Tesco vows to donate left-overs after wasting 55,400 tonnes of food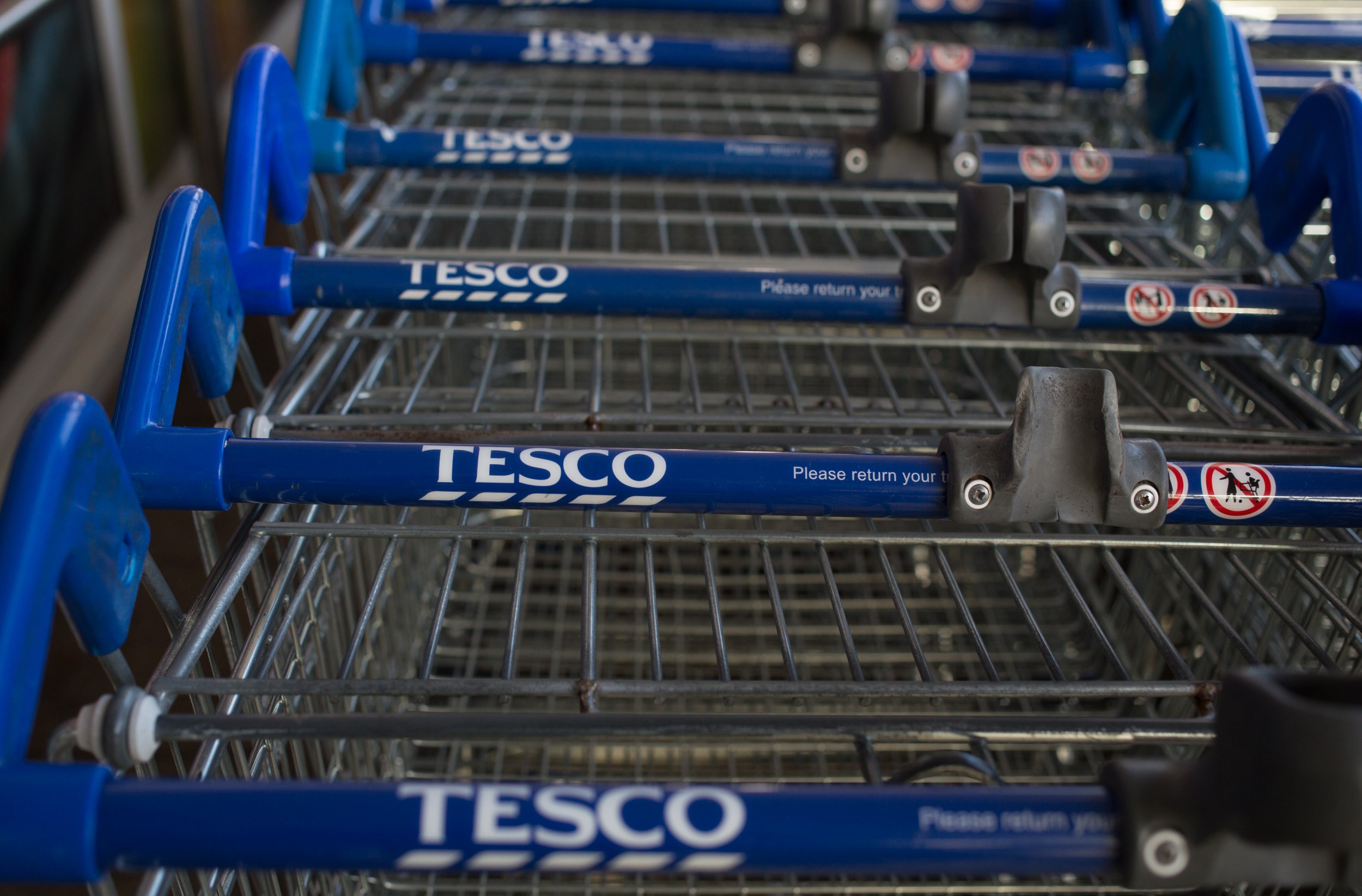 70 million meals were thrown away by Britain's biggest supermarket retailer last year. Tesco wasted 55,400 tonnes of food, of which approximately 30,000 tonnes was edible, Reuters reports.
On Friday, Tesco agreed to donate all leftover food from its stores to charity in an initiative that aims to eradicate all food waste by the end of 2017. The supermarket giant announced plans to work with 5,000 local charities across the UK.
Over the last six months Tesco ran a pilot scheme called the "Community Food Connection" in 14 stores across 15 regions, including Manchester, Birmingham, Southampton and Portsmouth.
Tesco partnered with food waste charity FareShare back in December to launch the digital open platform called FareShare FoodCloud, allowing staff and charities to liaise with each other to distribute surplus food. The project works "using an app that Tesco store managers use to alert charities about the surplus food they have at the end of each day," the FareShare website explains.
The results of the pilot were impressive, with the supermarket providing more than 22 tonnes of food, the equivalent of 50,000 meals for the needy. Following the trial in 2015, "a UK-wide rollout is now in progress with 124 Tesco stores participating and all large stores targeted to take part in 2016," according to an official press release.
However, Tesco is rather late to jump on the food waste bandwagon.
Since 1994, Sainsbury's has worked closely with FareShare, which they co-founded. "Our latest figures show that 1.8 million meals were donated from the surplus food from our supply chain. None of our surplus food is wasted. It is either donated to food charities, used as animal feed or used in the creation of green energy through anaerobic digestion. We achieved zero waste to landfill in 2013 across stores, depots and offices," a Sainsbury's spokeswoman tells Newsweek .
And since early February, Morrisons' food redistribution scheme has been in place across all UK stores. "Over the past month our stores have worked with more than 400 community groups and donated the equivalent of over 3,000 trolleys of food," a Morrisons spokeswoman tells Newsweek .
In an official statement, Tesco chief executive Dave Lewis said:
"We believe no food that could be eaten should be wasted. That's why we have committed that no surplus food should go to waste from our stores.
"We know it's an issue our customers really care about, and wherever there's surplus food at Tesco stores, we're committed to donating it to local charities so we can help feed people in need."
In an official statement, FareShare Chief Executive Lindsay Boswell said: "We are excited to be offering our store level solution in partnership with Tesco who are demonstrating real leadership in tackling food surplus."