John Tesh Made Good on His Promise to Quit Twitter for Parler; Other Celebs, Not So Much
In recent weeks, "follow me on Parler" has been something of a rallying cry by conservative celebrities who feel Twitter and Facebook are too restrictive in their commenting policies. Rather than have their messages censored--or labeled as containing inaccurate statements--they said Parler allowed them to share their thoughts unfiltered. Thus, the pledge to deactivate Twitter accounts and start an exodus to Parler.
Except, for the most part, it hasn't really happened.
John Tesh, the New Age musician, radio host and presenter, made news recently when he announced his departure from Twitter in favor of Parler, and he stayed true on his word. His former Twitter account is deactivated, and he kicked off his Parler activity with a video in which he speaks of a "world of divine healing" as a combative for COVID. "Why not pause for a moment to hear my report on what God says about healing all your sicknesses. This does not involve Dr Fauci or the Dominion software," he captioned the video. "Just FYI."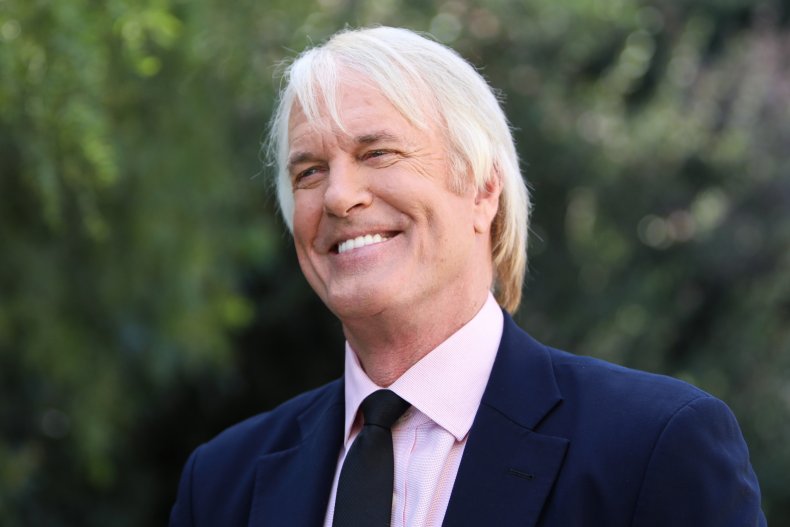 The conspiracy theorist and InfoWars founder Alex Jones was an early devotee of Parler, where he has been posting regularly since joining more than a year ago. However, he was left with little choice in terms of social media platforms; he was banned permanently from Twitter in 2018. He joins David Duke, the white supremacist and former Ku Klux Klan grand wizard, who took to Parler after Twitter kicked him off its service.
Other high profile Parler users include Donald Trump Jr., Eric Trump, Lara Trump, Rudy Giuliani, Rep. Devin Nunes, Sen. Rand Paul, Scott Baio, Gina Carano, and conservative author Candace Owens. Everyone listed still continues to use Twitter, even though they tried to persuade all their followers to Parler in past tweets. Nunes has been a lot less active on Twitter than Parler lately, but still tweets on occasion, while others like Owens and Cruz seemingly made good on their pledges to leave Twitter for Parler, only to later return to using both platforms after brief periods of Twitter inactivity.
While Fox personalities like Maria Bartiromo and Sean Hannity are prominent figures on Parler, they also continue actively using Twitter. Their colleague Tucker Carlson still occasionally tweets, though he's much more active on Parler as of late. Meanwhile, there are some celebrities, like Duck Dynasty star and outspoken conservative Phil Robertson, who have been active on Parler, yet haven't bothered with deactivating their Twitter accounts. Mark Levin, a conservative author and podcast host, repeatedly writes he's leaving Twitter--often tacked on to other messages--but has yet to do so.
So, while Parler may allow its users to speak freely, the service's more famous users may not feel as if it speaks to a big enough audience as Twitter--at least not yet.