Tesla to Model S Owners: Get Ready to Go 0-60 in 2.8 Seconds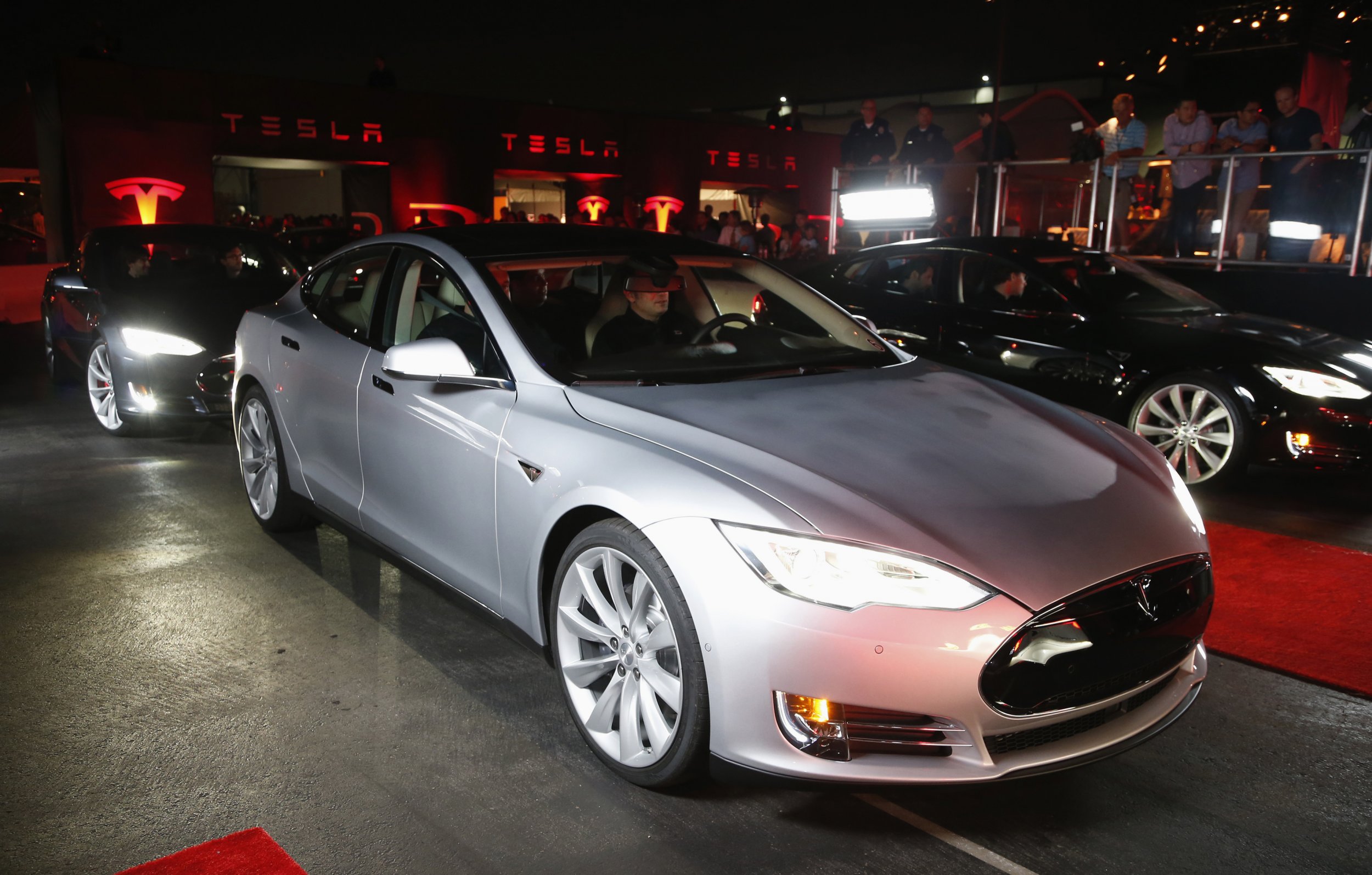 During a highly anticipated conference call, Tesla announced on Friday that its only offering, the Model S electric car, is getting three updates.
First, a battery pack upgrade, to 90 kilowatt hours (kWh) from 85kWh, will be available for $3,000. It will provide up to 15 miles of additional range.
Second, the company is offering a new 70kWh single-motor Model S for $70,000.
Lastly, and perhaps most impressive, the car will now accelerate car from zero to 60 mph in 2.8 seconds—something Tesla is calling "Luuudicrous Mode." The company foreshadowed this annoucement by playing a song by the hip-hop artist Ludacris on loop before the conference call. The company said the car previously accelated to this speed in 3.1 seconds, which it called "insane mode."