Tesla Boss Elon Musk Says Apple's Electric Car is 'Open Secret'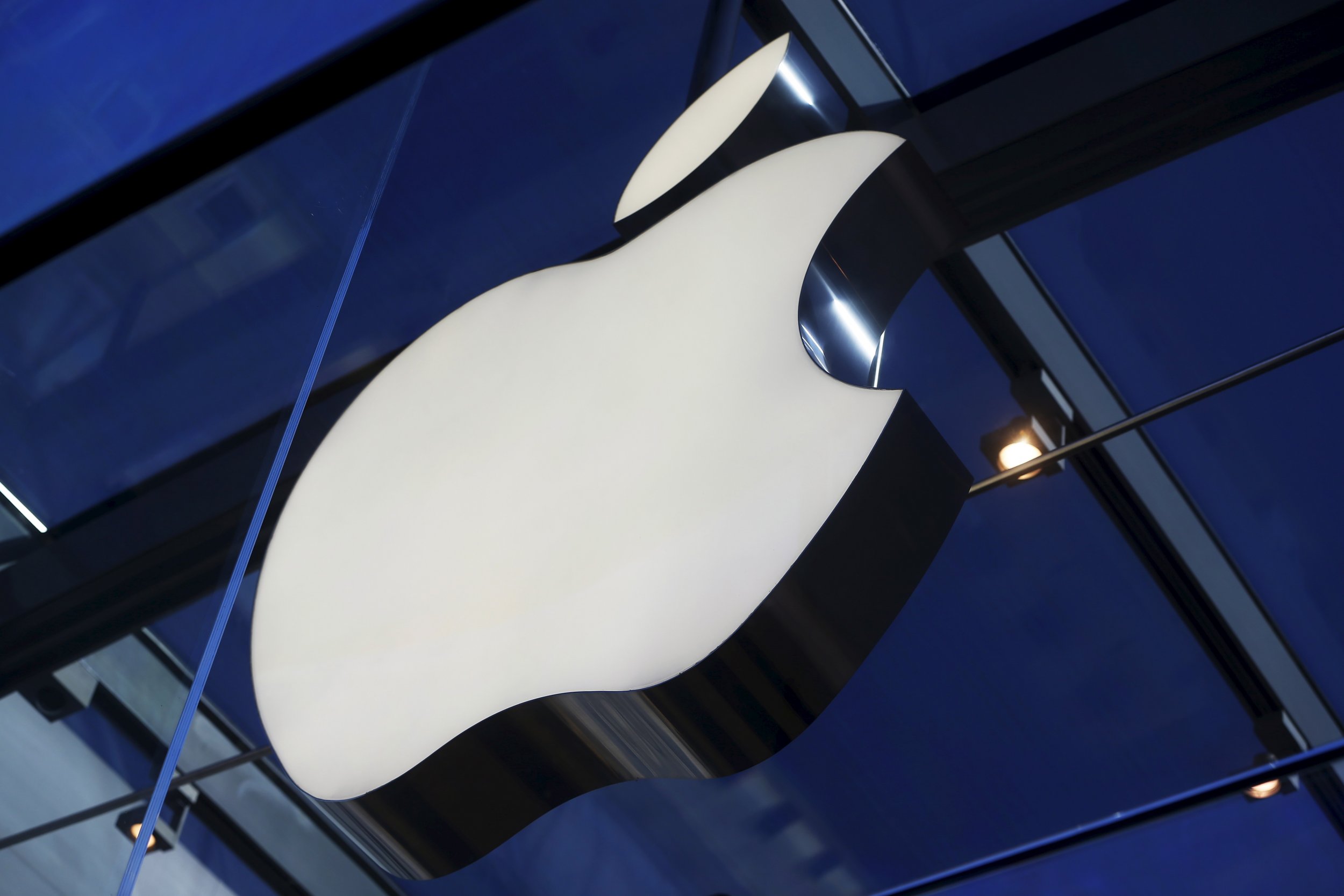 Apple's plan to launch an autonomous electric car is an "open secret," according to Tesla boss Elon Musk. Speaking with the BBC, Musk said he welcomed the arrival of an Apple car despite the competition it would pose to Tesla's own electric cars.
There has been speculation in the automotive industry about the development of an Apple car for a while now, but the Cupertino company has made no official announcement. Several of Tesla's engineers have even been poached by Apple as part of a massive hiring spree in this area.
Hirings Apple has made for its secretive car division, known internally as Project Titan, include artificial intelligence expert Jonathan Cohen. Apple has refused to comment on rumors surrounding Project Titan and did not respond to a request for comment on Musk's remarks.
In October, Apple CEO Tim Cook hinted that the firm is working on something when he said the car industry was ready for "massive change." Analysts have suggested that Apple has a target launch year of 2019.
"It's pretty hard to hide something when you hire over 1,000 engineers to do it," Musk said. "[The Apple car] is just an open secret.
"Tesla will still aspire to make the most compelling electric vehicles, and that would be our goal, while at the same time helping other companies to make electric cars as well."
Musk claimed in the interview that in the future people won't buy a car unless it is autonomous. On Sunday, Tesla announced a new autonomous feature called Summon that represents a new frontier in self-driving technology.
As the name suggests, Summon allows users to summon their vehicles from a garage or parking spot using a smartphone or key. The firm hopes Tesla vehicles will eventually be able to drive across the country to meet their owners, charging themselves along the way.