Tesla Comes Out on Top of J.D. Power Public Electric Vehicle Charging Experience Study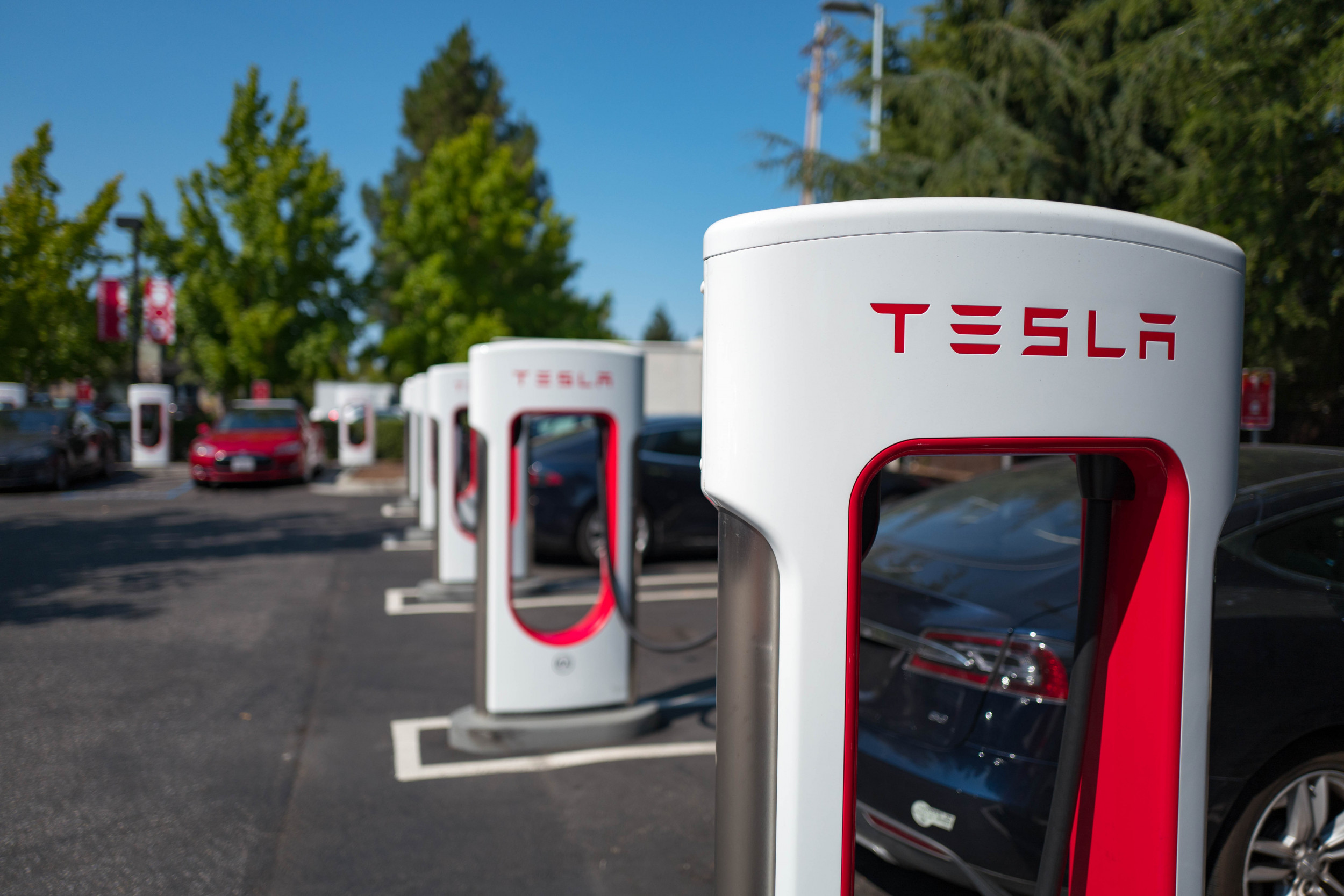 Today, J.D. Power and PlugShare released the results of a recent study on the public charging experience for electric vehicles (EVs). The inaugural J.D. Power U.S. Electric Vehicle Experience (EVX) Public Charging Study measured EV owners' satisfaction with Level 2 charging stations and DC fast charger stations.
Owner satisfaction was measured across 10 factors: ease of charging, speed of charging, cost of charging, ease of payment, ease of finding the location, convenience of the location, things to do while charging, how safe an owner feels at the location, availability of chargers and cleanliness of this location.
"Public charging infrastructure is a key component in the overall adoption of electric vehicles by the broad population," J.D. Power senior director for global automotive Brent Gruber said in a press release. "Unfortunately, the availability of public charging is the least satisfying aspect of owning an EV. Owners are reasonably happy in situations where public charging is free, doesn't require a wait and the location offers other things to do - but that represents a best-case scenario.
Gruber added that improving public charging infrastructure is key to drawing potentially skeptical buyers to EVs.
The survey found that Tesla's Destination charging network ranked the highest for consumer satisfaction. On a 1,000-point scale, Destination charging ranked highest among Level 2 charge point operators with a score of 689. Volta was the runner-up at 674, followed by ChargePoint in third place at 660.
The Tesla Supercharger leads the pack of direct current (DC) fast chargers with a score of 733.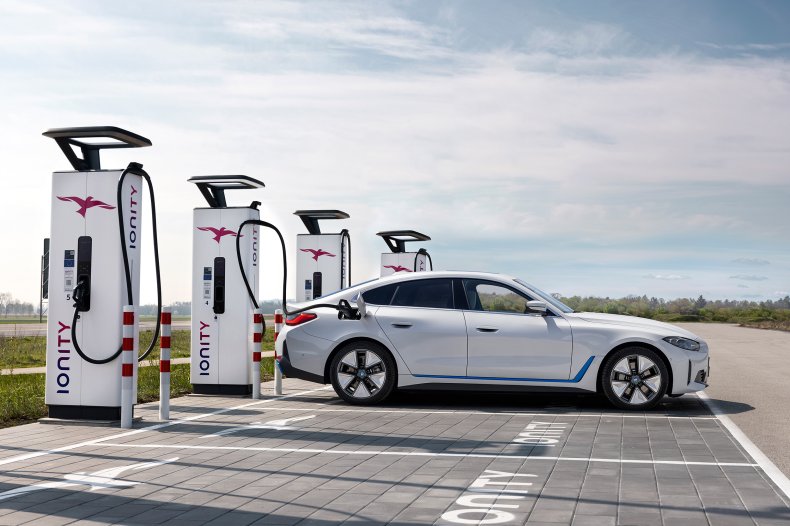 The study also found that most EV owners are satisfied with the ease of public charging. For battery electric vehicle (BEV) and plug-in hybrid electric vehicle (PHEV) owners, using a DC fast charger scored a 737. Despite the relative slowness of a Level 2 charging station, its use scored a 716.
Owners are less satisfied with the cost of charging their EV. Overall satisfaction with this aspect is low, though BEV owners rate their satisfaction higher than the average. Owners using free DC fast charging registered a score of 706.
When owners have to pay to use a fast charging station, that score declines to 673. For Level 2 charging free use scores at 668, with paid use falling to 586.
The availability of public charging stations received an average score of 668, with satisfaction of DC fast charging scoring a 720 while Level 2 charging stations scored a 645. The results varied by region, the study found, as the West North Central and East North Central regions were found to have above average charger availability. The Mountain and Pacific regions were the lowest performing in charger availability.
Fifty-eight percent of BEV and PHEV owners cited out-of-service chargers as the most prevalent problem when visiting a station. Fourteen percent of owners reported that there was either no charger available or that the wait for one was too long.
Gruber said that building a better charging infrastructure starts with increased collaboration among automakers, charge point operators, site locations, utilities and all levels of government. "One thing is clear: the more chargers that can be deployed, the better."
Funding for additional electric vehicle charging infrastructure was one of the key points of the Build Back Better Plan, which is the backbone for legislation recently passed by the U.S. Senate.