Tesla Driver Banned After Turning On Autopilot, Then Moving To Passenger Seat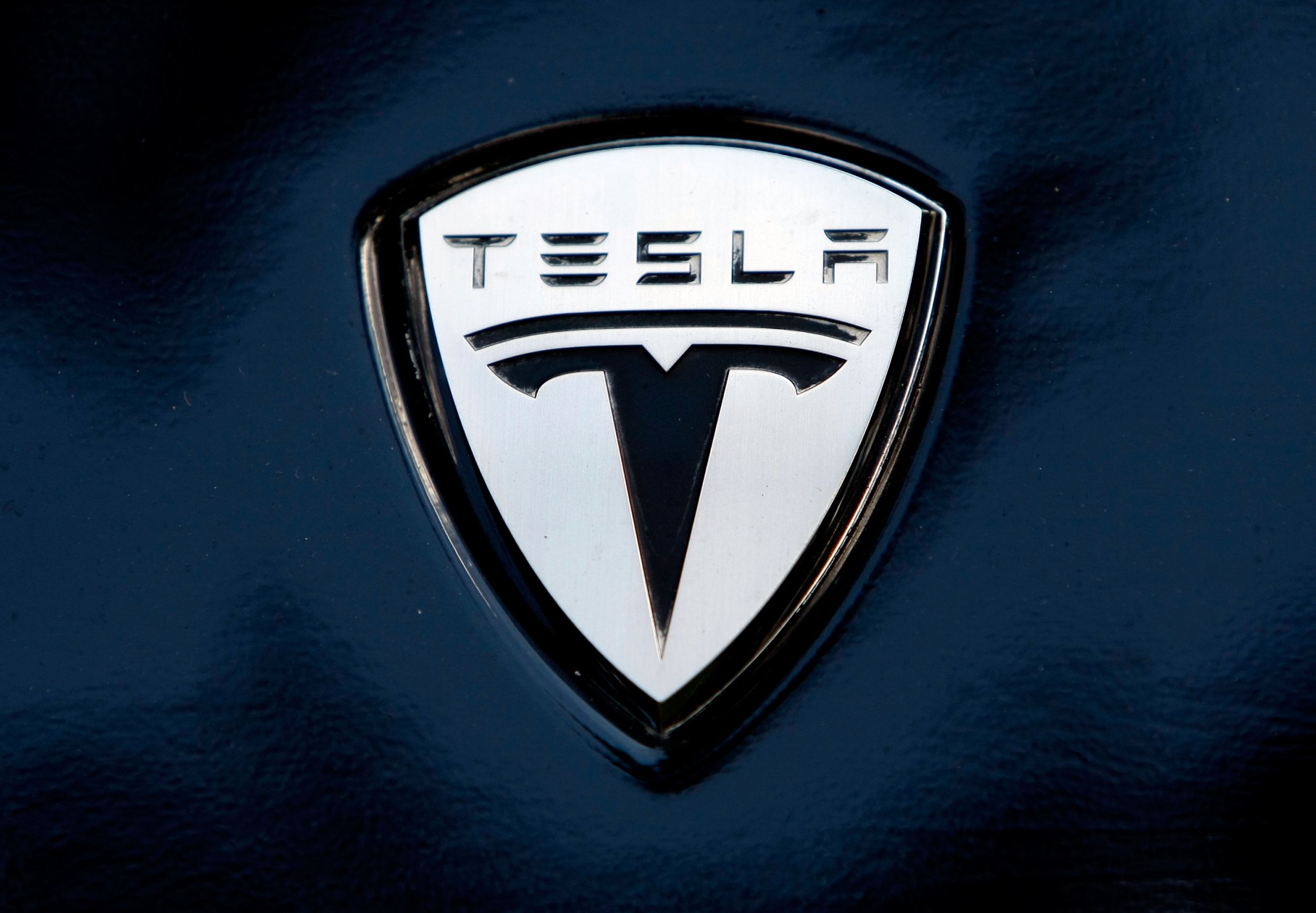 A man in the driver seat of a Tesla, who switched the car to autopilot and moved over to his passenger seat, has been banned from driving for 18 months.
Bhavesh Patel, 39, was reportedly driving his car on a major highway in Hemel Hempstead, England, when a passenger in a separate vehicle noticed that no one was in the driver's seat. The witness went on to film the incident and post it to social media, The Independent reports.
Other people who witnessed the event estimate his Tesla S 60 was traveling around 40mph while it was in autopilot. Shortly after the May 2017 incident surfaced on social media, local police were notified.
Patel was then interviewed at Stevenage Police Station, at which time he admitted to what he did saying it was "silly." He also implied that other drivers do the same but he happened to be the "unlucky one who got caught."
He pleaded guilty to dangerous driving on April 20. In addition to a temporary driving ban, Patel must also complete 100 hours of community service and pay about $2,400 to the Crown Prosecution Service, BBC reports.
"What Patel did was grossly irresponsible and could have easily ended in tragedy," investigating officer PC Kirk Caldicutt, of Hertfordshire Police said. "He not only endangered his own life but the lives of other innocent people using the motorway on that day."
Caldicutt also stated that Patel's case should serve as an example of what not to do behind the wheel.
On Friday, a similar incident was posted to Instagram by model and actress Hari Nef, according to BuzzFeed. The video, which is no longer posted on her profile, shows model Jacob Bixenman driving a Tesla down the freeway with both hands on his phone, not the wheel. The wheel appears to be adjusting itself as the car goes down the freeway.
Earlier this year an Uber self-driving car killed a pedestrian in Arizona. In the dashcam video, you can see the driver sitting in the driver's seat but not fully paying attention moments before the accident. Following the deadly crash many state and federal lawmakers began bumping the breaks on the rampant expansion of self-driving cars.