Tesla Driver Who Travelled With His Feet Out of the Window While on Autopilot Avoids Ticket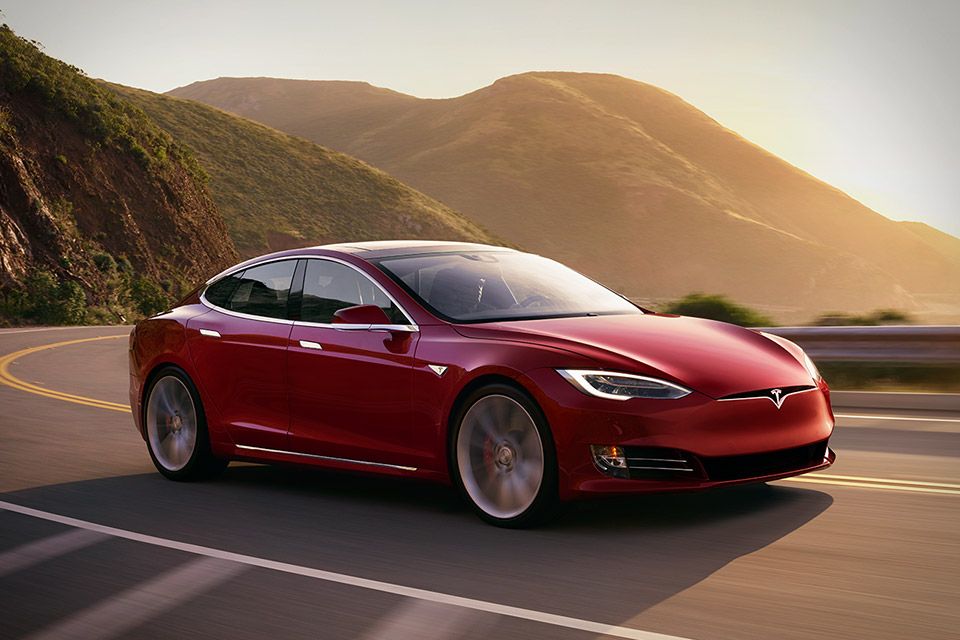 A Tesla owner caught driving with his feet out the window says he got off paying a traffic ticket because the judge was so impressed by the car's Autopilot feature.
Joseph Salim Mourad, more commonly known as DJ Klypso, appeared in court on Tuesday in Los Angeles to argue his ticket. According to The Blast, Mourad said the judge dismissed his ticket after seeing evidence that the Tesla Model S is capable of completely driving itself.
Mourad was not only driving with both feet outside the driver window, he was also filming the trip on his cellphone. The video shows a police officer on a motorcycle doing a double-take when passing Mourad.
His ticket was issued for driving at an "unsafe speed for traffic conditions" and for operating a cellphone while driving. Mourad was driving on the 101 Freeway in San Fernando Valley.
Speaking to Jalopnik, a Los Angeles County spokesperson confirmed on Thursday that the ticket was scrapped by the court, but also said the decision had nothing to do with Mourad's evidence surrounding the autopilot feature. "The reason the ticket was dismissed was because the officer didn't show up."
Tesla has urged owners to stay attentive when the Autopilot feature is being used. According to the Tesla website, Autopilot is "designed as a hands-on experience to give drivers more confidence behind the wheel, increase their safety on the road and make highway driving more enjoyable by reducing the driver's workload".
Autopilot is classified as a level 2 automated system by the National Highway Traffic Safety Administration, meaning the driver "must remain engaged with the driving task and monitor the environment at all times".
In January, a Tesla driver struck the back of a fire truck while travelling at 65 miles per hour in Culver City, California. The driver was cruising the freeway on Autopilot mode. No one was injured in the crash.
Newsweek has reached out to Tesla for comment.