Tesla Drivers Have a Serious Problem: They Don't Know How to Use Their Cars
Engine maintenance, transmission problems, battery upgrades and oil changes—these are a few typical problems that will send most car owners to auto shops and dealers. For Tesla owners though, their issues are far more challenging.
"It's like, how do I turn it on?" Elon Musk told reporters during the annual Q2 2019 earnings on Thursday, CNN Business reported.
The service adjustments come following news of Tesla's tumbling stock and whopping company losses. The company reported a $408 million loss during the three months ending in June, resulting in Tesla shares falling more than 10 percent shortly after the earnings report was released on Wednesday.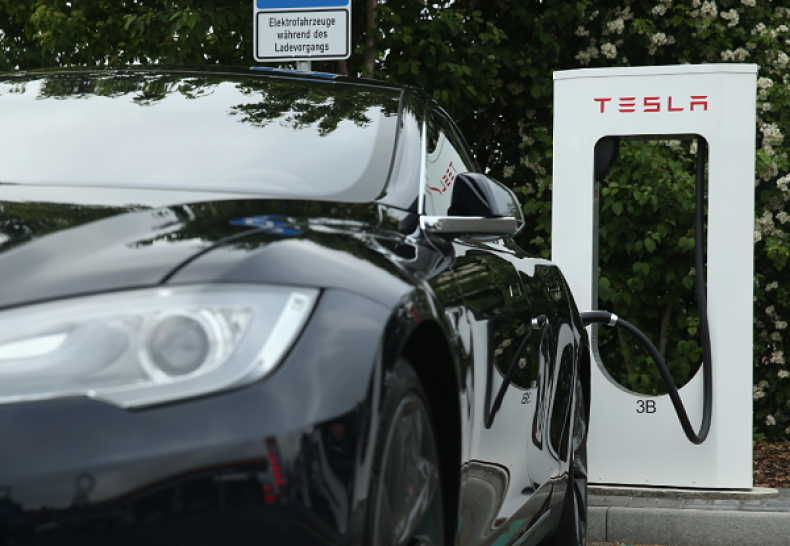 The car company's CEO and automotive president Jerome Guillen said one of the main problems Tesla drivers have is the fact that many of them don't actually know how to operate the electric vehicle. The company said it was drivers' lack of know-how that was sending them to Tesla's service shops for fixing, noting that many people were bringing their cars in for repair issues they could usually solve themselves. The biggest issue drivers had was operating the "autopilot" feature, Guillen said.
So, Musk and company are coming up with a solution that will help customers in addition to cutting cost within the service division, which would essentially save the company money: Do a better job of educating Tesla drivers on the features of their vehicles. "The best service, really, is no service," Musk said.
As the company focuses on expanding the number of service centers, Tesla plans to additionally offer customers help by sending car servicers to people's homes and offices as opposed to making them come into service shops for work. Drivers will also be privy to better education on the cars' user interfaces, which may reduce the regularity of trips to service centers for things they can control themselves.
This comes following a $702 million loss earlier in the year. Although cars sales during the first quarter of 2019 were still up about five percent from the previous record in 2018's fourth quarter, the company blamed the cost loss to only delivering about 95,000 cars.
Meanwhile, Tesla continues to move forward with production plans for its forthcoming Model Y compact all-electric SUV. Musk announced the company was currently deciding on locations for production of the vehicle, which will be molded after the Model 3 platform. It will also bear a similar look and interior features as the Model 3, however, will include a raised profile resulting in it being deemed a compact SUV.
Newsweek's request for comment from Tesla was unanswered at time of post.