Tech giant Tesla, Inc. filed paperwork Wednesday to officially move their headquarters to Austin, Texas.
The electric car conglomerate released its report filed with the U.S. Securities and Exchange Commission (SEC) stating that the brand will now be run from a location near Austin-Bergstrom International Airport.
Founded by the richest person in the world, South African-born Elon Musk, Tesla has previously been headquartered in Palo Alto, California for the majority of its lifespan.
Musk, who is also Tesla's CEO, first stated during a shareholder meeting this past October that he was planning on an exile from the brand's California headquarters in favor of Austin.
This marks a blow for the Golden State as the car manufacturer will no longer run daily operations in Palo Alto, although Musk said that the company's Fremont, California plant will continue to pump out vehicles.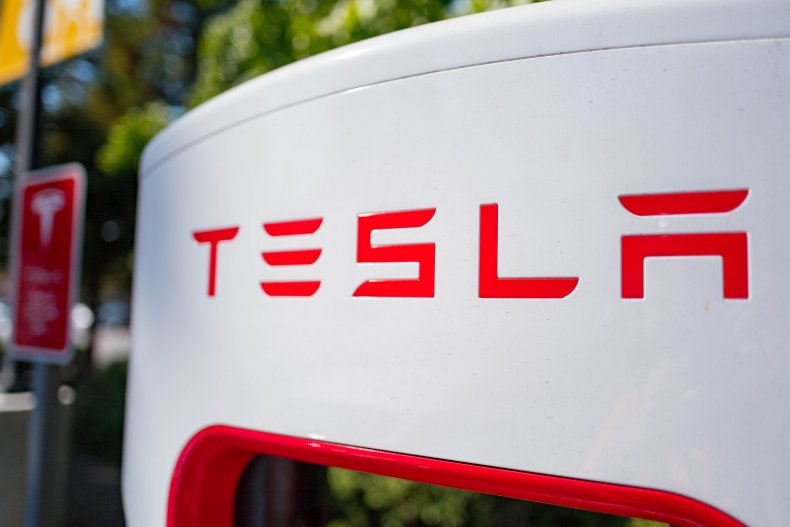 However, Musk reiterated that part of the reason for the move was his anger at the state of California after they attempted to stop his Fremont plant from operating in 2020 in the wake of COVID-19. The CEO threatened to pull all operations out of California and also filed a lawsuit with Fremont's Alameda County, although the litigation was later dropped.
It appears, though, that Musk decided to follow through on his threat anyways.
"Frankly, this is the final straw," Musk tweeted in May 2020. "Tesla will now move its HQ and future programs to Texas/Nevada immediately. If we even retain Fremont manufacturing activity at all, it will be depend on how Tesla is treated in the future."
The company now seems to be looking towards its new operations in Texas.
The address on Wednesday's SEC filing shows that the new headquarters are located next to Tesla's upcoming Austin 'Gigafactory', currently under construction on a colossal 2,400-acre plot of land. While this multi-billion dollar Gigafactory is not yet up and running, Tesla has stated that it plans to begin producing vehicles at the location by the end of 2021.
Once fully completed, the Austin Gigafactory will be one of a number of massive assembly plants for the brand. Current Gigafactories are operational in Nevada, California, and Shanghai, China, with an additional branch being built in Berlin, Germany.
Musk's decision to move Tesla's headquarters to the Austin Gigafactory is likely due to the massive share of Tesla's model production that will come from the plant. He previously lauded the potential of the upcoming space as game-changing for the company.
The moving of headquarters comes as both Tesla and Musk continue to rake in massive profits. Founded in 2003, the company has gone on to manufacture the best-selling electric car on the globe, the Tesla Model 3.
Tesla's domination of the electric car market over the last few years has made the brand extraordinarily wealthy. It remains one of the most valuable companies in the world and became a $1 trillion dollar brand this past October—only the sixth U.S.-based company to do so.
A spokesperson for the City of Austin told Newsweek that "we are not surprised that an innovative technology company like Tesla is opening a facility in Austin. Our extremely talented workforce, world-class universities, diverse and vibrant communities, and an unparalleled quality of life are some of the many reasons why businesses—from startups to tech giants—are attracted to our strong ecosystem."
"Bringing companies like Tesla to our region also benefits our local ecosystem. Austinites win when our area features many major employers offering stable, mid-level, and strong paying jobs—as well as procurement opportunities for local businesses."
Updated 12/03/2021, 4:32 p.m. ET: This story has been updated with a statement from a spokesperson for the City of Austin.