Tesla's Fired Employees Say Elon Musk's Company Wants To Silence Their Criticism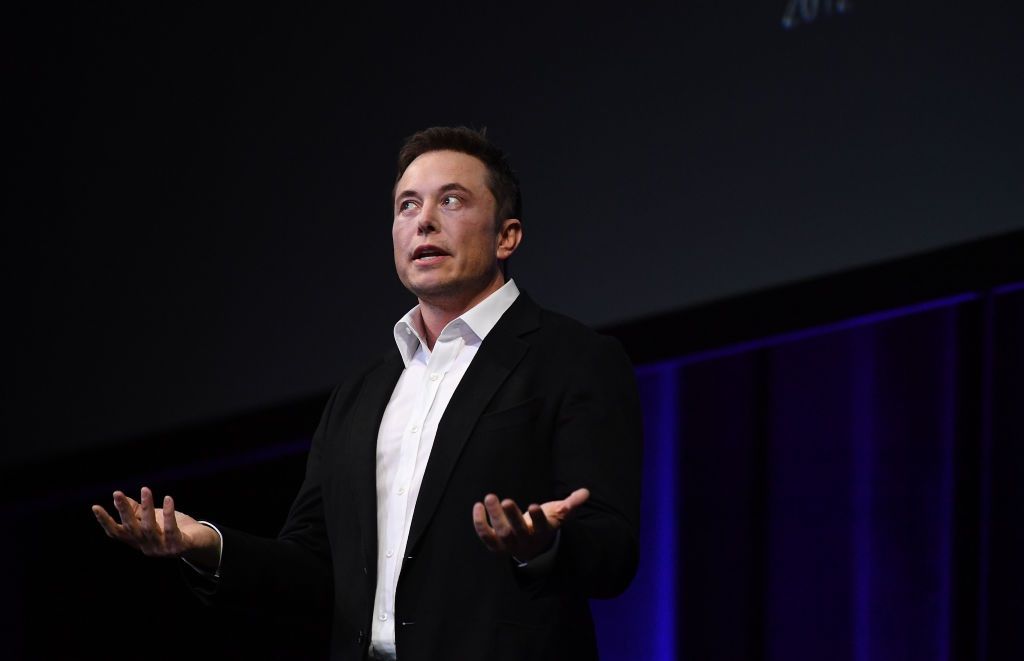 UPDATEDI Workers who were cut from Tesla in a mass firing that claimed 700 jobs say Elon Musk's futuristic automaker is trying to force them to avoid criticizing the company and its famous CEO.
Their public outrage could take another hit on the company's image as Tesla struggles to mass produce its signature electric car — a lofty product that has so far fallen short of expectations. Tesla has already been hit with complaints alleging it targeted pro-union, LGBT and black employees.
Dozens of axed employees told the San Jose Mercury News that Tesla wants to coerce them into separation agreements that would prevent them from speaking critically about the company, its executives and its products. The agreement specifically seeks to stop them from criticizing Musk, the workers said. In exchange, they will get two weeks severance.
Musk waited more than two weeks before speaking about the October firing of 700 employees — 2 percent of Tesla's 33,000-person workforce. He first spoke about it in a November quarterly earnings calls. He claimed all of the employees got cut because they didn't meet the company's exacting standards, though he did not delve into specifics.
"Our standards are high not because we believe in being mean to people. They're high because if they aren't high we'd die," Musk said in the call.
It remains unclear in what ways the fired employees supposedly fell short.
One labor union says Musk had something else on his mind. The United Auto Workers filed a National Relations Board complaint saying Tesla targeted workers involved in a union movement, who have complained about the company's pay and safety standards. Two lawsuits also say the company singled out employees based on race and sexual orientation.
Tesla has denied targeting any employees and said its continues to get a record number of job applications.
The firings came as Tesla ramps up mass production for its Model 3 electric car while still struggling to sell the world on the idea. In the quarter ending in September, Tesla built only 260 Models 3s despite forecasting the production of 1,500. The company had hit record-high stock prices earlier this year, but those have dipped in the past few weeks, and Tesla in November posted a record net loss of $619 million.
Tesla plans to put the Model 3 on the market for $35,000, an ambition that has pushed other major automakers to rush into competing production of electric cars, even though it remains unclear how strong consumer demand will be.
Correction: This article has been corrected to clarify that dozens of fired Tesla workers have spoken about the experience faced by hundreds. The article originally stated hundreds of workers have spoken out.​ It also originally said labor complaints have alleged the company fired pro-union, LGBT and black employees. Lawsuits about the alleged LGBT and black discrimination are not related to a labor complaint saying pro-union workers were targeted in the mass firing.