Tesla New Supercharger Prices: How Much Does Your Nearest Supercharger Now Cost?
Early adopters of Tesla's new Model 3 now have to pay more to refuel their car at local Supercharger stations.
According to Electrek, Tesla has bumped up prices at US states, with some rising as much as 100 percent. As of this week (beginning March 11), prices have risen.
California prices grew by 30 percent from $0.20 to $0.26 and New York costs jumped by $0.05 to $0.24. Oregon was hit with one of the steepest rises­—$0.12 to $0.24. Illinois drivers will now pay $0.24 instead of $0.15. All prices are per kWh.
In a statement sent to Electrek, a Tesla spokesperson said the company has no intention to price gauge on recharging. "We occasionally adjust rates to reflect current local electricity and usage," the spokesperson said. "The overriding principle is that Supercharging will always remain significantly cheaper than gasoline, as we only aim to recover a portion of our costs while setting up a fair system for everyone. This will never be a profit center for Tesla."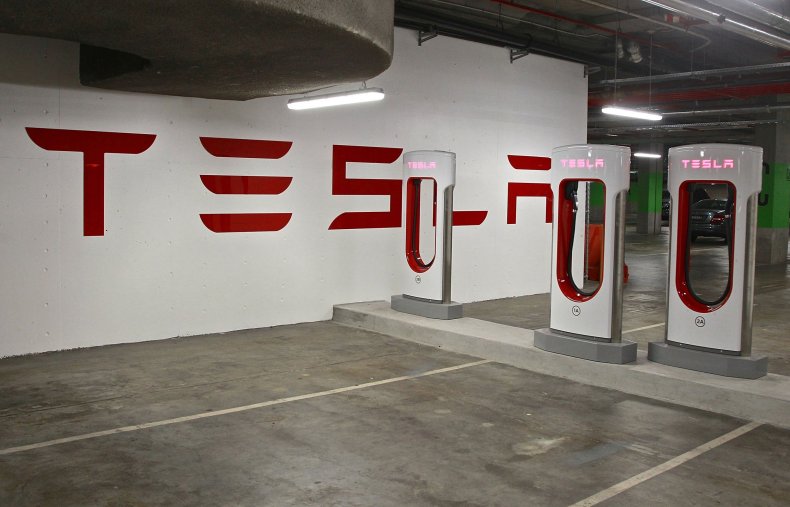 Some US states do not allow the direct sale of electricity—such as Texas and Alabama—and will instead charge users per minute. There are two tiers, charging above 60 kW (tier 1) and below (tier 2).
Texas used to charge $0.16 a minute for tier 1 charging but has now increased the price to $0.20. Tier 2 costs rose from $0.08 to $0.10.
Tesla Model S and Model X drivers who purchased their cars before January 15 2017 already have free Supercharging included for life. Anyone who purchased either of those models after that date is given 400kWh (about 1000 miles) of credit per year. After that is used, they revert to the standard recharge costs.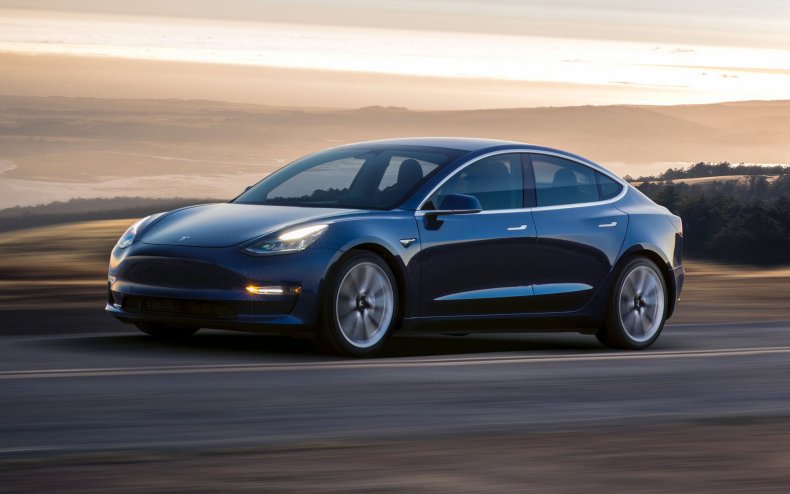 Tesla Model 3 drivers do not have any free Supercharging included. Find out the new charges for your state here.
Across North America, there are 1130 Supercharger stations totaling about 8500 individual Superchargers. But be warned, Tesla will charge you if you remain docked in a supercharger longer than you need to be. Every minute you stay idle once your charging session is complete will cost you $0.40. There is a five-minute grace period.
Superchargers can recharge your car about 50 percent in 20 minutes. A full charge—which Tesla recommends is done at home— will take about 75 minutes (all on the 85 kWh Model S).
A full recharge of an 85 kWh Model S will cost drivers about $22.