Tesla Investigated Following Fatal Autopilot Crash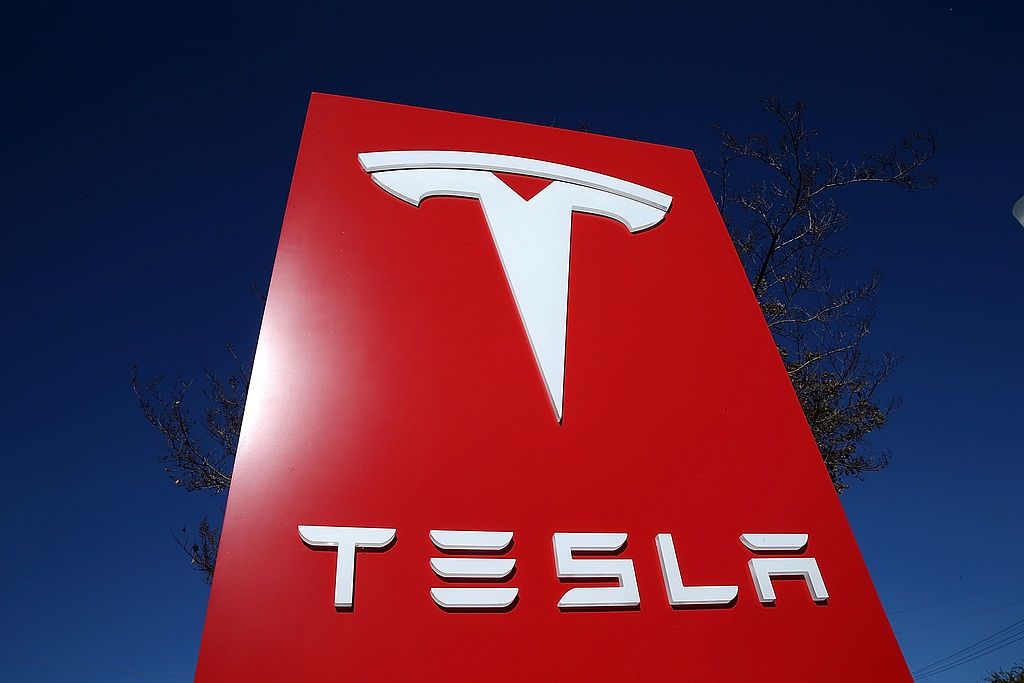 Authorities are reportedly investigating whether Tesla misled investors by failing to disclose a fatal crash of one of its cars days before the company sold $2 billion in stock.
The Securities and Exchange Commission (SEC) is looking into whether or not Tesla breached securities laws, The Wall Street Journal reported, calling into question how Tesla handled the incident.
Tesla held a secondary stock offering on May 18, listing $2 billion in stock that included 2.8 million shares owned by Tesla CEO Elon Musk. The offering came 11 days after an accident involving one of its electric cars operating on autopilot, in which the vehicle's owner Joshua Brown was killed. The accident was not disclosed in securities filings at the time of the offering.
"Tesla has not received any communication from the SEC regarding this issue," Tesla said in a statement. "Our blog post last week provided the relevant information about this issue."
The blogpost referred to by Tesla disputed an article that appeared in Fortune that apparently made a number of false assumptions about the electric car maker's response to the accident.
"[The Fortune article assumes] that this accident was caused by an autopilot failure," the post stated. "To be clear, this accident was the result of a semi-tractor trailer crossing both lanes of a divided highway in front of an oncoming car."
Tesla also outlined several statistics involving its autopilot feature, stating that due to the millions of miles driven by Tesla Autopilot "a collision on autopilot was a statistical inevitability."
Investigations by the National Highway Traffic Safety Administration and the National Transportation Safety Board into the Autopilot technology are ongoing.