Tesla Model 3 Buyers Most Likely EV Owners To Be Satisfied With Their Purchase
The changeover from owning an internal combustion engine vehicle to a battery electric one is a satisfying experience, survey respondents told J.D. Power during a new study.
Released today, the J.D. Power 2022 U.S. Electric Vehicle Experience (EVX) Ownership Study details the buying and ownership experiences of 8,122 owners of 2016 to 2022 model year battery and plug-in hybrid electric vehicles. Results were gathered in October and November of last year.
Electric vehicle (EV) owners were asked to rate their experiences in 10 categories during the survey: accuracy of stated battery range; availability of public charging stations; battery range; cost of ownership; driving enjoyment; ease of charging at home; interior and exterior styling; safety and technology features; service experience; and vehicle quality and reliability. Three of the categories were new for the 2022 survey.
On a 1,000-point scale, veteran battery electric vehicle (BEV) owners scored their level satisfaction a 766 compared to a 754 from new BEV owners.
First-time BEV users reported higher satisfaction than veteran owners in a number of categories including service experience (+48), driving enjoyment (+15) and styling (+8). Owners who have have their BEVs for an extended period were more satisfied with battery range (+78) and accuracy of stated range (+49) than new BEV adopters.
Those who were highly satisfied with their BEV purchase and reported scores of 900 or higher were extremely likely to say that they'd purchase another BEV in the future (96 percent).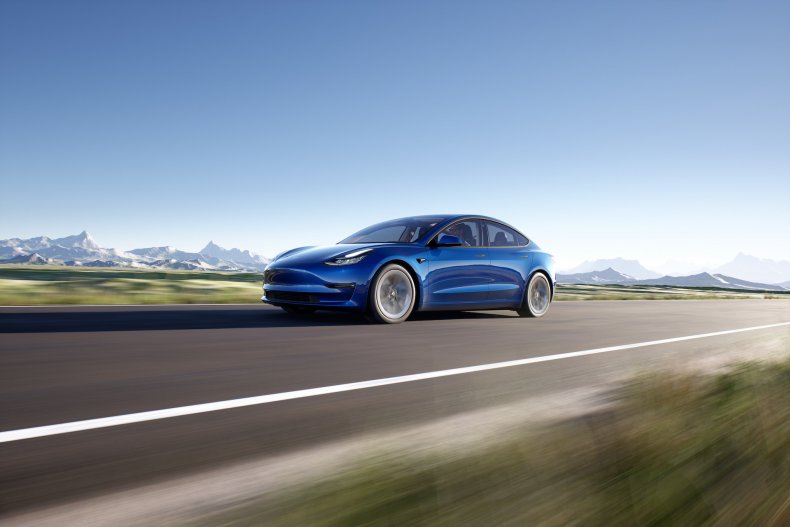 Even if their experience with their current BEV wasn't as good (scores below 600 points), the majority of owners indicated that they "definitely will" consider purchasing another BEV. However, they are more likely to shop other brands with just 6 percent saying that they would purchase from the same automaker.
Infotainment problems led the way in terms of customer complaints about their vehicles with 26.2 problems per 100 vehicles while exterior and squeaks/rattles accounted for 14.6 and 13.4 problems per 100 vehicles, respectively.
The Tesla Model 3 had the highest overall score among all BEVs with 777 points. The Tesla Model Y ranks second with 770.
Kia's Niro EV ranked highest in the mass market segment for the second consecutive year earning a score of 744. The Ford Mustang Mach-E was the runner up with 741 points.