Tesla Model 3: Delays, Production Issues and Hazardous Battery Reports Are 'Absolutely Inaccurate'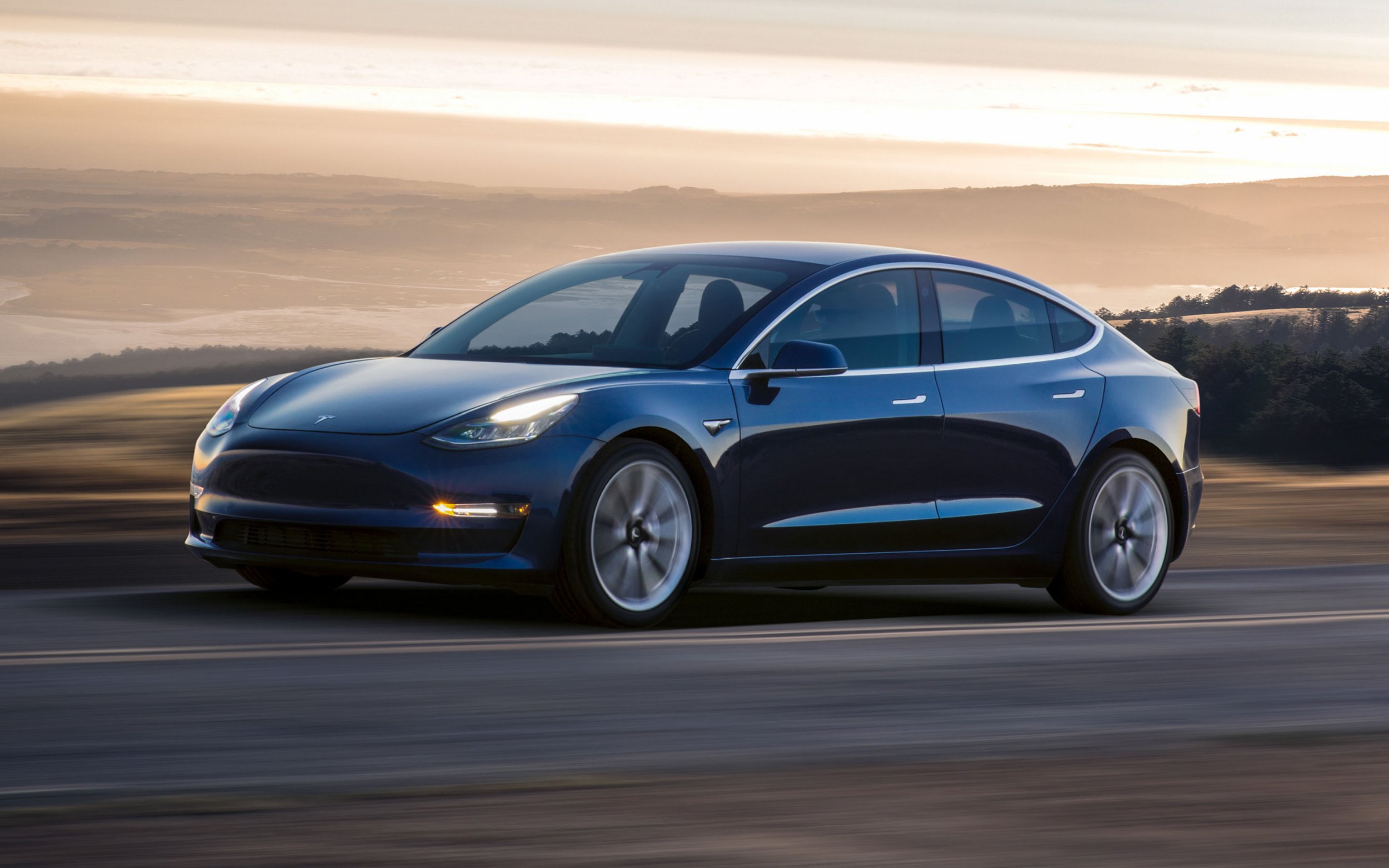 Tesla has strongly denied reports that production for its Model 3 electric car has been stalled by hazardous batteries, staff shortages and quality concerns.
In a 750-word rebuttal to claims that Tesla is still not close to mass producing batteries for the $35,000 electric sedan, a spokesperson for the company said such claims were "extremely misinformed and misleading."
A CNBC report on Thursday, January 26, cited several unnamed current Tesla employees saying that the firm had been forced to borrow employees from one of its suppliers.
It was also alleged that Tesla is making shortcuts on safety and quality by hiring inexperienced workers who make "sloppy calculations." Workers are also still manually assembling batteries at the Gigafactory.
"There's no redundancy, so when one thing goes wrong, everything shuts down," an anonymous employee said. "And what's really concerning are the quality issues."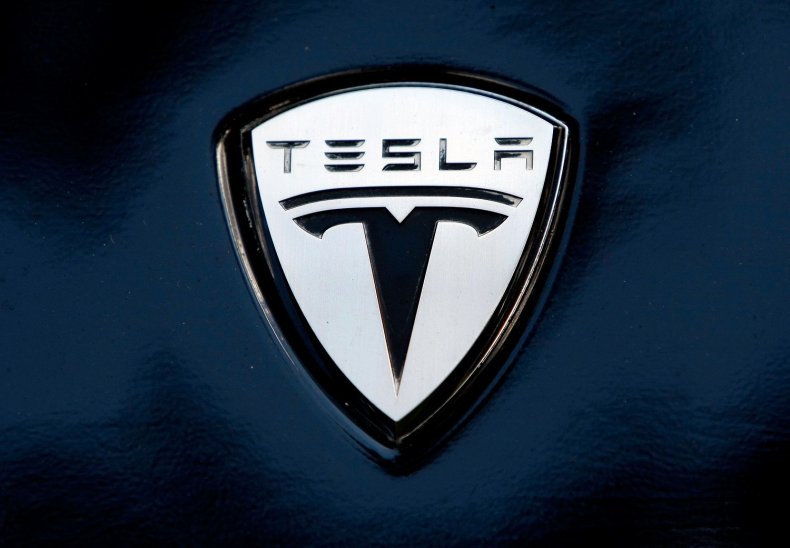 Tesla denied claims that it was not on track to meet previously stated projections for achieving increased Model 3 production rates, while reiterating previous comments by Tesla CEO Elon Musk that the entire production process would not be automated at this stage.
"To be absolutely clear, we are on track with the previous projections for achieving increased Model 3 production rates that we provided earlier this month," the Tesla spokesperson said.
"As has been well documented, until we reach full production, by definition some elements of the production process will be more manual."
The spokesperson also claimed that the article displayed a "complete lack of basic knowledge" about how Tesla batteries work, leading to inaccurate assumptions about the production process.
"These false claims are being made even though we have a proven history of making the safest vehicles on the road, with Model S and Model X receiving 5-star safety ratings not only overall but in every subcategory," the statement read.
"In light of these facts, it's preposterous to suggest that a company as committed to safety as Tesla would allow untested or unsafe batteries to go in our vehicles."
Read more: Elon Musk says Tesla will be a trillion-dollar company within a decade
In a recent interview with the New York Times, Musk said that the he predicts his company to continue the staggering growth it has achieved in recent years. The company is already the most valuable car maker in the United States, with a current market cap of around $59 billion.
Musk said: "I actually see the potential for Tesla to become a trillion-dollar company within a 10-year period."