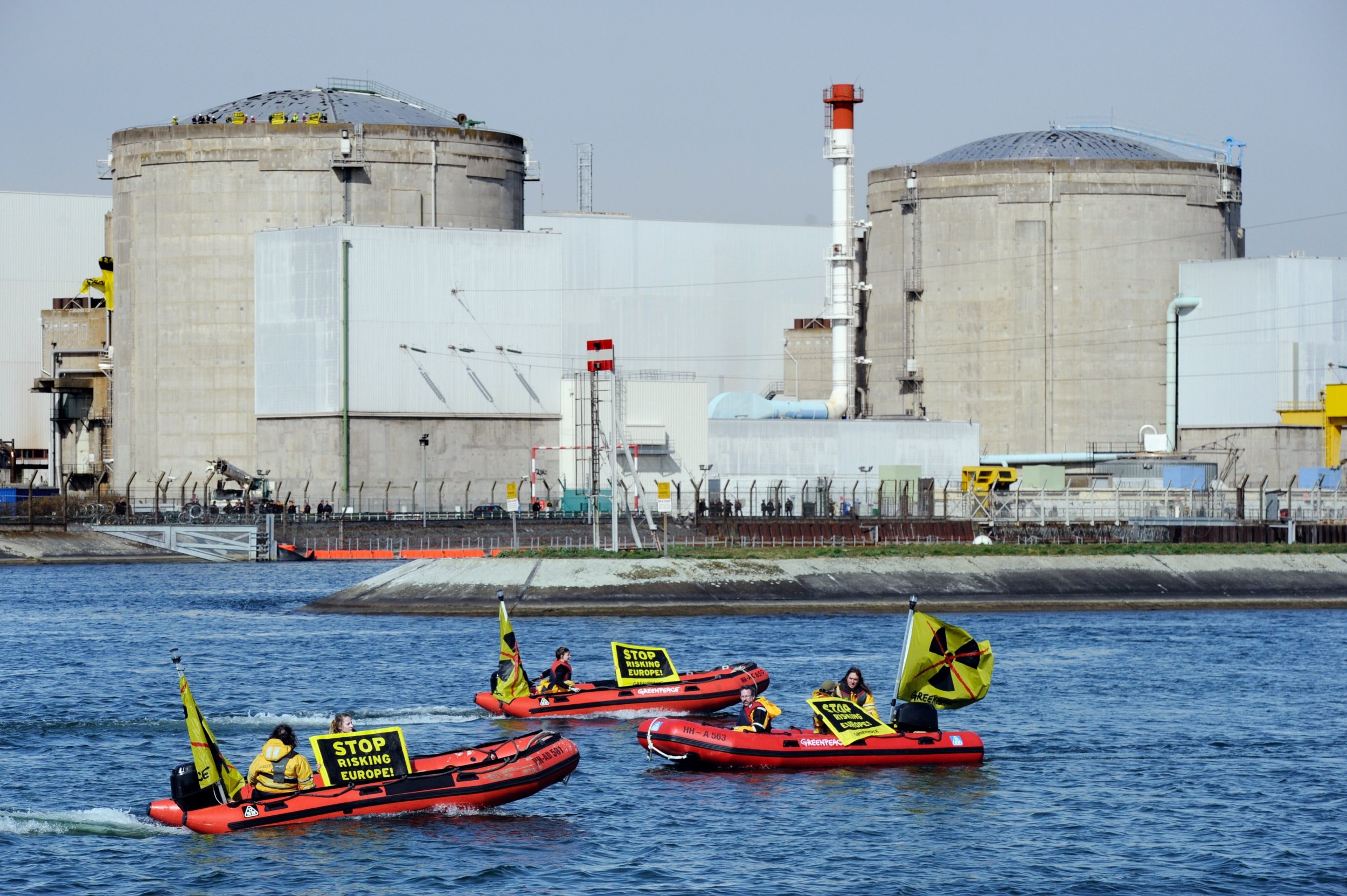 Electric car maker Tesla has been invited by the French government to transform a retired nuclear power plant into a European factory, helping the firm meet demand for its new Model 3 vehicle.
Ségolène Royal, France's Minister of Environment and Energy, formerly offered the Fessenheim nuclear power plant in Alsace to Tesla founder Elon Musk, according to the LCP Assemblée national website, who published a report from AFP.
The Fessenheim facility is set to close later this year, following a pledge from French President Francois Hollande, however fears of job losses has created resistance from unions about its closure.
"The main problem is the site's transformation," Royal said at a briefing. "We need to give hope to this community. My idea is to bring a Tesla factory.
"I said [to Musk]: 'I have a place for you, Fessenheim.' He didn't say no. Who dares, wins."
Musk has previously stated that he wants to build a European factory for Tesla to assist with production of vehicles, with questions currently being raised about the firm's ability to meet demand.
At an event for Tesla owners at the company's headquarters earlier this year, Musk specifically mentioned Alsace as a possible location for an electric car factory.
Tesla's much-anticipated Model 3 electric car received 276,000 pre-orders in the two days following its unveiling last week.
The company has only ever produced 100,000 vehicles and its factories are currently scaled for much lower levels of production.
Musk has said he hopes the company will be capable of producing about 500,000 vehicles a year at full capacity.