Tesla Model 3 Owners Will Have to Start Paying for Internet Access and Live Traffic Visuals
Future Tesla owners who want to enjoy Internet privileges such as streamed music from Spotify and live traffic maps will need to pay for a premium subscription service.
According to Electrek, citing an email sent to Tesla's sales team, "premium connectivity" will cost Tesla owners from July 1 onwards. Since the Model S was launched in 2012, owners have been given free and unlimited access to Internet features.
Tesla announced in 2014 that the premium features of its Internet-connected cars would be included for four years from purchase.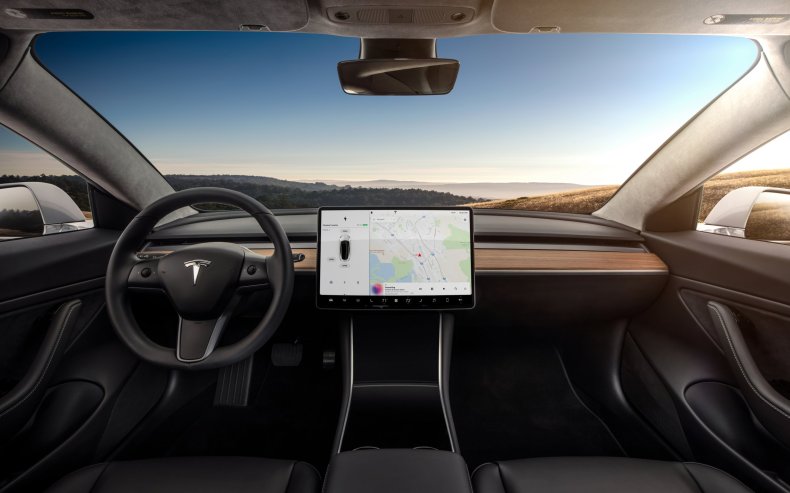 "To further enhance the driver experience, new Model S customers will now receive free data connectivity and Internet radio for four years," Tesla said, according to Electrek. "As an added benefit to our existing Model S customers, the free four year period starts on January 1, 2014. To be fair to all, in rare cases a customer may be charged for extreme data use."
The service is expected to cost around $100 a year. Not every feature from Internet connectivity will be stripped. Drivers can still use turn-by-turn navigation, it just won't have the satellite view or live traffic visuals. Media streaming, web browsing and over-the-air updates (excluding safety-related ones) will be reserved for subscribers.
Anyone who purchased a Tesla before July 1 will never have to pay for premium connectivity.
Future Model S and Model X owners will be given a year of free premium connectivity before their cars are placed on the "standard connectivity" package. Model 3 owners will be automatically on the standard package, unless they purchase the $5,000 premium interior package with their car.
Following the email cited by Electrek, Tesla confirmed the news to Newsweek.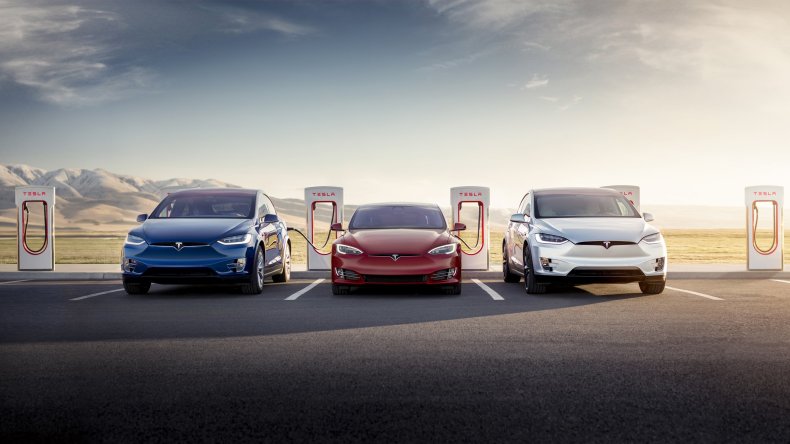 Tesla made a similar decision with its Supercharger scheme for the Model S, Model X and Model 3. Late adopters of the Model S and Model X are given 400 kWh of Supercharger credit per year. If they bought their car with a friend's referral code, they are given unlimited Supercharger credit.
If a Model S or Model X owner goes over the 400 kWh Supercharger limit, they will have to pay for their recharge. No Supercharger credit is included with the Model 3.
Tesla is still trying to ramp up production of the affordable Model 3. Tesla founder Elon Musk predicted the Gigafactory in Nevada would be rolling 5,000 cars a week off the production line by December last year. By June 19, Tesla had made 6,000 Model 3s for the month, according to Business Insider.
Newsweek understands Tesla's introduction of a paid subscription for Internet services will offset the data costs of the company's rapidly growing fleet.
The headline of this article has been changed to remove reference to the price of Internet access in Teslas being "steep".