Tesla Model 3: What to Expect from Elon Musk's Mass-Market Electric Car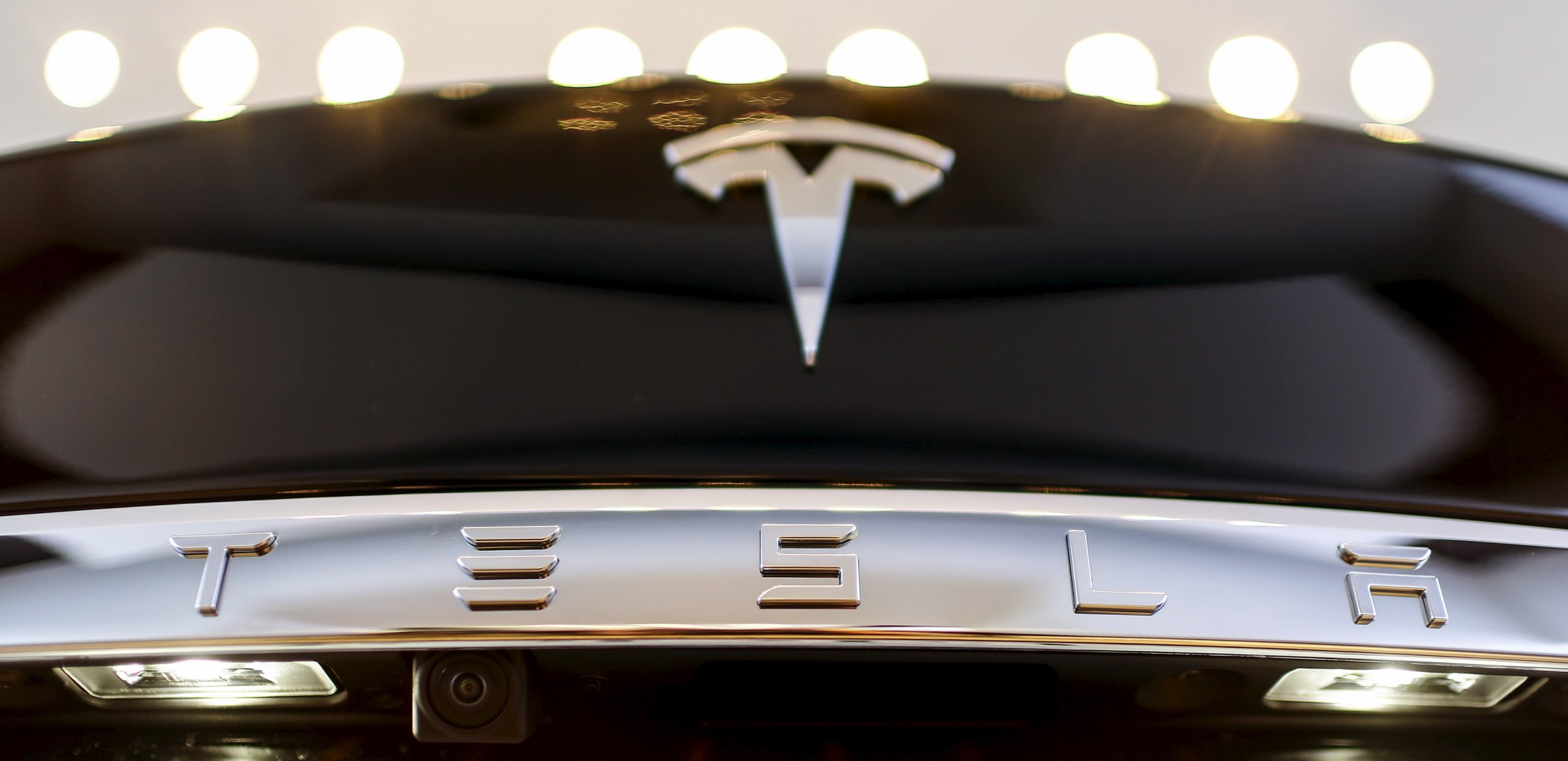 Tesla has announced that its much-anticipated Model 3 electric car will be unveiled March 31, ahead of deliveries in late 2017.
It marks a major step for the world's youngest publicly traded automobile company, as the Model 3 will be the first vehicle from Tesla to eschew a high-end price tag and aim squarely at mass-market adoption, costing $35,000.
Tesla CEO Elon Musk made the announcement in an earnings report sent to shareholders on Wednesday, during which he also revealed that despite a 40 percent drop in the carmaker's shares this year, Tesla is "in striking distance" of positive cash flow.
"Achieving these results in 2016 should leave us well positioned for 2017, when we plan to launch Model 3 and take another significant step towards our mission of accelerating the world's transition to sustainable transportation," Musk said in the report.
The success of the Model 3 will make or break Tesla, and after revealing the dates Musk said in an earnings call: "I think it will be well received." No other information was given as to what to expect but several hints from Tesla in recent months and speculation from industry analysts have given an idea as to what Tesla might have in store.
$35,000 Price Tag (But Probably Less)
Since Tesla's inception, Musk has said that he wants to bring electric cars to the masses. According to analysis from Bloomberg's Salim Morsy, electric vehicles need to be priced between $25,000 and $35,000 for mass-market adoption.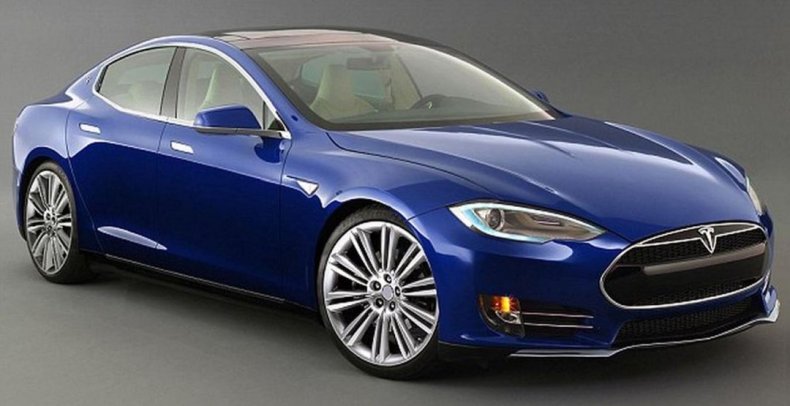 The $35,000 price tag confirmed by Tesla during its quarterly earnings puts it at the upper limits of this range. However, this isn't taking into account the federal and state incentives available to electric car buyers.
"When I say $35,000, I'm talking about without any credits," Musk said at a news conference in 2015.
With tax credits factored into the price, this could take the cost of the Model 3 closer to $25,000—that's the same price as a Honda Civic.
A 200-Mile Range (But Probably More)
The Model 3 is widely expected to come with at least 200 miles of range. This is the minimum requirement Musk set out for electric vehicles in 2015, and a standard easily exceeded by the 275- to 340-mile range of the Model S.
"200 miles is a minimum threshold for an electric car," Musk said in a Q&A session on Transport Evolved. "We need 200-plus miles in real world. Not 200 miles in 'AC off, driving on flat road' mode.
"Anything below 200 miles isn't passing grade. Most people are looking for 20 percent more than that."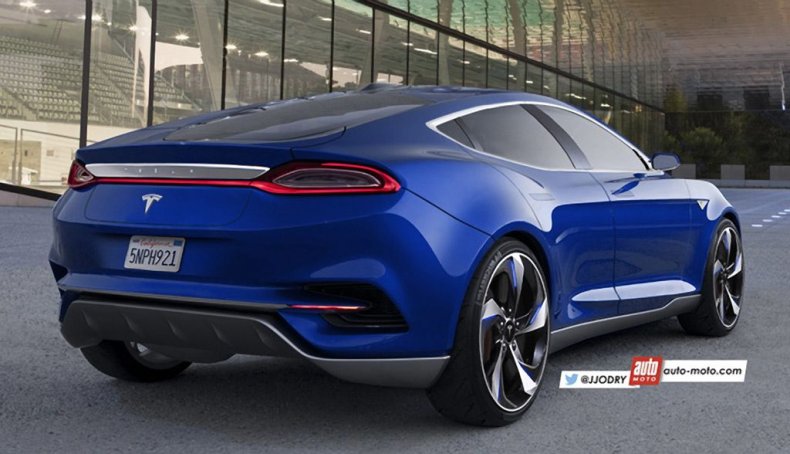 That would put the Model 3's target range at 240 miles. Given the advancement in battery technology, this range could be even further by the time it's ready for market.
Quicker than a BMW M3?
The Model 3 may not be able to match the top speed of some of its rivals but, if previous Tesla models are anything to go by, it will definitely be able to compete when it comes to acceleration.
The BMW M3 can go from 0 to 60 miles per hour in a not-so-sluggish 4.1 seconds. Not-so-sluggish that is until you compare it to Tesla's Model S, which achieves it in under 3 seconds.
The smaller sized Model 3 is likely to feature a smaller battery and a smaller motor than the Model S, but its lighter frame could see it outstrip much more expensive cars. Given Musk's tendency to give his cars settings with names like Ludicrous Mode, this could well be something Tesla pushes for.