Tesla Model S Autopilot Has First Fatality, Feds to Investigate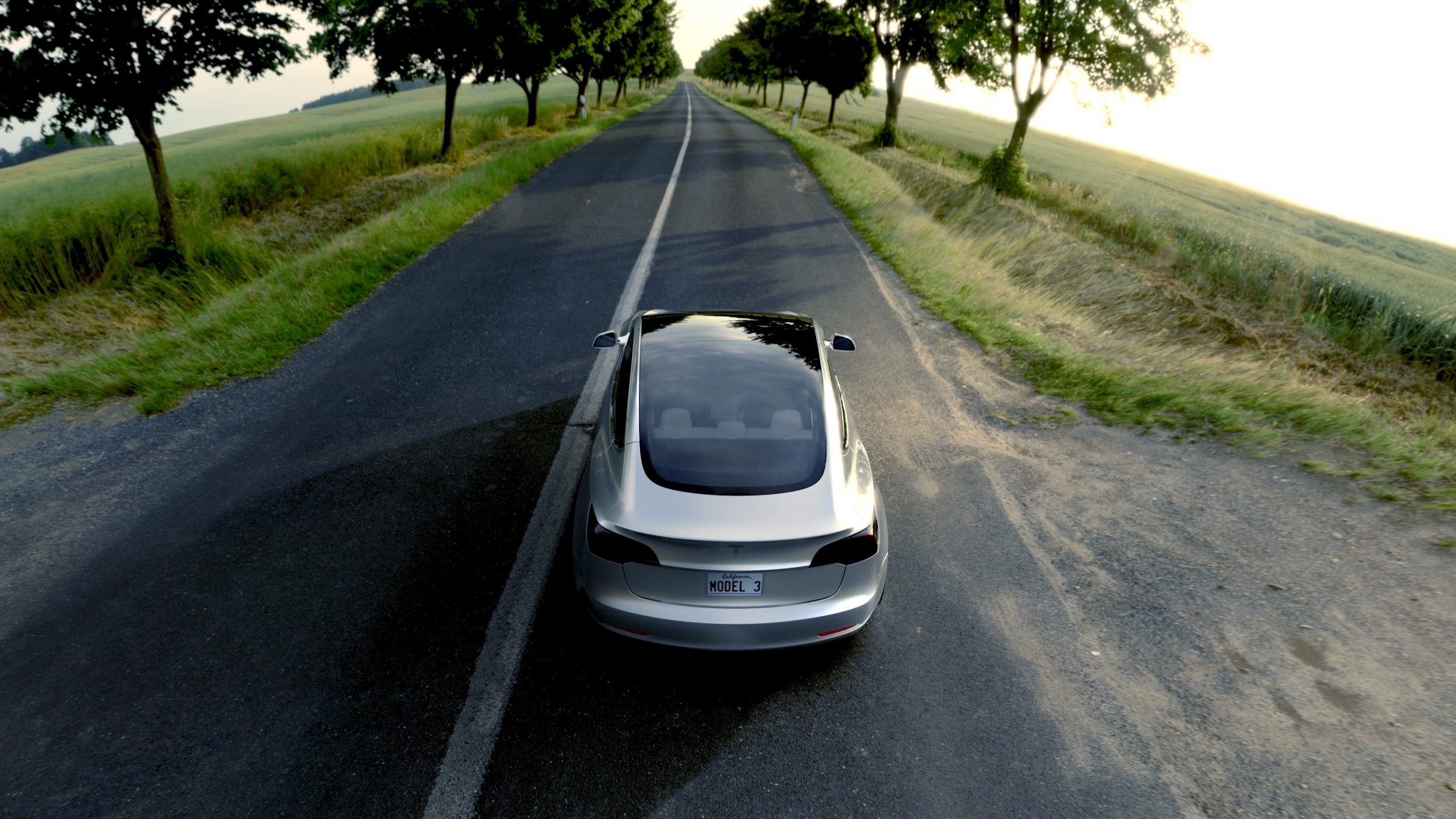 The federal government will be investigating Tesla's autopilot feature after a driver using the feature was killed in Florida on Wednesday. Tesla reported on Thursday that this was the first instance of a fatal crash while the vehicle was on Autopilot.
The National Highway Traffic Safety Administration opened a preliminary evaluation to determine whether the Autopilot feature had any errant issues. Tesla doubled down on the quality of its Autopilot feature and its cars in general. "This is the first known fatality in just over 130 million miles where Autopilot was activated," Tesla writes in a company blog post. "Among all vehicles in the US, there is a fatality every 94 million miles. Worldwide, there is a fatality approximately every 60 million miles."
The crash happened in Williston, Flordia, as the 2015 Model S was on a divided highway when a tractor trailer drove across the highway perpendicular to the car. "Neither Autopilot nor the driver noticed the white side of the tractor trailer against a brightly lit sky, so the brake was not applied," according to Tesla.
Tesla also writes that all its vehicles properly warn drivers about Autopilot before it is engaged. Tesla cars remind drivers to keep their hands on the wheel and will slow down if the car does not detect any hands on the steering wheel. The Autopilot feature is still in a public beta version.
After the death, Tesla founder Elon Musk expressed his condolences on Twitter to the family of the driver. The driver operating the tractor was uninjured, according to a local report.