Tesla Model X Was in Autopilot During Deadly Crash
Tesla confirmed Friday that its Model X car was in autopilot when it crashed into a highway median in Mountain View, California last week, killing its driver.
The driver's hands had not touched the steering wheel for the six seconds leading up to the incident, the company headed by Elon Musk confirmed. The driver, whose identity has not yet been made public, was given several visual and audible warnings to keep his or her hands on the steering wheel earlier in the drive, according to Tesla.
In a blogpost, Tesla said that "the driver had about five seconds and 150 meters of unobstructed view of the concrete divider with the crushed crash attenuator, but the vehicle logs show that no action was taken," and that "the reason this crash was so severe is because the crash attenuator, a highway safety barrier which is designed to reduce the impact into a concrete lane divider, had been crushed in a prior accident without being replaced."
The company also pointed to a government report from January 2017 which found that their first iteration of autopilot reduced crash rates by as much as 40 percent.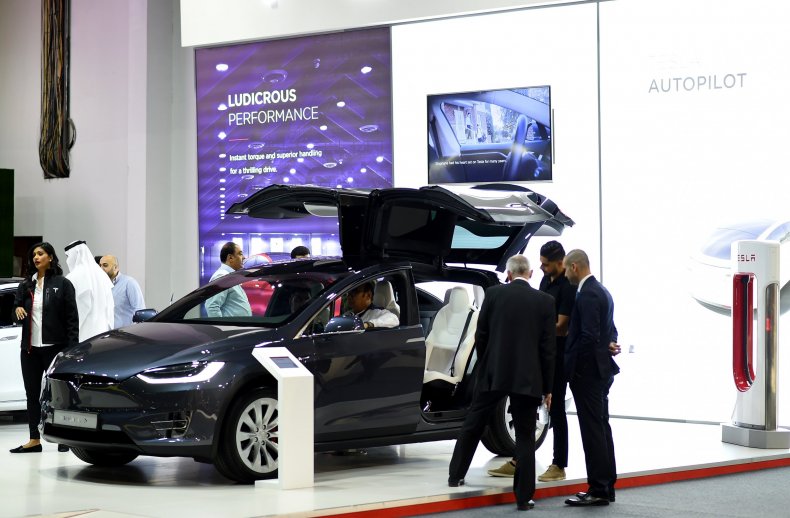 Still, shares of the company fell by more than 20 percent in March and the incident is under investigation by the National Transportation Safety Board. On Thursday, Tesla issued a recall for 123,000 of its Model S sedans to fix an error that makes the car difficult to steer, especially at low speeds.
The crash comes on the heels of a deadly accident involving an autonomous Uber vehicle in Tempe, Arizona where a self-driving car struck and killed Elaine Herzberg, a 49-year old pedestrian.
Dashboard camera footage of the Uber incident has been made available, bringing the safety of autonomous vehicles further into question. Uber suspended its testing program and Arizona Governor Doug Ducey banned the ride-hailing app from any further testing in his state.
But Tesla maintains that their autopilot feature, which is not fully autonomous, "unequivocally makes the world safer for the vehicle occupants, pedestrians, and cyclists." Last year, Federal regulators ranked the Tesla's the Model X as the safest SUV ever tested.