Tesla Model Y: New Picture Teases Bulky Design for Electric SUV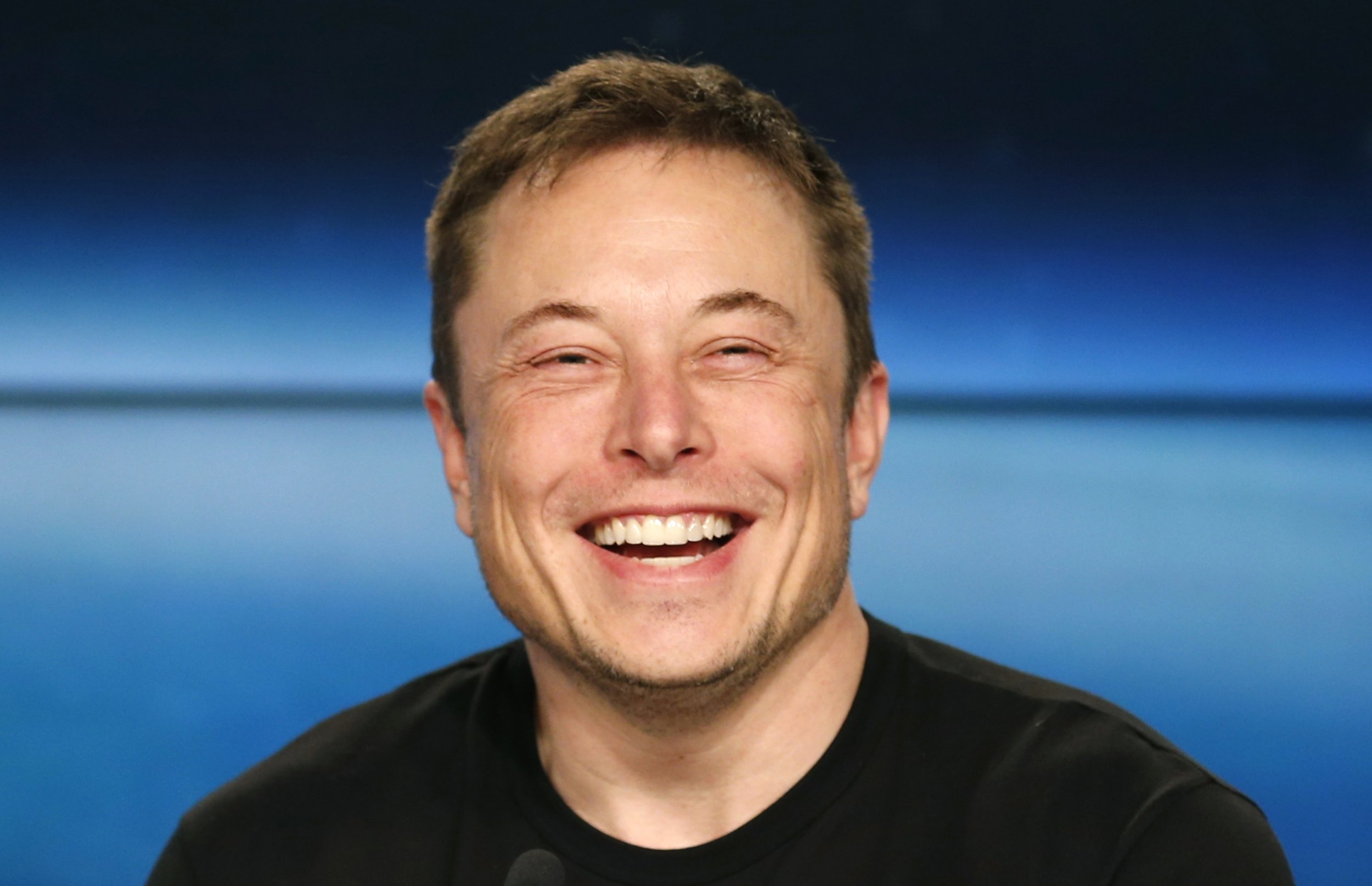 Tesla has released a new teaser picture of the upcoming Model Y affordable SUV.
A mix between the Model X and Model 3, the Model Y will be officially announced in March 2019, according to Electrek. Little is known about the car at this stage, but Tesla founder and CEO Elon Musk has said it will have falcon wing doors (opening vertically, like on the Model X).
The teaser image doesn't reveal a lot. Even the doors have been hidden by shadows. It does show the car will have a reasonably large front grill.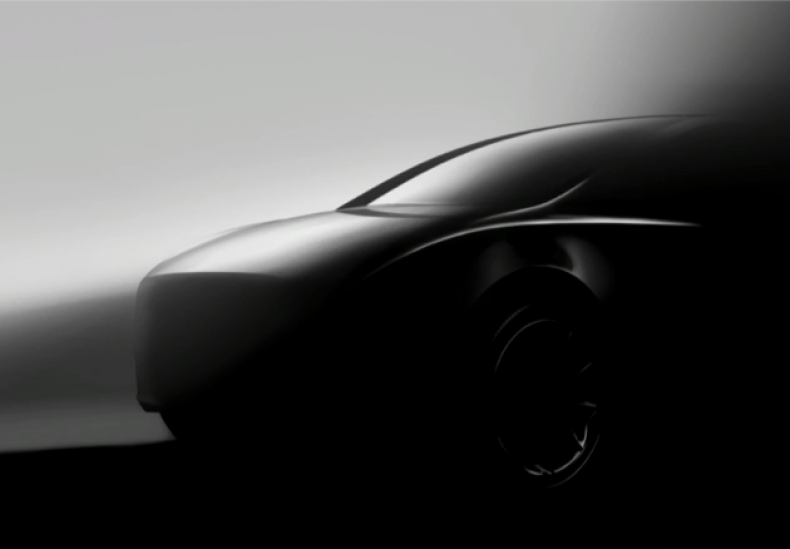 The first teaser image of the Model Y was released earlier this year. Production was originally slated to begin in November 2019, however the start date has now been pushed out to 2020.
Musk spoke at the company's shareholder meeting on Tuesday and suggested the car may not even have a steering wheel. "Model Y will not have any leather in it, even in the steering wheel… even if it does have a steering wheel," Musk said.
On the surface, the comment seems to be a joke. But Musk is no stranger to tongue-in-cheek comments that become a reality. After raising money for the Boring Company by selling hats, Musk tweeted he would next sell flamethrowers. He eventually did:
The Model Y will mimic the business model of the Model 3—a mass-produced, affordable electric car. Tesla released the first teaser image of the Model Y at the company's 2017 Annual Shareholder Meeting in June last year.
According to Tesla, the Model 3 has now become the best-selling mid-sized premium sedan. Between November 2017 and May 2018, it managed to beat out the Mercedes C Class, Audi A4, BMW 3 Series and Lexus IS.
Model 3 production has increased to 500 cars a day, Musk confirmed. Tesla has not hit the intended goal of 5,000 cars per week. "I do have an issue with time," Musk said, according to Detroit News. "This is something I'm trying to get better at. I'm sort of a naturally optimistic person. I'm trying to recalibrate estimates. (Hitting a target) pretty much always happens, but not always in the time frame."
Figures from Statista show the number of delivered Tesla cars has been on a steady rise since 2012. In the first quarter of 2013, about 5,000 Tesla cars were delivered to buyers. Five years later, in the first quarter of 2018, almost 30,000 have been shipped.
Tesla Model S went on sale in 2012 and Model X in 2015. Model 3 began deliveries in mid 2017.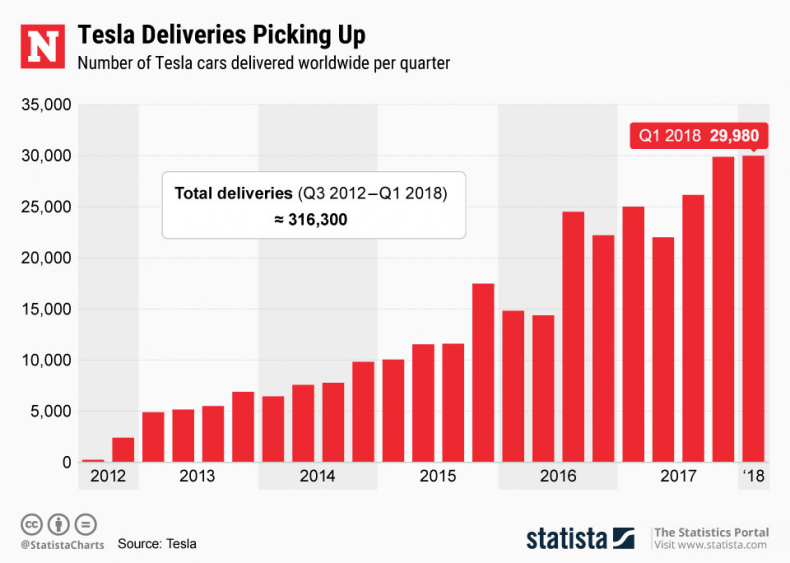 At the shareholder meeting, Musk managed to keep his position as chairman of the board, despite rumors he was about to be kicked out. Some shareholders had previously called for an independent chairman, but Musk received overwhelming support at the meeting.