Tesla 'Rejected' Uber for Self-Driving Car Partnership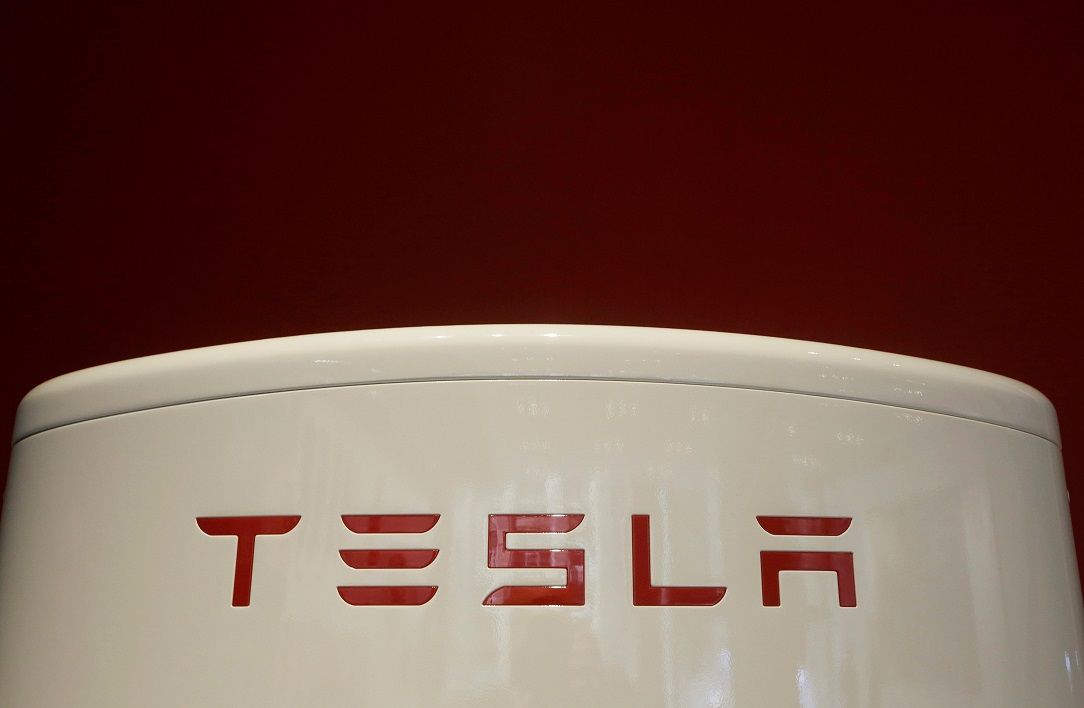 Uber CEO Travis Kalanick contacted Tesla CEO Elon Musk last year to explore ways in which the two companies could work together on a self-driving ridesharing service, an upcoming book has revealed.
Kalanick made the suggestion after Apple invested $1 billion in Chinese rival Didi Chuxing, according to the book Wild Ride: Inside Uber's Quest for World Domination, but Musk ultimately turned down the offer.
"I said, 'look man, we should partner,'" Kalanick was quoted as saying. "Elon spent the rest of the call convincing me that it's too far out and it's not realistic, that I should just stick to what we do best and be focused or I'm going to fuck it all up. That's when I knew that Tesla was competing."
The book, by Fortune reporter Adam Lashinsky, details the phone call between the two tech bosses in late 2016, which came shortly before Musk unveiled the second part of his "master plan."
The final part of Musk's vision for the next 10 years of his company explains his vision for self-driving Tesla vehicles to act as autonomous taxis, capable of being summoned at the tap of a phone screen. Once the technology has advanced sufficiently, Tesla owners would be able to add their car to a shared fleet, allowing them to make money from their vehicle when they are not using it.
"You will be able to add your car to the Tesla shared fleet," Musk wrote, "significantly offsetting and at times potentially exceeding the monthly loan or lease cost."
In a direct shot at Uber, Musk's 1,500-word plan includes the line: "In cities where demand exceeds the supply of customer-owned cars, Tesla will operate its own fleet, ensuring you can always hail a ride from us no matter where you are."
Uber has since gone on to form partnerships with other automotive companies, including Germany's Daimler, which should see its autonomous vehicles run on Uber's platform.