Tesla Reveals Loss of $717 Million, Elon Musk Tweets About Video Games
Tesla announced losses of $717.5 million for the second quarter of 2018 on Wednesday. The same day, company CEO Elon Musk was tweeting about video games.
However Tesla stock rose this week following publication of the financial results, which, despite revealing heavy losses, also showed the company ended the quarter with revenues of around $4 billion, a 43 percent rise compared to the same period last year. It made 40,768 total deliveries in the second quarter: 22,319 Model S and Model X vehicles and 18,449 Model 3 vehicles.
Executives expect Tesla will produce 50,000 to 55,000 Model 3 vehicles in the coming months. "Having achieved our 5,000-per-week milestone, we will now continue to increase that further, with our aim being to produce 6,000 Model 3 vehicles per week by late August," the firm said.
In a call with investors, Musk apologized for a previous outburst against two analysts who were critical of the previous quarter's results. At the time, he blasted their "bonehead" questions but this week, according to The Guardian, said he was sorry "for being impolite on the prior call." Investors appeared satisfied with the quarterly results. Shares rose by more than 9 percent.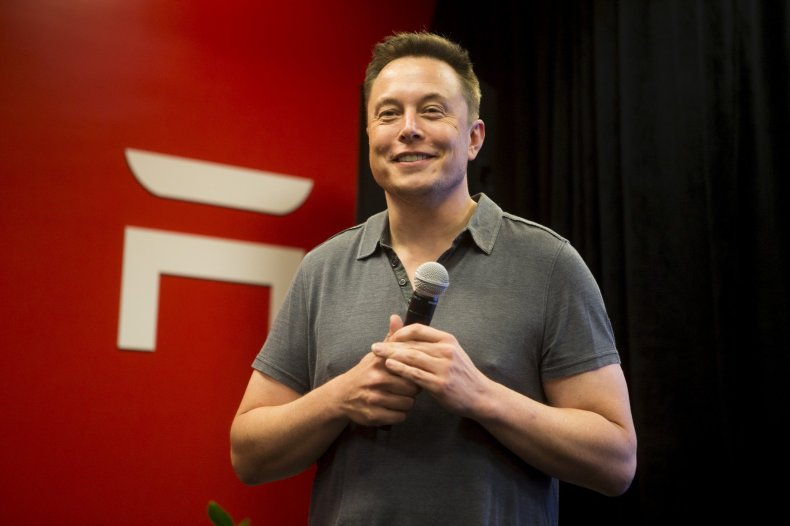 Tesla has lost $1.5 billion in the first six months of this year, USA Today reported. But Musk, speaking to investors, believes that profits are on the horizon.
"It took 15 years to execute on our initial goal to produce an affordable, long-range electric vehicle that can also be highly profitable," Musk said in a letter published Wednesday, penned alongside Tesla's chief financial officer, Deepak Ahuja. "In the second half of 2018, we expect, for the first time in our history, to become both sustainably profitable and cash-flow positive."
Tesla said it plans to deliver 100,000 Model S and Model X vehicles by the end of this year. The company finished the second quarter with $2.2bn in cash and equivalents, the filing said.
But the same day on Twitter, Musk shunned the corporate jargon. Instead, he teased that an upcoming Tesla software update—set to be released in around four weeks—would feature "some of the best Atari games" as vehicle Easter eggs, which are hidden features. The CEO appealed for video game developers to consider applying for a role at his company.
"We want to make super fun games that integrate the center touch screen, phone & car," he tweeted, asking for applications. "Looking for max playability & creativity," Musk added. When a commenter responded with "Pokémon Go for Tesla?" the CEO wrote back: "Something like that, but more of an adults in cars anime vibe." Later, he praised the popular game Bioshock.
In response, the video game brand tweeted: "Exciting stuff happening at Atari!" The Tesla update—V9.0—is also expected to enhance autopilot capabilities, as Musk noted on June 10.
He said the patch "will begin to enable full self-driving features."