Owl EV: Tesla Rival Is First to Achieve 0-60 MPH in Under Two Seconds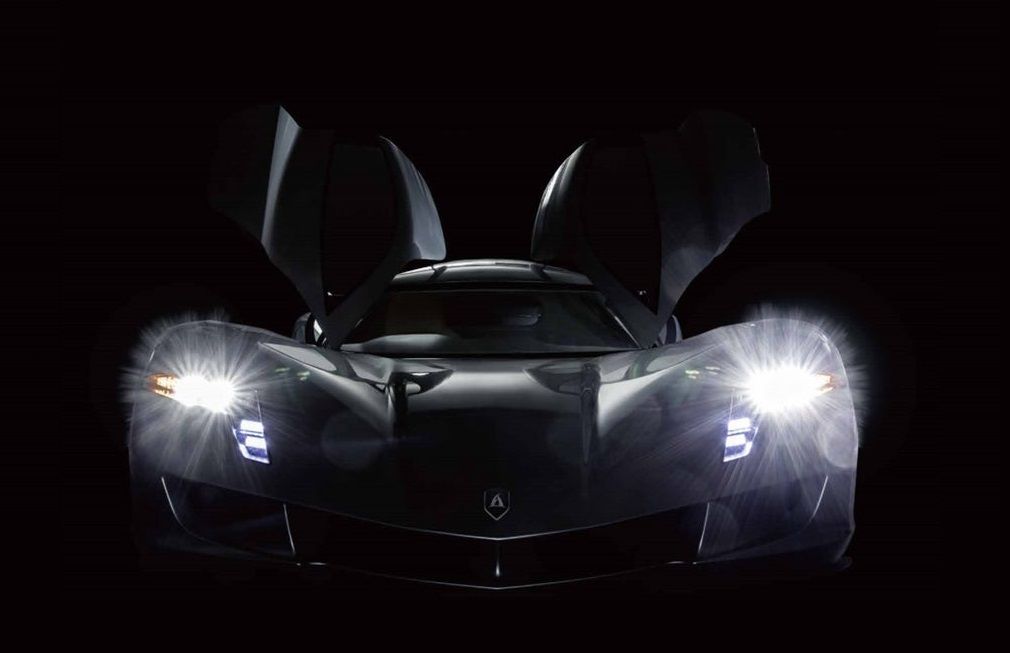 Tesla vehicles are renowned for being record-breakingly quick, but a Japanese electric car maker may have just beaten them to a sub-two-second run from 0-60 miles per hour.
Tochigi-based Aspark claims its Owl EV recorded a time of 1.92 seconds for the benchmark test, though the feat was achieved using non-standard racing tires. By comparison, Formula 1 cars reach the same speed in around 2.5 seconds.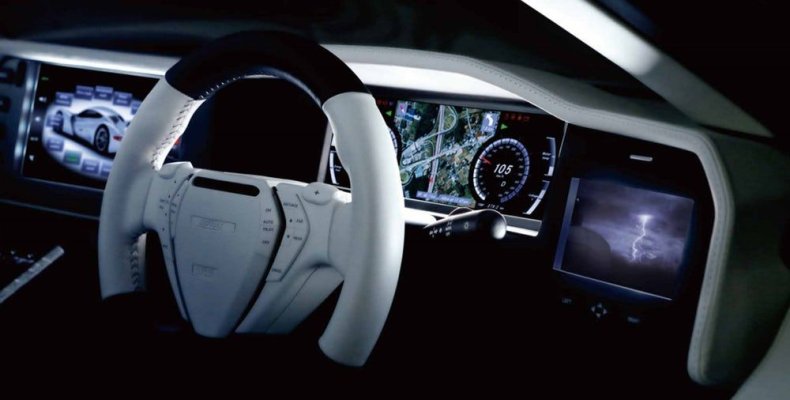 The Japanese supercar maker only plans to make 50 Owls, each costing close to $5 million—about 20 times more expensive than Tesla's top-of-the-line Roadster.
The range of Tesla vehicles is also significantly greater than the 94 miles (before needing a recharge) offered by the Aspark Owl, which—combined with the limited production run—means it is unlikely to be a serious threat to Tesla.
Tesla founder Elon Musk claimed in November that the next generation of the Tesla Roadster—set to enter production in 2020—would be able to accelerate from zero to 60 mph in 1.9 seconds, a figure he says will improve with future software updates.
"The point of doing this is to give a hardcore smackdown to gasoline vehicles," Musk said at a California press event last year. "Driving a gasoline sports car is going to feel like a steam engine with a side of quiche."
Read more: Elon Musk says Tesla Roadster is quickest production car ever made
Updates to the two-door electric sports car are also expected to improve the vehicle's range to 630 miles—more than double that of any current Tesla model.
Musk added: "You'll be able to travel from L.A. to San Francisco and back without recharging."
A new video of the Tesla Roadster performing a standing start on a test track appeared on social media last week, though no speed or time metrics were included.