Tesla Says No New Models in 2022, Delays Cybertruck Due to Chip Shortage
Tesla will not be able to put out any new vehicle models in 2022 because of a computer chip shortage, even though the company predicted it would be able to produce 50 percent more vehicles than it did last year.
This will add another delay in the planned rollout of the Cybertruck pickup, which was initially supposed to go on sale last year, according to the Associated Press. CEO Elon Musk also said that the company is not yet working on a $25,000 electric car. "We have enough on our plate right now, quite frankly," he said.
Tesla is not the only vehicle manufacturer to be affected by the shortage in chips, also called semiconductors, which are widely used in electronic devices and necessary in many vehicles for them to run. While economists predicted that consumer spending would decrease during the pandemic, many consumers started buying computers and video game consoles to entertain themselves while they were confined at home.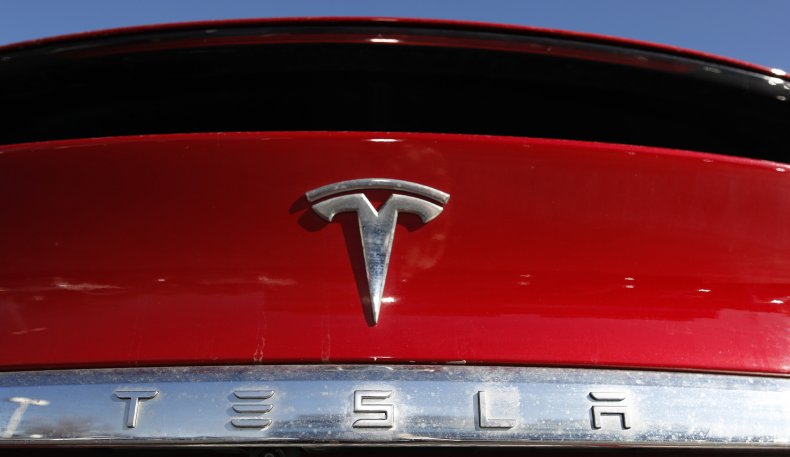 Auto companies scaled down their production and ordered fewer chips because of the spending predictions, then found themselves without enough chips after electronics companies bought them up to meet the demand, according to The Washington Post.
Toyota saw a 21 percent drop in profits for the last three months of 2021, the BBC reported. It also had to lower its annual production target to 8.5 million, cutting 500,000 vehicles. Fellow Japanese manufacturer Honda said Wednesday that its profits dropped 32 percent in the same quarter, the AP reported.
As for Tesla, Musk said the company had to focus its resources on manufacturing and modifying vehicles last year amid the chip shortage and other supply-chain problems. Fewer vehicles would be produced this year if the company started building new models, he said, because the focus and resources would have to go to those new vehicles.
He hopes the Cybertruck, described on Tesla's website as having the "utility of a truck with sports car performance," will be ready for production next year, the AP reported. Engineering work and factory tooling are in progress for the Cybertruck as well as the Semi and Roadster, he added.
The electric vehicle company vastly surpassed its previous record for annual net income last year, making $5.5 billion, compared with $721 million in 2020, according to the AP.
"There should no longer be doubt about the viability and profitability of electric vehicles," Tesla said in a letter to shareholders.
Newsweek reached out to Tesla for comment but did not hear back before publication.
Update 02/09/22, 1:20 p.m. ET: This story was updated with additional background on Tesla and the chip shortage.