Tesla Offers to Buy SolarCity as Elon Musk Eyes Energy Empire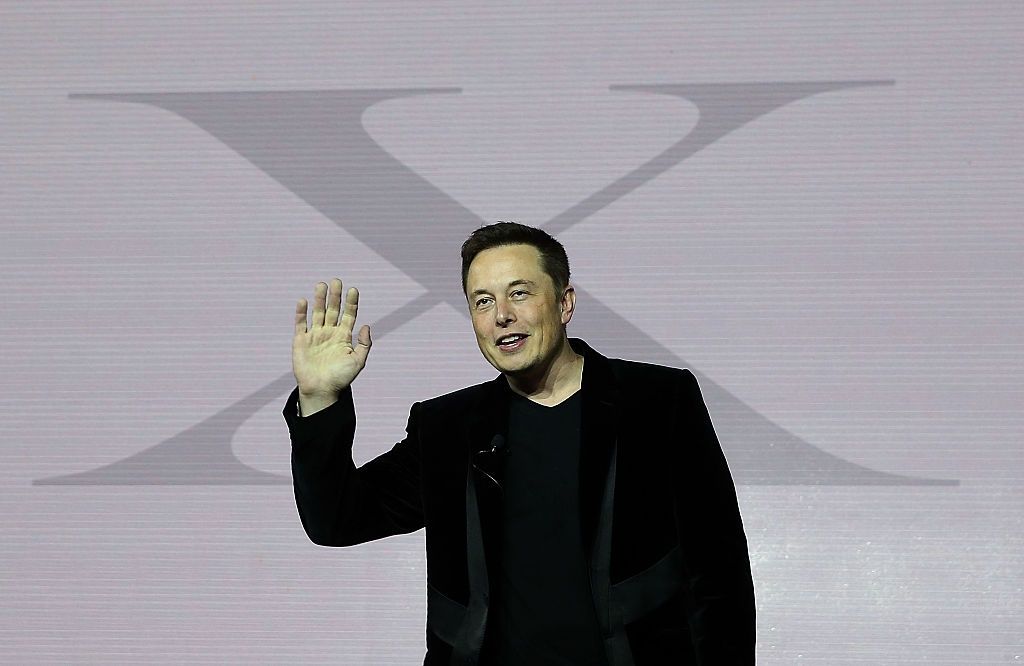 Electric car manufacturer Tesla is set to offer renewable energy firm SolarCity up to $2.8 billion as part of a takeover deal that would see entrepreneur Elon Musk consolidate two of his companies into a clean energy powerhouse.
Musk described the deal as a "no brainer" in a phone call to reporters Tuesday; however, Tesla shares have since plummeted more than 13 percent—representing a loss in value of around $4.3 billion. As the CEO of Tesla and the chairman of SolarCity, Musk would stand to benefit financially from any takeover. But the billionaire polymath claims the move also makes sense for both shareholders and consumers alike.
"Instead of making three trips to a house to put in a car charger and solar panels and battery pack, you can integrate that into a single visit," Musk said. "It's an obvious thing to do."
Musk's vision is for people's homes and cars to be powered by the sun, using SolarCity's renewable energy technology to provide power for Tesla's vehicles and Powerwall battery packs.
SolarCity CEO Lyndon Rive, who is Musk's younger cousin, has previously laid out the company's ambitions of eventually facilitating the switch for energy companies from fossil fuels to clean energy that it produces.
By storing energy produced from solar panels in Tesla's Powerwall batteries, utility companies would no longer need to resort to fossil fuels when there isn't enough sun to meet energy demand.
In a blogpost posted on Tuesday, Tesla said the takeover would create the world's only vertically integrated energy company, offering end-to-end clean energy products for its customers.
"It's now time to complete the picture," the blog stated. "Tesla customers can drive clean cars and they can use our battery packs to help consume energy more efficiently, but they still need access to the most sustainable energy source that's available: the sun.
"Culturally, this is a great fit. Both companies are driven by a mission of sustainability, innovation, and overcoming any challenges that stand in the way of progress."