Tess Holliday Slams Piers Morgan For Criticizing Her Weight, Again: You Into Thicker Girls?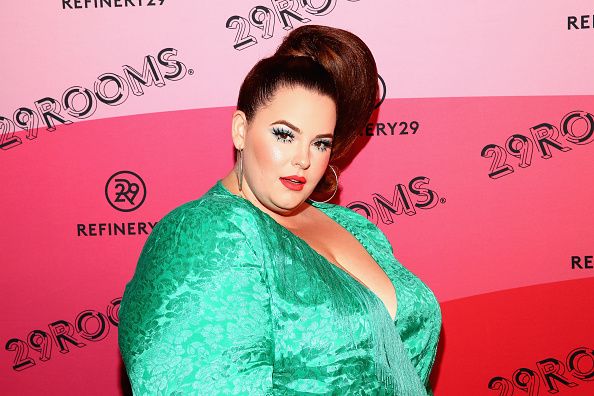 Piers Morgan has more to say about Tess Holliday.
Holliday posted an underwear selfie to her Instagram on Wednesday with the caption, "Damn, that look good." This led to another internet exchange between the two after Morgan made similar comments about her weight in August.
"This is very sad," Morgan commented about her selfie on Wednesday. "She badly needs better friends who are going to be more honest with her [and] explain she is dangerously overweight [and] should do something about it."
Holliday, 32, is an American plus-sized model, author of The Not So Subtle Art of Being A Fat Girl and a prominent voice in the movement for body acceptance. "The last two weeks you've been obsessed with me," she replied to Morgan on Twitter. "Makes me feel like you're almost into thicker girls [and] too afraid to admit it."
Newsweek subscription offers >
"I'm not 'obsessed' with you, I'm worried for you," Morgan replied on Thursday. "You're 5-foot-3 [and] 300 pounds, which as any doctor will confirm, is morbidly obese."
He continued, "To promote this as a positive body image to your millions of followers is dangerous, deluded nonsense. You need help, not praise."
Morgan, a British journalist and TV personality, had some choice words for Cosmopolitan UK in August after they featured the Holliday on the cover of the October issue in a green swimsuit.
"As Britain battles an ever-worsening obesity crisis, this is the new cover of Cosmo," he wrote on his Instagram in August. "Apparently we're supposed to view it as a huge step forward for body positivity. What a load of old baloney. This cover is just as dangerous [and] misguided as celebrating size zero models."
Holliday also responded to this criticism. "To everyone saying I'm a burden on the British health care system, I'm American so you don't have to worry about my fat ass," she wrote on Twitter. "Worry about what horrible people you are by whining about how me being on the cover of a glossy magazine impacts your small minded life."
The model appeared on Good Morning America in August to discuss her cover and the comments made by Morgan. "You have to keep having this conversation because that's how things change. I'm not recruiting people, I'm literally just telling them to love themselves and it just happens to come from a bigger body," said Holliday.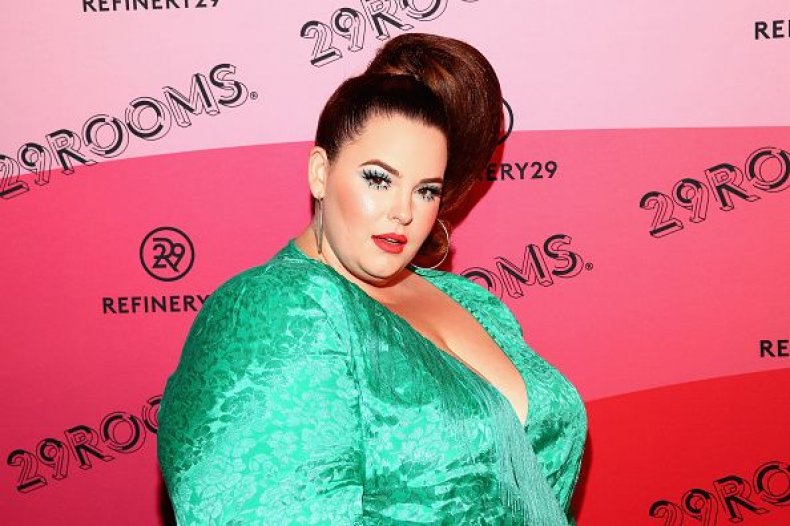 "Unlike Piers Morgan, I don't need to troll people to stay relevant," she continued. "I get to have an awesome job and do what I love and hopefully change people's lives."
Tess Holliday Slams Piers Morgan For Criticizing Her Weight, Again: You Into Thicker Girls? | Culture