North Carolina's 'Largest Seizure' of Fentanyl Turned out to be 13 Pounds of Sugar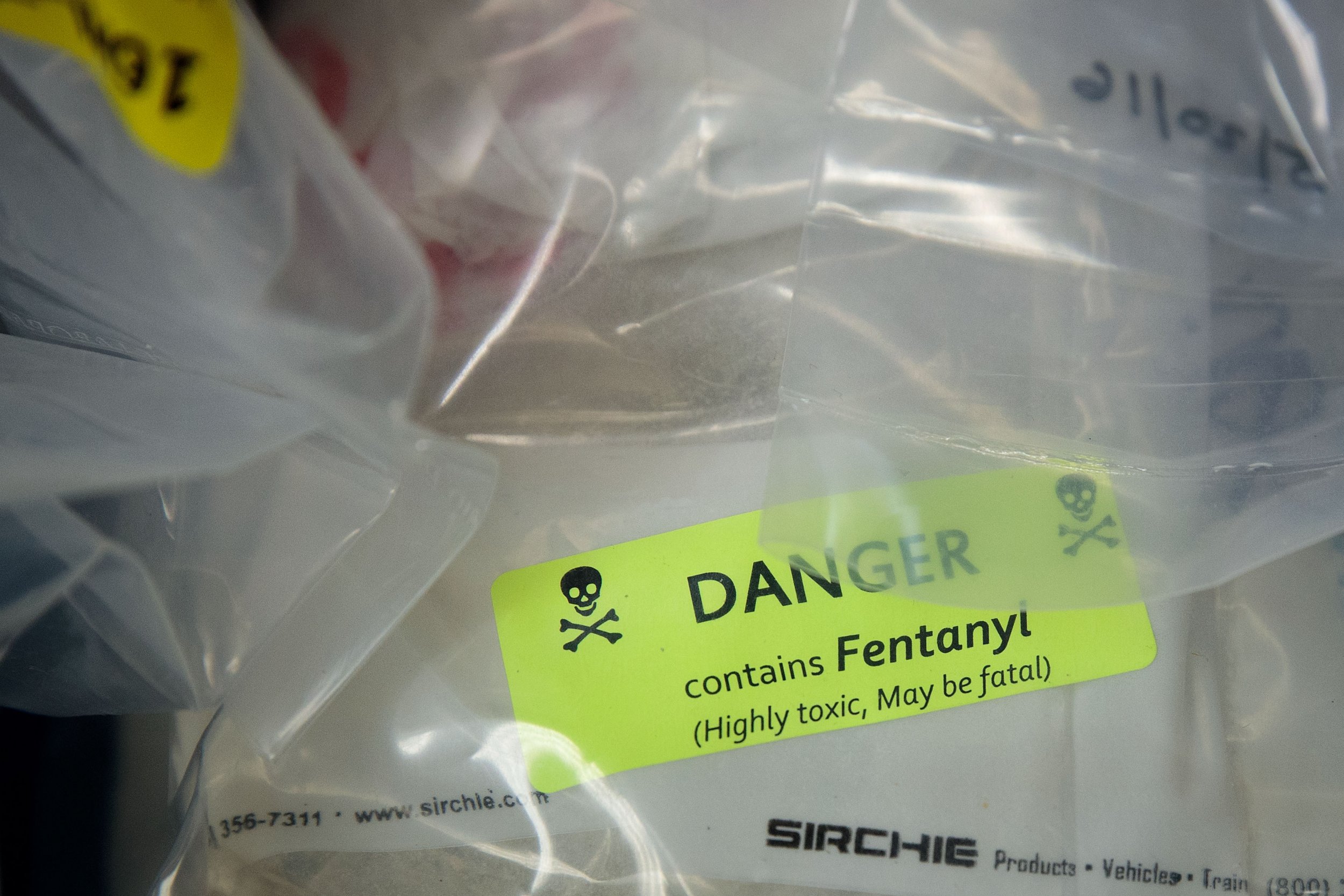 Tests have revealed bags of what a North Carolina police department believed was $2 million worth of fentanyl was in fact nothing but 13 pounds of sugar.
The New Hanover County Sheriff's Office (NHCSO) confirmed that the haul of white power seized during July's bust were a "combination of simple and complex carbohydrates" after the specimens were sent off to a private laboratory for further analysis.
The department said the mix-up was due to the preliminary field results which came test kit from the Scott Company Drug Testing had yielded a false positive, according to Lieutenant Jerry brewer, reports WECT.
After the white power was sent NHCSO's private lab for further testing, it was found that none of the bags which were paraded to the media by the force following the bust were fentanyl or any other opioid.
"As far as we can tell this is one of the largest seizures in the state," said NHC Sheriff Ed McMahon said at the time.
Brewer suggested that the bags of sugar may have been as a cutting agent to mix with fentanyl.
Ian Scott, from the Scott Company Drug Testing company, said in a statement that their kits should only be used as "presumptive tests" to establish a probable cause for arrest of a suspect and that further confirmatory test should be carried to measure the percentage purity or other quantitative analysis.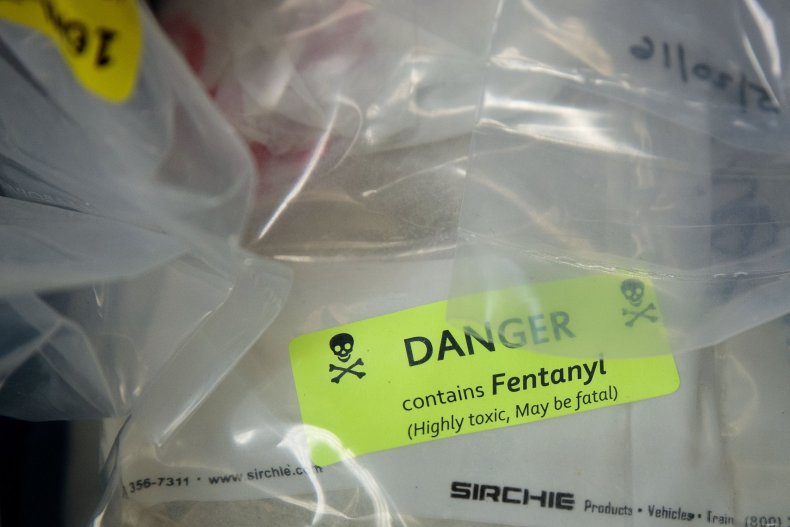 Scott added that testing for fentanyl is still extremely difficult.
"To the absolute best of our knowledge, there is not a single presumptive field test made anywhere in the world, by any manufacturer, that will show a specific color result for fentanyl and only Fentanyl," he said.
"The chemical structure of this drug and/or it's analogues simply doesn't lend itself to a singular, consistent reaction to only itself when applied to a specific combination of known chemicals.
"As a direct result, there is no test specifically for Fentanyl alone - only a few known tests that, incidentally, fentanyl happens to present a known reaction in.​ Because of this shortcoming in the laws of chemistry, it is possible to that a false positive result can occur."
Scott added that this is the first time he is aware that sugar has come up with a positive test for fentanyl. The company have said that they will now also re-evaluate a statement on their website which states that their tests have "never been successfully attacked in court, nor has the failure of our product ever been established as the cause of a case to be lost or compromised," in the wake of the false positive.
William Roderick McIntire, 50, Charles Alexis Batts, 46, Wanda Gray Moore, 51, were charged with a string of drug offences following the bust at the address in Wilmington, North Carolina in July. The sheriff's office has since confirmed that all fentanyl-related charges against the suspects have been dropped.
The department has also changed their policy so that fentanyl charges must not be filed until the private lab has further tested any suspicious substances.