Tetsuya Nomura Announces 'Kingdom Hearts 3' Story DLC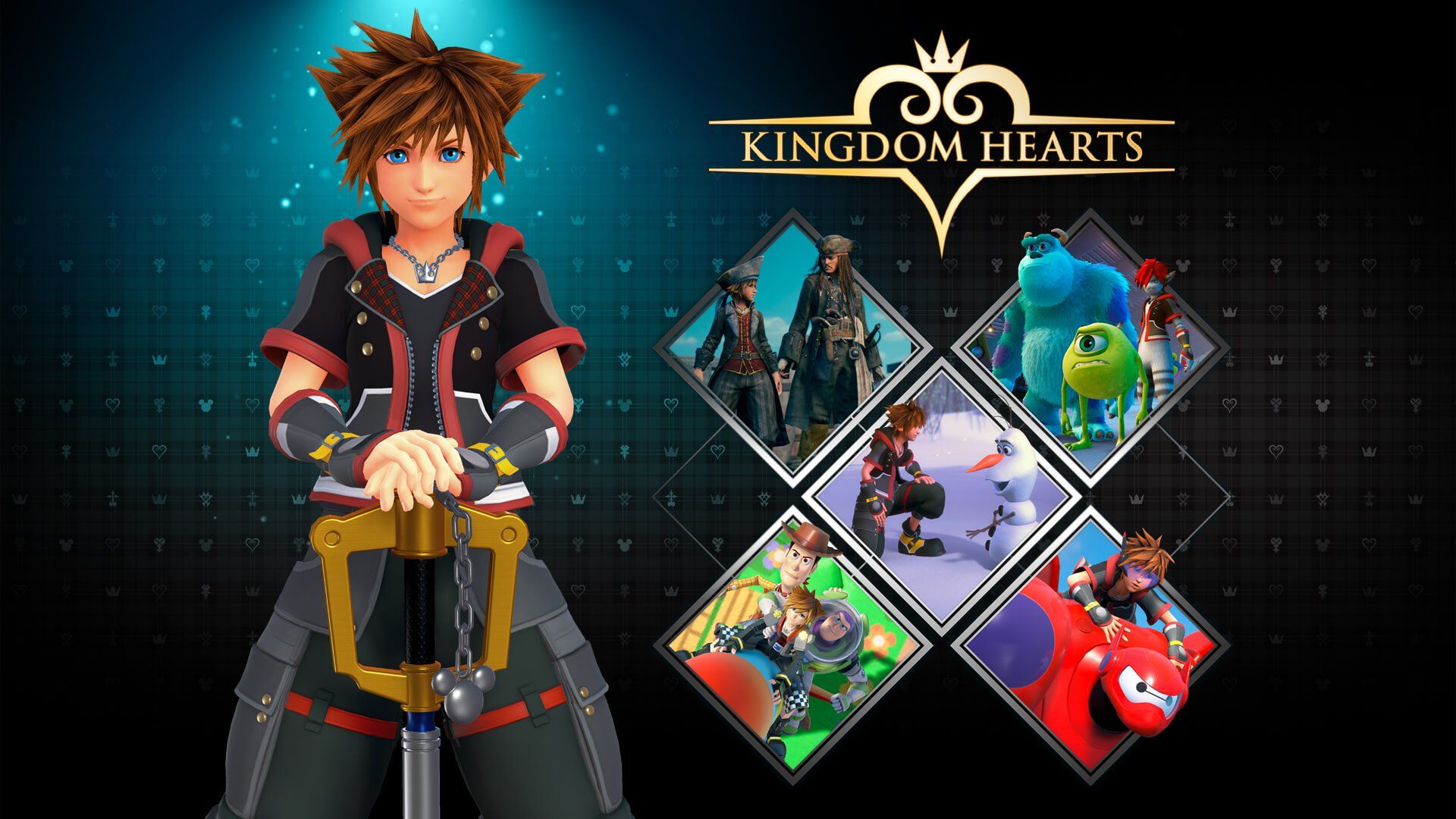 Tetsuya Nomura of video game giant Square Enix has, according to accounts on social media, announced the first batch of Kingdom Hearts 3 story DLC.
Nomura took the stage during the opening night of the Kingdom Hearts World of Tres Orchestra tour to announce four paid pieces of Kingdom Hearts 3 DLC as well as one free DLC. This news comes from Twitter user, Yanilyngaming, who claims to have attended last night's concert.
According to Yanilyngaming's report, players should first expect an additional scenario titled "ReMIND." Nomura didn't detail what ground the ReMIND story would cover, but many fans are theorizing that it will explain Xion's mysterious return in Kingdom Hearts 3 after seemingly disappearing during the events of Kingdom Hearts 358/2 Days.
Per the report, he later announced a tentatively titled "Limit Episode," which was vaguely detailed as including some new story content and a boss fight. Nomura's third announcement, tentatively titled "Secret Episode," struck a similarly indistinct chord. The secret episode should also house some story content alongside a boss fight.
For his last paid DLC announcement, Nomura said Japan would be receiving an English Voice Actors DLC. This means if somebody purchases the DLC they can switch from their copy's standard Japanese voice actors to the English-speaking cast. Could this fans in the West will be offered a similar DLC for switching to Japanese voice actors in the future?
While on stage, Nomura reportedly also announced a free piece of DLC consisting of a new keyblade and a new form.
The DLC's price point and possible release window are currently unknown. Nomura, however, did state the DLC will be further detailed when Japan's rainy season begins, which should be sometime around June.
From the multiple announcements, it seems Kingdom Hearts 3 might be following a similar post-release pattern to its Square Enix contemporary, Final Fantasy XV, which saw two years of DLC after it released in 2016. More content was planned, but the game's director, Hajime Tabata, departed Square Enix to start his own company before production was completed.
Kingdom Hearts 3 was recently updated to include critical mode, an exponentially harder version of the game featuring more advanced A.I. and larger health bars. The same update also added two new items to player inventories titled the Proof of Promises and Proof of Times past, which you can learn about in our guide about the objects.
What would you like to see in the DLC? Would you like Kingdom Hearts 3 to be updated for years to come like Final Fantasy XV?