Texas Abortion Clinic Rules Blocked by Supreme Court in 5-4 Ruling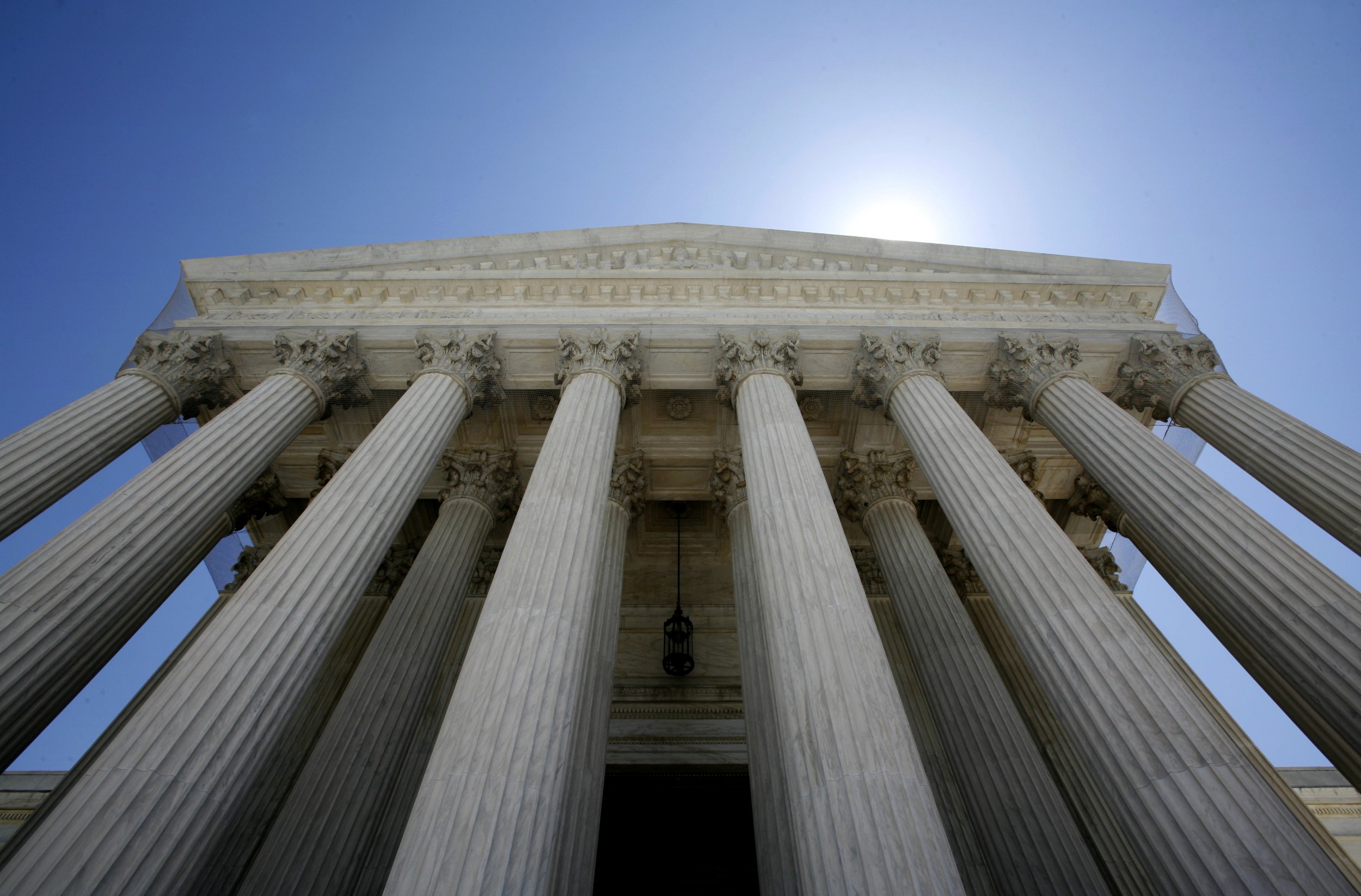 On Monday afternoon, the Supreme Court blocked restrictions on abortion clinics in Texas that would have forced 10 clinics to close. The decision came in a 5-4 ruling. The ruling was in response to an emergency appeal by these clinics, it will be in effect until the fall when the Supreme Court will decide if they should hear an appeal from a lower court.
In the event they do hear the appeal, it will be the most notable abortion law case ruled on by the Supreme Court in 25 years, according to the Associated Press.
The rules the clinics were facing would essentially force them to be designed like surgery centers, forcing them to close. Justices John Roberts, Samuel Alito, Antonin Scalia and Clarence Thomas voted to allow Texas to impose such rules.
Had the ruling not been in favor of the clinics, Texas would be left with only a handful of clinics. There were 41 such clinics in 2012, the AP reported.