Texas A&M Swimmer Accused of Rape Sues School for 'Bias Against Male Students'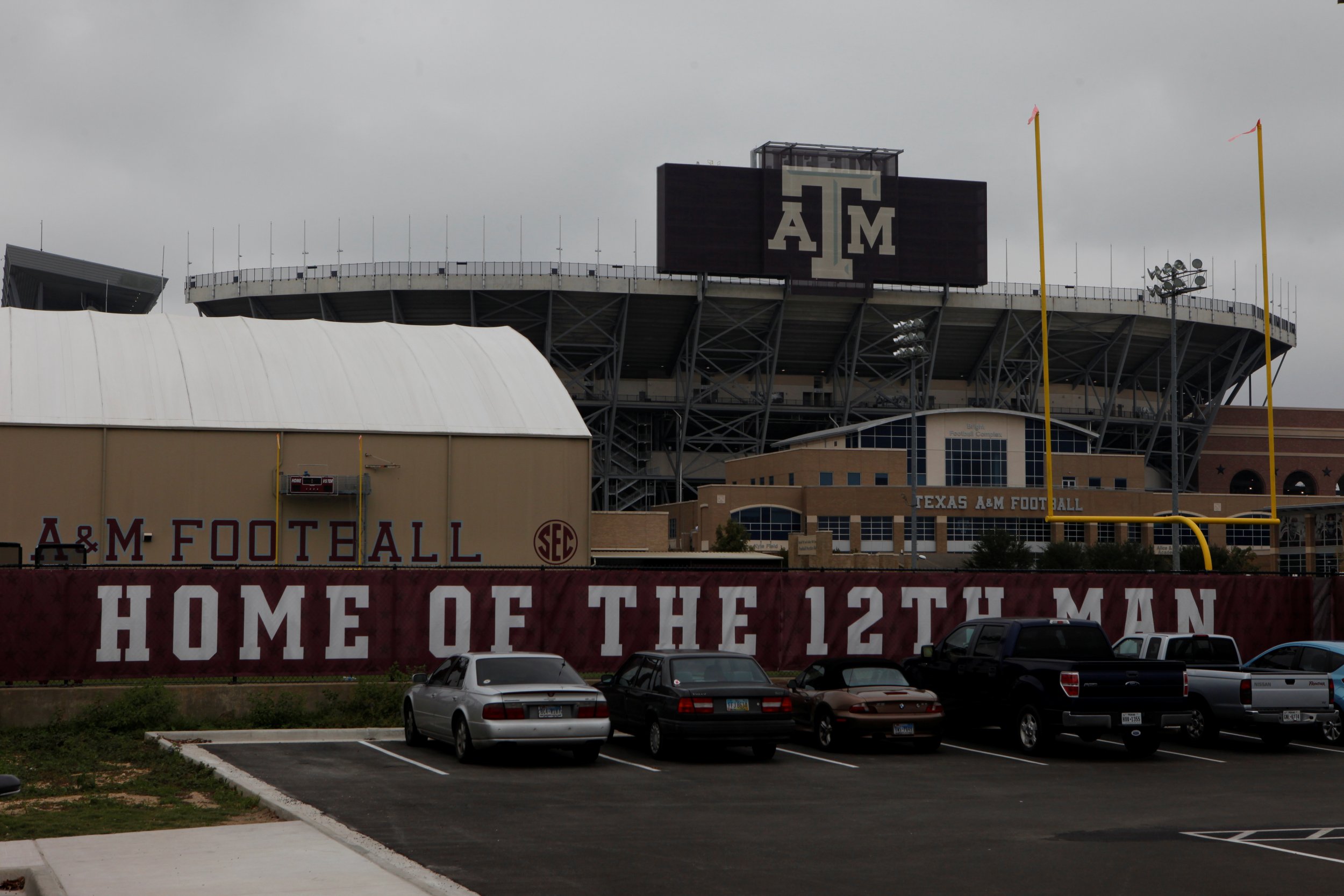 A Texas A&M senior who was accused of sexual assault and was suspended in 2016 filed a Title IX lawsuit against the university in Houston federal court for "illegal bias against male students."
The College Station, Texas-based attorney for university studies senior Austin Van Overdam said his client was "wrongfully disciplined" and is "striking back." Van Overdam was found responsible for sexual misconduct in a 2016 Title IX university hearing and was suspended from the school and the Texas A&M swim team between June and December 2016. Van Overdam was found responsible for a "dating violence" sexual misconduct act, which took place outside of White Creek Apartments on campus in September 2015.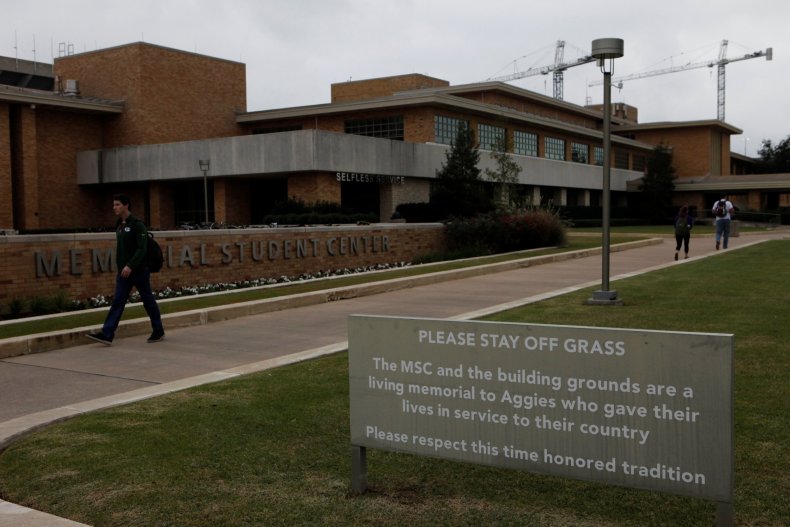 Gaines West, Van Overdam's attorney, said the school only sided with his accuser, Hannah Shaw, because they were pressured by the Department of Education and feared losing federal funding, according to the lawsuit first obtained by KBTX-TV. Shaw herself drew national attention to the case, which she sees as having been grossly mishandled by the school, after tweeting out the sexual misconduct ruling earlier this month as part of the #MeToo movement.
West issued a statement on June 12 denying a rape occurred and that his client had been "unfairly maligned and defamed," and that the entire case is "a vindictive orchestrated attack to discredit and defame a promising young student, all under the guise of someone posing as a victim in the #MeToo environment," read the attorney's statement.
Shaw told NBC's Today show earlier this month "I thought it would turn out differently," given that Van Overdam returned to both the swim team and school after only one semester of suspension.
"I'm unhappy the boy who r*ped me is back on the swim team," she tweeted, quoting herself. She then included an email from Texas A&M Senior Associate Director/Sr. Woman Administrator Lori A. Williams, who wrote to acknowledge her "concerns and opinions" before instructing her to "adhere to the administrative processes that govern Title IX matters at Texas A&M."
"I regret your displeasure with the perceived impact, and I wish you all the best as you continue to seek healing," Williams added in the email to Shaw. The message was retweeted more than 16,000 times and received nearly 40,000 likes before it was picked up by national news outlets.
But Van Overdam's attorney said the case was simply about "whose story A&M would believe," because the incident was nothing more than a swearing match between a couple who were already involved in a sexual relationship.
"A&M's actions reveal their illegal bias against male students, like Van Overdam," reads Van Overdam's lawsuit. "Van Overdam has and will continue to suffer harm, injury, and damages including, but are not limited to, denial of educational opportunities, loss of scholarship funds, inability to transfer to other educational institutions, reputational damages including to his standing in the community, loss of career opportunities and future earning capacity, humiliation and embarrassment, and mental and emotional distress."
Texas A&M's athletic department would not comment on the ongoing litigation. Texas A&M President Michael K. Young told KWTX-TV he's vowed "comprehensive" reviews of sexual misconduct policies.
Newsweek has a policy of not identifying victims of sexual assault or those accused, but both parties have separately and publicly identified themselves.