Texas Authorities Searching for Missing 7-Year-Old Boy Xavion Young With Autism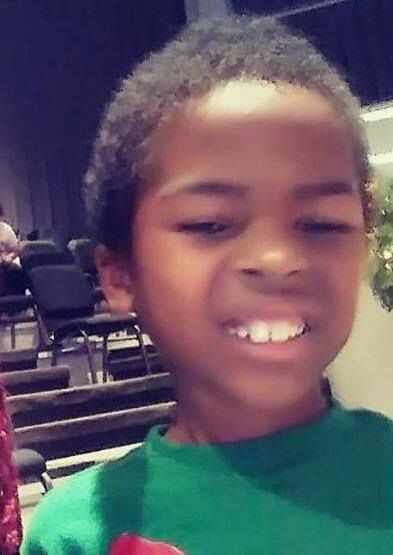 Authorities in Texas have been searching for a 7-year-old boy with autism who has been missing since Sunday.
Xavion Young was last seen around 12:15 p.m. at the Costa Mariposa Apartments in the 7500 block of Medical Center Drive in Texas City, Texas, according to KTRK. The dive team from the Galveston County Sheriff's Office responded to the scene on Sunday night in search of the boy.
Search efforts were concentrated on a retention pond in front of the boy's apartment. The boy was believed to have feed a goose that lives in the bond, KHOU reported.
Crews used sonar and dive teams, as well as bloodhounds, to check the water in the bond. However, all searches have come up empty. A Texas DPS helicopter with a heat-seeking camera also flew over the area.
Authorities went door-to-door at the complex searching for Young as well, KPRC reported.
Young was described as being 3-foot-11, 52 pounds, with brown hair and brown eyes. He is nonverbal but does respond to his name, police said. The 7-year-old was last seen wearing gray and white plaid shorts and black and blue Velcro shoes.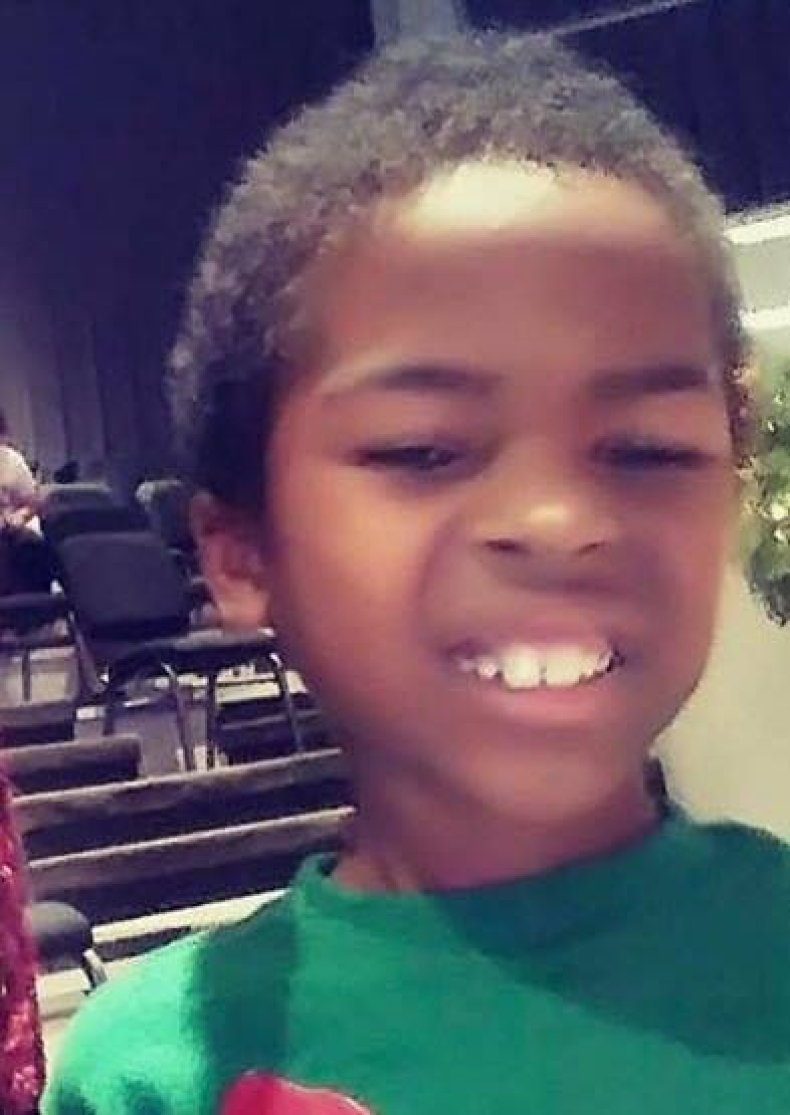 Authorities teamed up with Texas EquuSearch to help find the boy, according to KHOU. Texas EquuSearch, which joined law enforcement in its search on Monday morning, said it did not ask for large numbers of volunteers out of fear that Young may not respond well to strangers.
Volunteers, both on foot and on ATVs, were asked to report to the northeast parking lot of the College of the Mainland, located in the 1200 block of N. Amburn Road in Texas City, Texas.
Texas City Police announced that a statewide alert through Texas DPS had been issued for the boy, listing him as a Missing/Endangered person. Police asked that anyone who sees Young contact the Texas City Police Department at 409-643-5730 or Texas EquuSearch at 281-309-9500.
As of December 31, 2017, there were 88,089 activating missing person records in the FBI's National Crime Information Center (NCIC) Missing Person File. Of those, juveniles under the age of 18 account for 32,121, or 36.5 percent, of the records.
In 2017, the number of missing person records entered into NCIC rose .6 percent from 647,435 records in 2016 to 651,226 records.
Texas Authorities Searching for Missing 7-Year-Old Boy Xavion Young With Autism | U.S.