Texas Border Patrol Agent Arrested on Suspicion of Killing Four Women, Abducting Fifth
A U.S. Border Patrol agent from Texas was arrested on Saturday on the suspicion of killing four women and abducting another who reportedly escaped.
Juan David Ortiz was arrested after a woman who he tried to abduct escaped, Webb County District Attorney Isidro Alaniz said during a news conference, the Associated Press reported. Sheriff Martin Cuellar said Ortiz, a supervisory Border Patrol agent, ran from state troopers and was found hiding in a hotel parking in Laredo, Texas, the AP reported.
Alaniz told reporters during the press conference that investigators are working on determining what his motive was for killing the women, who worked as prostitutes. The District Attorney described Ortiz as a serial killer.
Investigators have "very strong evidence" Ortiz is responsible for the murder of four women, Cuellar said during the press conference. Despite having the evidence, authorities did not discuss how the women were killed or what kind of evidence they had to prove Ortiz killed the four women, the AP reported.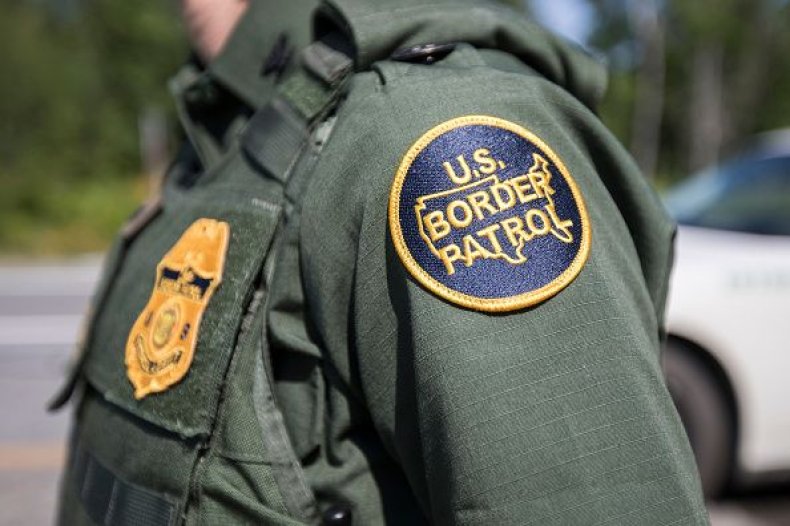 Law enforcement told the Laredo Morning Times they found a fourth body on Saturday afternoon on Interstate 35 in Laredo, Texas. A third body was found on Friday night in Webb County, Texas, the publication reported. The women's identities have not been released.
In a statement to the Laredo Morning Times, the Laredo Police Department wanted to reassure citizens that families are safe and that they are working on investigating the matter.
"There has been a recent breakthrough in the investigations and there has been someone detained. That information belongs to the corresponding agencies who are handling the information and will make a more in depth release at the appropriate time," the statement read. "We value the release of timely information and we are making this notice public in order to remove any unnecessary fear in the community. There will be information made available very soon by those agencies who are in charge of the case."
Authorities were planning to file four murder charges against Ortiz along with one charge of aggravated kidnapping, Alaniz said during the press conference. Newsweek has reached out to the Texas Department of Public Safety for comment on the arrest but did not hear back in time for publication.
In August, a U.S. Border patrol agent was found not guilty of shooting a Mexican teenager through a fence that separated America and Mexico. Lonnie Swartz was found not guilty of second-degree murder from the October 2012 incident after insisting he fired his gun out of self-defense. Swartz claimed he was targeting drug smugglers who were throwing rocks across the border.