Austin, Texas Votes to Boycott Border Wall Businesses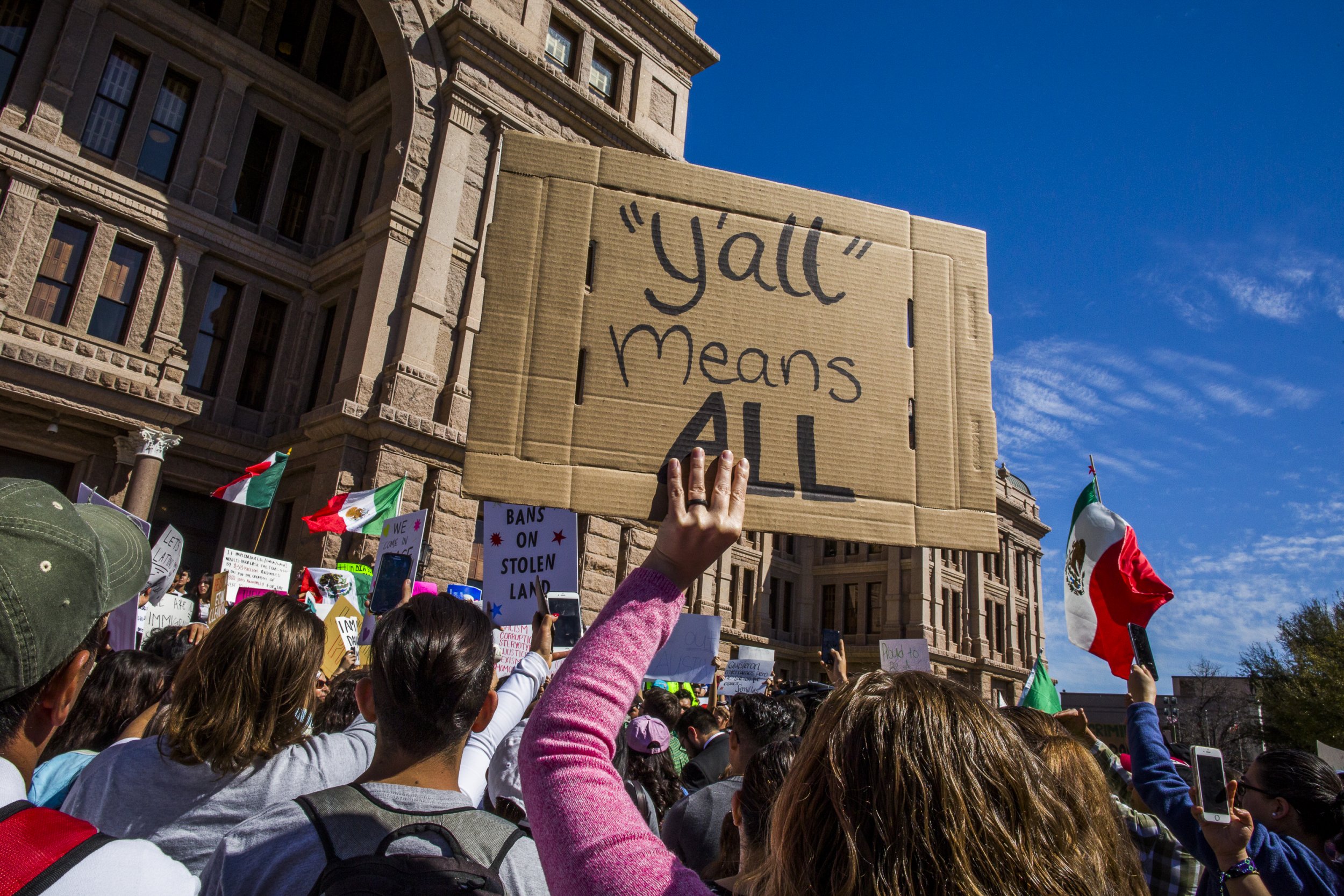 As the immigration debate slugs its way into another week of uncertainty, Texas' state capital took a stand against businesses helping President Donald Trump deliver on one of his most signature campaign promises.
In a 10-1 vote, Austin City Council passed a resolution on Thursday that prohibits the city from doing business with contractors employed to design, build, or maintain a wall along the U.S.-Mexico border.
"City residents deserve to know how the City's public funds are being spent, and whether those funds are supporting individuals or entities involved in the construction or operation of the border wall," argues the resolution. "The city council has a responsibility to expend taxpayer dollars in ways that are consistent with the long-standing values of this community."
Deputy Secretary of the Department of Homeland Security Elaine Duke denounced the resolution a day prior to the vote, arguing that the country "shouldn't be tolerating" cities that "blackball" companies for vying to build the border wall, as reported by The Austin American-Statesman.
The Associated General Contractors for America also denounced the boycott, arguing through a spokesman to the Austin Business Journal that the resolution "holds honest, hard-working construction workers hostage to express disagreement with a federal policy."
Soon after the vote, Mayor Steve Adler staunchly defended Austin's boycott of border wall-affiliated companies.
"The border wall is not about keeping us safe," Adler told reporters on Thursday. "It's a political symbol of fear and division."
With the vote, Austin joins a growing list of cities who have decided to boycott border wall contractors across the country.
In March 2017, Berkeley, California, home to the University of California's flagship institution, became the first city to end its business ties with companies vying for a federal contract to build a border wall.
"Our divestment policy is a message that we don't want to do business with companies that seek to profit off of separating families, degrading the environment and heightening tensions with long-time partners such as Mexico," Berkely Mayor Jesse Arreguin told Fox News in December.
Since then, cities in California, New York, Illinois, and Rhode Island have implemented or considered implementing similar boycotts aimed at businesses tied to the border wall.
At a press conference on Thursday, city council members defended the vote as a means of establishing good bilateral ties with Mexico and as a sign of solidarity with the city's hundreds of thousands of immigrant residents.
"If Texas were its own country, it would rank second, only behind the U.S., in total trade with Mexico, second as the biggest buyer of Mexican exports and second as the largest supplier of imports to Mexico," Council Member Sabino Renteria said. "But Texas and Mexico are so much more than business partners. We have a shared history. And more importantly, we have a shared future. That is why we in Austin are interested in building economic bridges, not expensive walls."
Council Member Delia Garza, who sponsored the resolution, said on Thursday that by boycotting border wall businesses, the city is taking a stand against "the current divisive efforts that encourage racism and discrimination that would isolate Austin from its cultural and economic partners."
Garza added that the resolution also serves to "reassure [Austin's] immigrant community."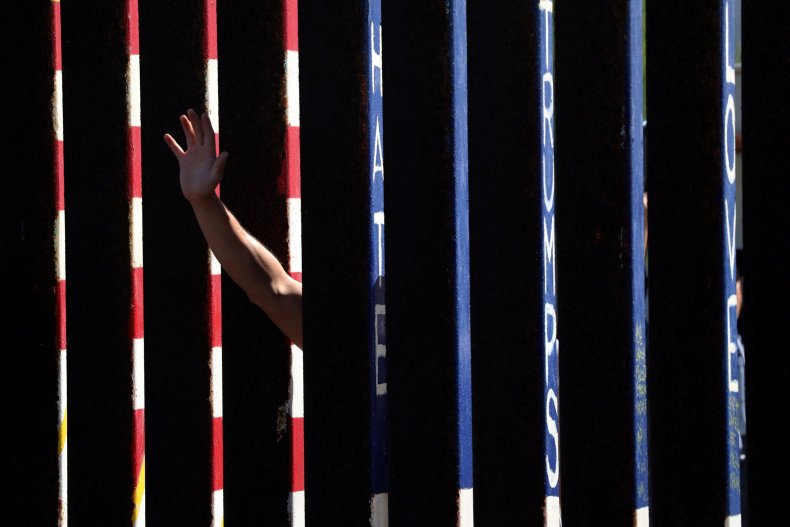 For months, Congress has gone back and forth on a package of immigration reforms. In January, Senate Democrats voted to reopen the government for three weeks after Senate Majority Leader Mitch McConnell promised he would bring an immigration bill to the floor in February.
Last week, the White House released a four-pillar immigration framework that it argues works for both sides of the aisle. The package includes a decade-long path to citizenship for nearly two million undocumented immigrants brought to the country as minors, $25 billion for a border wall and other enforcement measures, a severe curtailment of family migration, and ending the visa diversity lottery program.
As the Feb. 8 spending deadline draws nearer, both sides of the aisle seem less than enthusiastic about a potential immigration deal. On Sunday, Senator Dick Durbin, a Democrat from Illinois, said it's "not likely" Congress will reach a deal on immigration by the next week. Durbin also said he doesn't expect Congress to shut down the government.