War on Boys With Long Hair? Texas Child Sent Home From School Over Hairstyle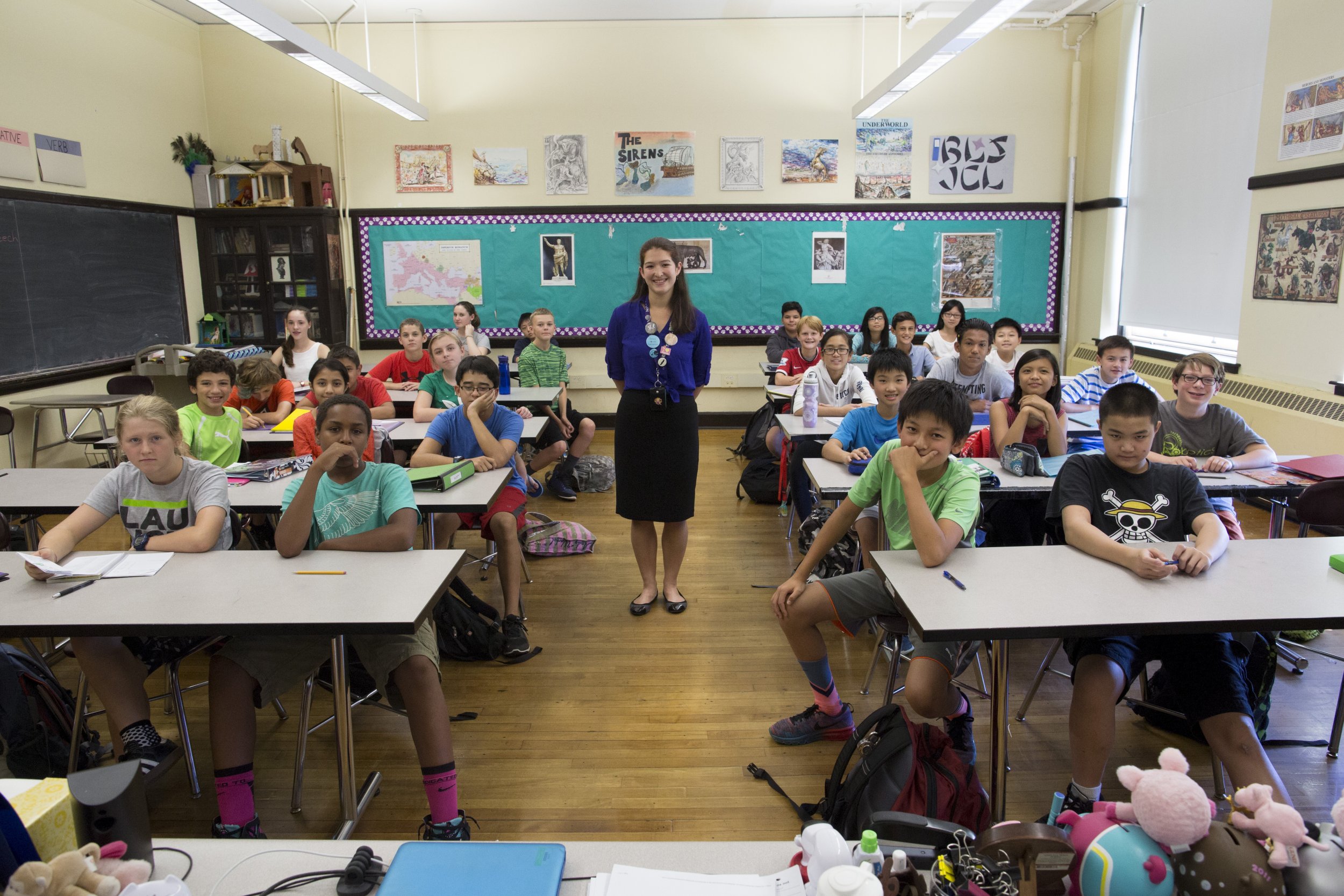 A Texas boy was sent home from school because his long brown hair reached past his shoulders. The boy, 4-year-old Jabez, was turned away at Barbers Hill Kindergarten Center in the Houston area and told he could not return until his hair was cut short, according to local media reports.
The boy's mother, Jessica Oates, 25, of Baytown, said she tried to appease school officials by putting her son's hair in a bun on Monday before taking him to school, but the boy wasn't even let out of the car because his long tresses violated the school's dress code. That meant Oates couldn't go to work and had to take a day off from her job at a local restaurant to care for her son.
She said she won't cut her son's hair. "It's not an option," Oates told Chron.com on Tuesday. "It's part of my child."
Oates went on Facebook this week to seek support from other parents. She plans to raise the issue next month at a school board meeting.
"When I signed the handbook, I was informed that I could bring a letter stating that it could remain long for cultural and religious reasons. I apologize I didn't realize the district was going to recant [its] statement and kick my child out," Jessica Oates wrote on Facebook Monday morning. "Why in the world would I worry about my son standing out? If anything he can stand out for his wonderful little personality. It's the community that will treat him as a pariah, as far as I've seen, as well as your school district."
Oates, who is part Cocopah Indian and considers long hair a symbol of strength, added that she will "never stop fighting for my child to be educated here."
Jabez is so far taking the dress code policy in stride, albeit with some confusion. The boy hasn't had his hair cut since he was born.
"My son likes his hair. He doesn't understand why he is not allowed in school over something so trivial," Oates told InsideEdition.com.
The Barbers Hill Independent School District said in a statement that it would not change its rule.
"Our local elected board has an established policy based on community expectations, and Barbers Hill administration will continue to implement the said policy," the statement reads.
School dress codes are often criticized for policing girls' hair and clothing. But this isn't the first time school officials have targeted little boys for challenging gender norms and embracing long hair. And parents of sons with long hair say their boys are often mocked in public for their hairstyle.
Earlier this month, another Texas mother pushed back against her son's school district after he was told he needed to cut his hair. Faye Abunijmeh says her son Habib was growing his hair long to give it to cancer patients.
"This is gender discrimination and sexist," she told reporters of the policy.