Texas Man Arrested for Plotting Rape, Murder and Cannibalization of Girl on Dark Web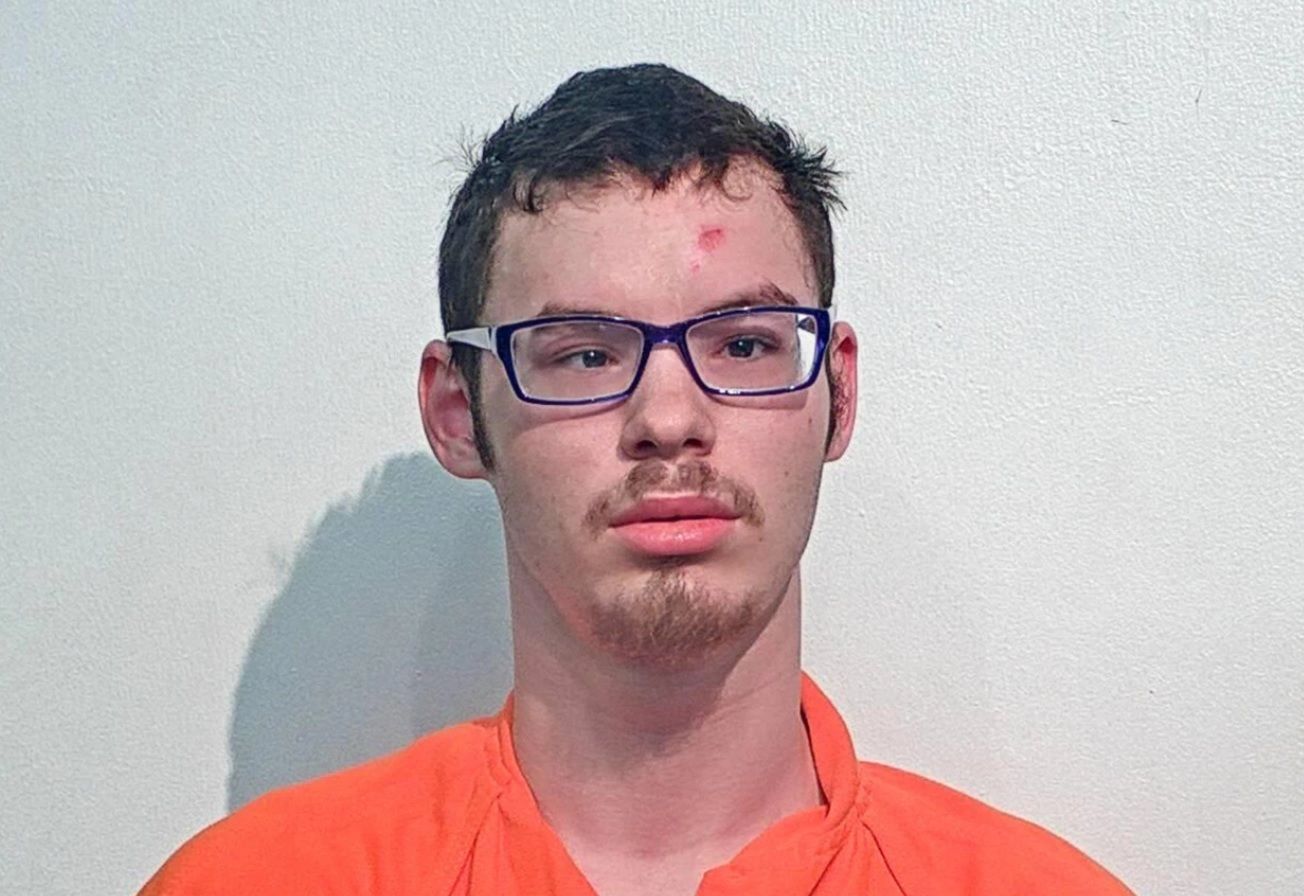 A Texas man was caught by an undercover investigator allegedly prowling the dark web for a victim on which he could carry out his twisted fantasies involving necrophilia and cannibalism.
Alexander Nathan Barter, 21, of Joaquin posted an advert making the request and it was spotted by a special agent with the Texas Department of Public Safety, according to an affidavit, reported KTRE.
The agent replied offering up his troubled underage daughter to Barter. "Nice! I'm in East Texas. How old is your daughter? Can we kill her?" Barter replied before laying out in detail what he would do to the girl.
Together they hatched a plan over email to take the girl to a hotel in Joaquin under the guise of a hiking trip before raping and murdering her, having sex with her body, and then eating it.
According to The Epoch Times, Barter told the agent to buy a burner phone and bring a change of clothes, and also to report his daughter as a runaway when he returned home.
"I'm not going to change my mind about this. I really want to do this," Barter wrote, KTRE reported.
The FBI pounced on Barter when he left home for the trip carrying a plastic bag and a knife just as he said he would during his email exchange with the special agent. He was arrested on October 19.
Barter is charged with multiple felonies, including criminal attempt sexual performance of a child, criminal solicitation, conspiracy to commit capital murder, criminal attempt capital murder, and conspiracy to commit aggravated sexual assault.
He is being held in Shelby County Jail and no bond will be set.
"The dark web, and the individuals that operate there, pose an increasing threat to the safety of our children," Shelby County District Attorney Stephen Shires said in a statement.
"Technology has eliminated the barrier of distance for these sorta of activities. In this case, Law Enforcement mounted an integrated (both state/federal and multi-state-Texas/Florida) effort to deal with this particular individual.
"Hopefully, this will serve as a continued reminder that parents should always be vigilant and aware of what their children are doing on the internet. I hope it also gives folks some comfort to know that there are also good guys at work-highly trained, highly capable individuals protecting us.
"And rest assured, anyone utilizing the dark web will be prosecuted to the fullest extent of the law by my office."
The Light and Champion reported that Barter is a former student of Joaquin High School and of Panola College who worked as a laborer at a local ministry and for a food processing plant.