Texas Chick-fil-A Closes After Coronavirus Outbreak, Four Workers Infected
As coronavirus cases in Texas continue to climb, with at least 97,967 confirmed infections, a Chick-fil-A restaurant in Missouri City has been closed after four employees tested positive. The restaurant has since been disinfected and deep-cleaned, the fast food chain confirmed.
"Safe service is our top priority and our restaurants continue to follow CDC [Center for Disease Control and Prevention] and local health department guidelines," the company said in a statement.
Located on Sienna Crossing Drive, the branch is owned by the former head football coach at University of Houston, Tony Levine, Houston's KTRK reports.
Last month, Chick-fil-A announced the latest safety measures the restaurant chain is implementing as the country reopens. They include having a worker at the entrance to open the restaurant door and manage spacing as customers queue as well as signage outside all venues to help maintain a six feet social distance. Plexiglass shields have been installed at counters, while hand sanitizer stations are available inside restaurants.
There are at least 373 confirmed cases in Missouri City, according to the latest report Wednesday on the city government website.
The Missouri City restaurant is among a string of other food venues in Texas that have announced closures in recent days after workers tested positive.
At least 12 restaurants in the Houston area have been temporarily shut down after reopening in May, including several over the past weekend.
On Tuesday, the Texas Alcoholic Beverage Commission (TABC) warned that all bars and restaurants "must follow the state's protocols to help ensure health and safety as Texas reopens or face license suspensions," in a statement.
The TABC noted "violations that are a threat to public health and safety," will result in up to a 30-day license suspension in the first instance and a 60-day suspension for the second offense, the TABC confirmed.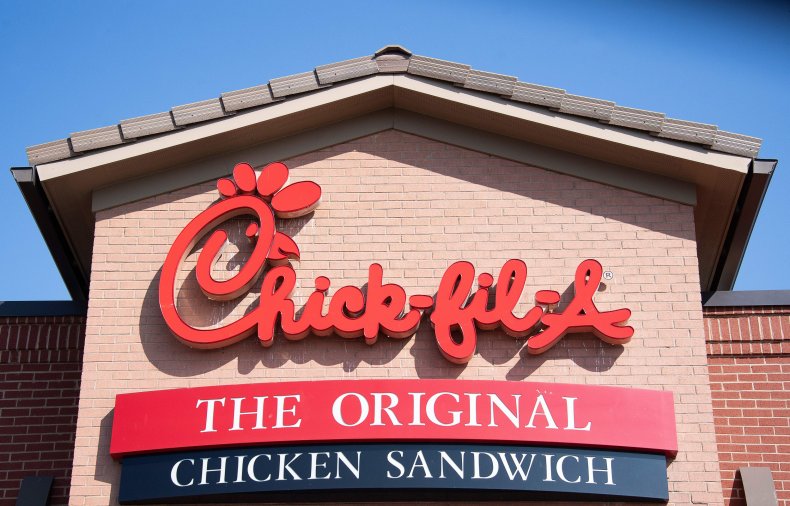 Texas Gov. Greg Abbott also noted the latest warning issued by the TABC at a media briefing Tuesday.
Abbott said: "There have been pictures that I have seen and others have seen about these bar type settings where clearly the standards are not being followed.
"Enforcements from the TABC should bring these types of settings more and align to being safer standards," he added.
Texas reported a record single-day rise in cases Wednesday, with around 4,100 new infections reported. Its previous record was set just a day earlier, with around 3,400 cases. That's double the 1,700 new infections reported Monday, according to the latest figures from Johns Hopkins University.
Last week, a health official in Texas warned that parts of the state, including San Antonio, are seeing "a very large increase" in cases and "we are entering a second wave."
The novel coronavirus, which was first reported in Wuhan, China, has infected more than 8.3 million people across the globe, including over 2.1 million in the U.S. More than four million globally have reportedly recovered from infection, while over 449,000 have died, as of Wednesday, according to the latest figures from Johns Hopkins University.
The graphics below, provided by Statista, illustrate the spread of COVID-19 in the U.S. and the worst-affected countries.