A caseworker for Child Protective Services (CPS) was arrested on Tuesday following a sting operation for men allegedly seeking children online for sex.
Adrian Martinez, a 44-year-old from Fort Worth, Texas, was arrested by Tarrant County law enforcement and charged with online solicitation of a minor. Martinez, whose bond was set at $5,000, was still in custody on Friday, according to jail records reviewed by Newsweek.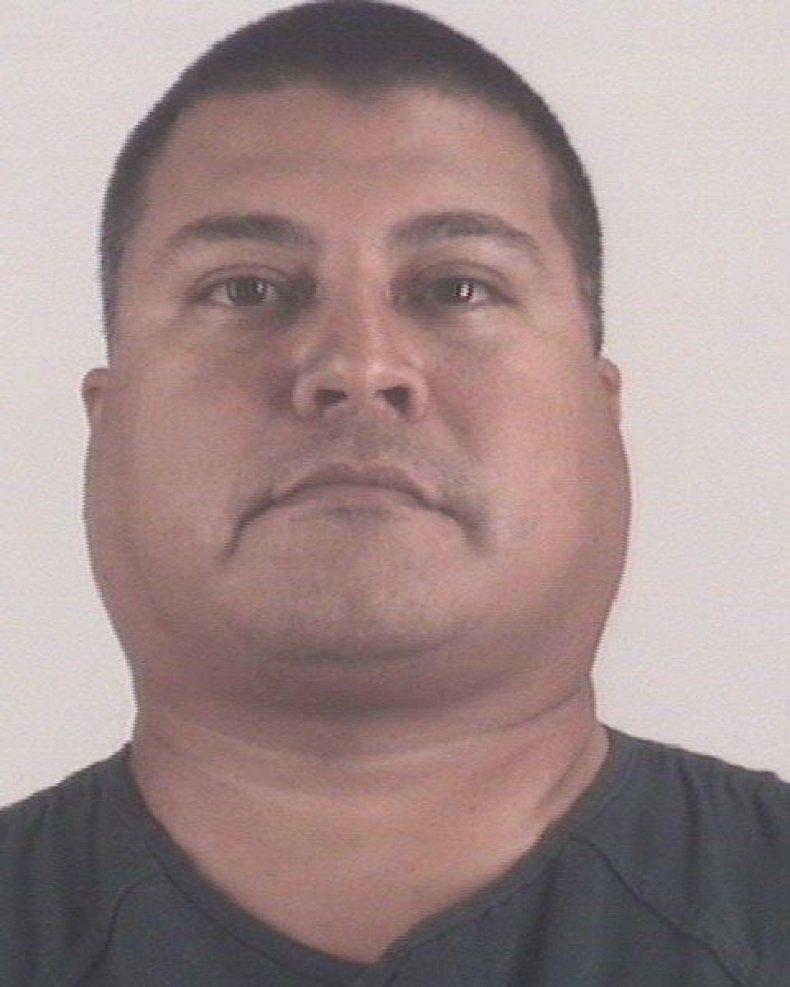 Martinez, who worked as a CPS conservatorship caseworker since May 2016, was placed on administrative leave, the department told the Fort Worth Star-Telegram. Employees working as conservatorship caseworkers are responsible for monitoring the care of children placed in the state's custody.
"As soon as we became aware of the arrest of Adrian Martinez, he was removed from caseworker duties and placed on administrative leave," CPS spokeswoman Marissa Gonzales told the newspaper. "We are cooperating fully with law enforcement."
Gonzales said the department was letting law enforcement lead the investigation and that Martinez's cases had been reassigned to other caseworkers, the Dallas Morning News reported.
The Tarrant County Sheriff's Office announced on Tuesday that 13 men were arrested between September 18 and September 20 on charges of online solicitation of a minor. Martinez was not among the men arrested.
Authorities said warrants were being obtained for another seven suspects, of which Martinez was one, KTVT reported.
The Human Trafficking Unit joined forces with the Tarrant County Constable's Office Precinct 3, the Fort Worth Police Department and the Texas Department of Public Safety for the countywide sting operation.
The operation targeted people believed to be speaking to children under the age of 17, a news release by the sheriff's office said. The suspects arrested allegedly planned to meet with children for sex and talked to them in a sexually explicit way.
The 13 other men arrested during the operation were identified as Leonardo Lopez-Castillo, 29; David Oliver Cayton, 26; Christopher Eric Dawson, 36; Bobby Ray Hendricks II, 45; Luis Miguel Hernandez, 33; Bahaa Abi Hussein, 29; Cole Russell Maxfield, 20; Ernest Lee Maxwell, 53; Ronald Leroy Moore, 71; Eliecer Aguayo Salgado, 29; Troy Palmer Stallsworth, 25; Taylor Alden Wobig, 33; and Antonio Zamora, 48.
The Tarrant County Sheriff's Office Human Trafficking Unit has arrested 121 people since it launched in March 2017. Twenty-nine of those arrests were for online solicitation of a minor, and nine were for human trafficking, the Dallas Morning News reported.