Texas Church Gunman Devin Kelley Escaped Mental Health Facility After Making Death Threats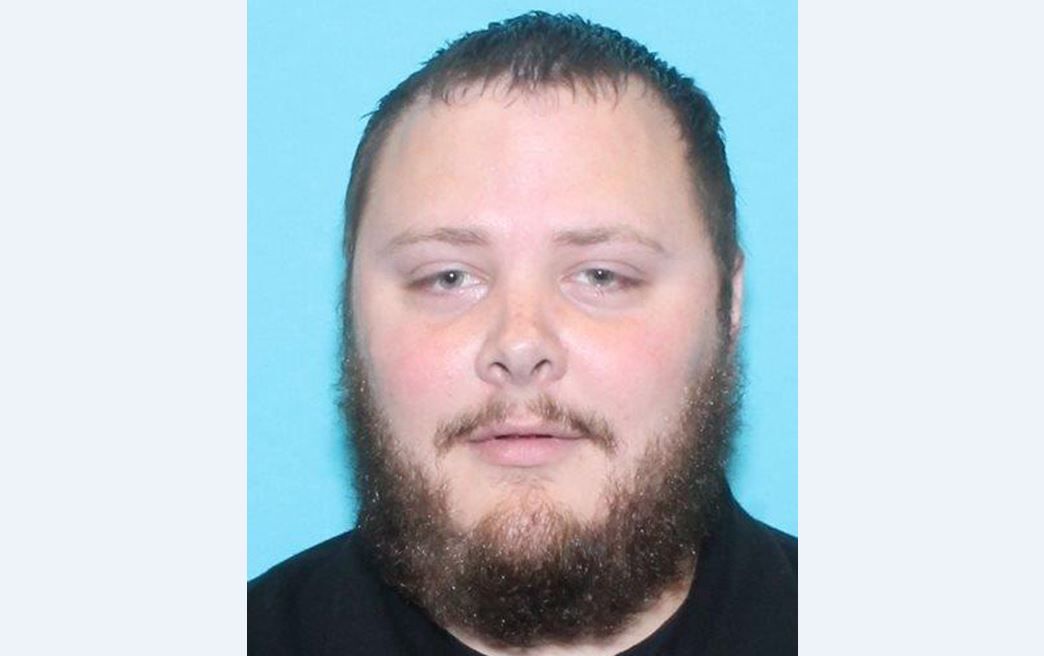 Texas gunman Devin Kelley escaped from a mental health facility years before his assault on a small-town church—and he had made threats that he would kill.
Kelley's mental health history could shed further light on what led the disgraced former military man to open fire in a Sutherland Springs church on Sunday, killing 26 people in the state's deadliest mass shooting.
A police report obtained by Houston's KPRC details Kelley's escape from the Peak Behavioral Health Services facility in New Mexico in 2012, the same year he was charged with hitting his wife and infant step-son while in the U.S. Air Force.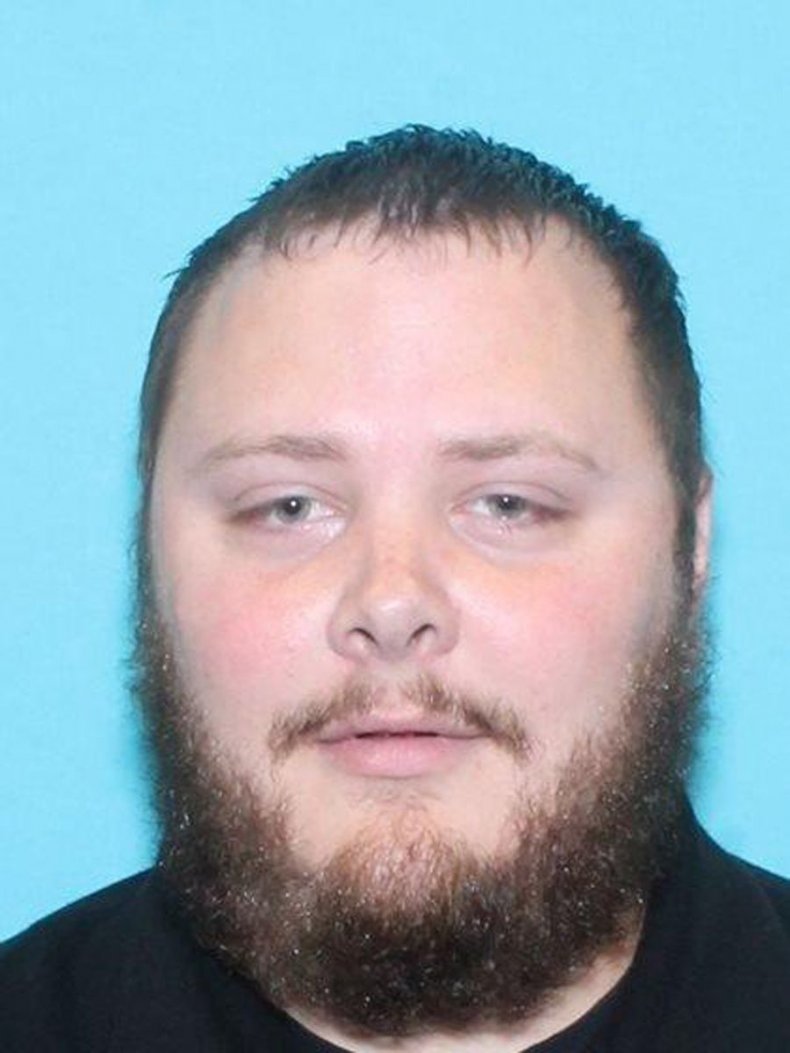 Kelley "suffered from mental disorders" and "was a danger to himself and others," it says. His escape led to police rushing to the facility. He had purchased a bus ticket to get out of state and was "attempting to carry out death threats" he had made against unspecified military officials.
Officers found Kelley at a bus terminal but he did not make any threatening remarks when police spoke with him, the report states.
The report gives further evidence that Kelley should have been prohibited from getting the the gun he used for the church massacre.
Federal law prohibits most people with mental disorders from obtaining a gun, but President Donald Trump rolled back some regulations on that earlier this year.
After his domestic violence convictions, Kelley was supposed to be placed on the FBI's database for background check purposes, but this did not happen due to an error by the Air Force. The Air Force is now reviewing its policies and checking through other cases to make sure they were properly reported to the FBI.