Texas Church Shooter Devin Kelley Said He Used Dogs as 'Target Practice'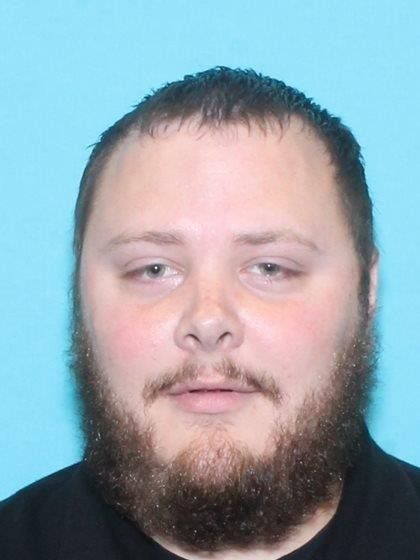 The gunman who killed 26 people in a Texas church this week once claimed that he used dogs for "target practice," one of his former Air Force colleagues said Thursday.
"He would make jokes about wanting to kill somebody," Jessika Edwards told CNN about the killer, Devin Kelley. "And we would say, 'Wait, that's not funny.'"
Edwards said Kelley, who was discharged for bad conduct in 2012, worked with her at the Holloman Air Force Base in New Mexico for two years. After they reconnected on Facebook in 2014, Kelley said he was buying animals on Craigslist to kill them.
Edwards never found out if that was true, but she said Kelley's behavior spooked her so much that she eventually cut off contact.
She said Kelley was also obsessed with mass murders, especially the 2015 shooting in Charleston, South Carolina, in which gunman Dylann Roof killed nine parioshoners at a black church.
"He would say 'Isn't it cool? Did you watch the news?'" Edwards said. "He would say he wished he had the nerve to do it, but all he would be able to do is kill animals."
Kelley was accused three years ago of punching a dog and throwing it to the ground, The Denver Post reported. He pleaded guilty to animal cruelty, but got off by paying fees.
He also had a history of domestic violence for attacking his wife, as well as child abuse for fracturing his infant step-son's skull. Neither of these incidents was entered into the federal background check database, which would have prevented Kelley from getting the gun he used for the slaughter at the First Baptist Church in Sutherland Springs. The Air Force is reviewing how the mistake happened.
Kelley was found dead after fleeing the scene. Police believe he fatally shot himself, but a cause of death has not been determined. A motive for the massacre has not been determined.