Air Force Failure Let Texas Church Shooter Buy Guns He Used in Attack That Killed 26 People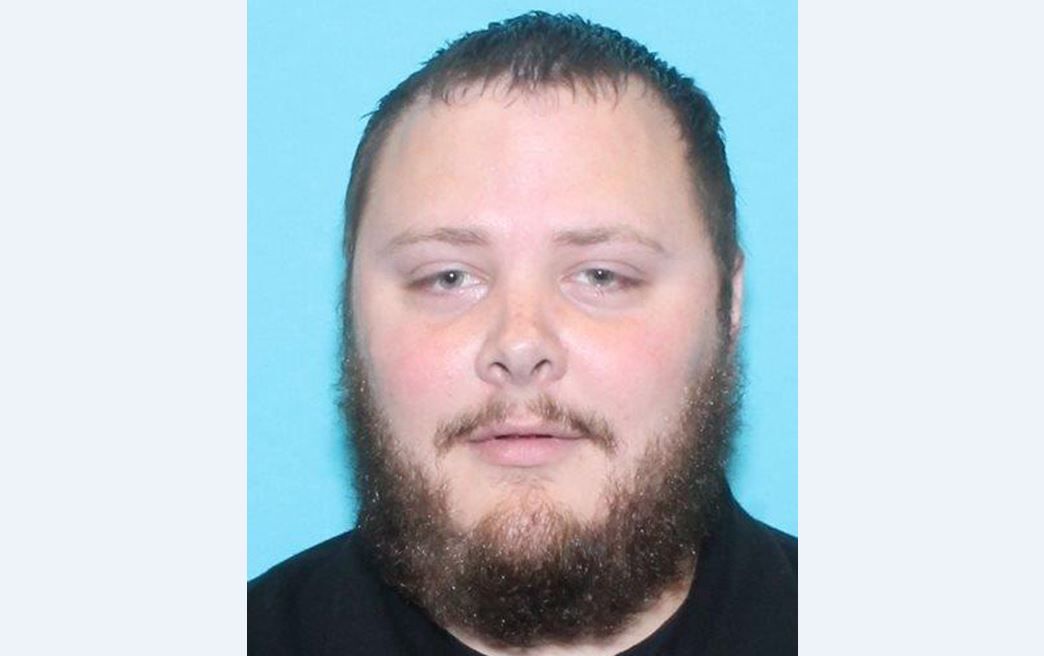 The gunman who killed 26 people in a Texas church on Sunday was able to buy the firearms he used in the attack because the U.S. Air Force failed to enter his history of domestic violence—which included punching and kicking his wife and infant stepson—into the federal background check database, the Air Force said Monday.
Devin Patrick Kelley was in the U.S. Air Force in 2012 when he was court-martialed for assaulting his wife and child, discharged and sentenced to a 12-month confinement, according to an Air Force spokeswoman.
His domestic violence conviction should have been entered into the background check system, which is maintained by the FBI and called the National Instant Criminal Background Check, but that never happened and he was able to buy the guns he used in his attack on the church.
"The Air Force has launched a review of how the Service handled the criminal records of former Airman Devin P. Kelley following his 2012 domestic violence conviction," the Air Force said in its statement.
"Initial information indicates that Kelley's domestic violence offense was not entered into the National Criminal Information Center database by the Holloman Air Force Base of Special Investigation," the statement says, adding that federal law prohibited him from buying or possessing firearms after this conviction.
The Air Force will also conduct a review of its databases to make sure records in other cases were properly reported to the background check system.
Details of Kelley's domestic violence were also revealed Monday as the Air Force released his court-martial.
Kelley pleaded guilty to striking, choking, kicking and pulling the hair of his wife, and also of assaulting his infant stepson, according to the document.
He was initially also charged with pointing a loaded gun at his wife, but that charge was withdrawn and dismissed after his arraignment, the document states.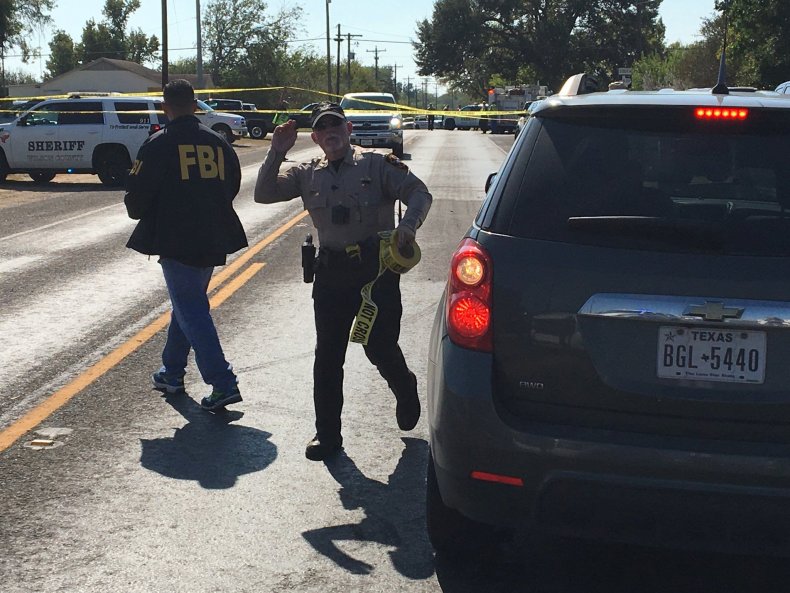 Legal experts noted Monday that the U.S. military does not always alert the National Instant Criminal Background Check when service members are convicted of crimes that would disqualify them from owning a gun.
"The internal charges that are handled by the military justice system, those details I believe do not make their way to the federal check system," Robert Spitzer, a professor at the State University of New York who has written five books on gun control, told Newsweek.
Gun control advocates blasted the oversight.
"If they're not sending the information, that is absolutely a loophole that is leaving women vulnerable and ignoring a person who might be the next mass shooter," said Shannon Watts, the founder of anti-gun violence group Moms Demand Action.