A Texas family is suing the police officer who fatally shot their daughter when he was aiming at her charging dog in 2019.
Margarita "Maggie" Victoria Brooks, 30, was shot by Arlington Police Officer Ravinder "Ravi" Singh during a wellness check on Aug. 1, 2019. Brooks was reportedly passed out on the grass near a shopping center.
The Arlington Police released Singh's bodycam footage the day after the shooting. Singh approached the area, asking Brooks if she was alright, and then the officer started yelling "get back" when a dog begins running towards him. He pulled out his gun and fired three shots at the labrador retriever mix, one of them sticking Brooks in the chest.
Brooks died from her injuries at Medical City Arlington Hospital, and the dog was grazed by a bullet but unharmed, according to The Dallas Morning News.
Troy Brooks, Maggie's father and an Arlington fire captain, filed the complaint on Thursday. The wrongful death lawsuit is seeking an excess of $1 million in damages from Singh and the City of Arlington, according to court documents.
The complaint accuses the officer of violating Brooks's Fourteenth Amendment rights, stating that Singh caused her "to suffer extreme and severe pain, agony and death."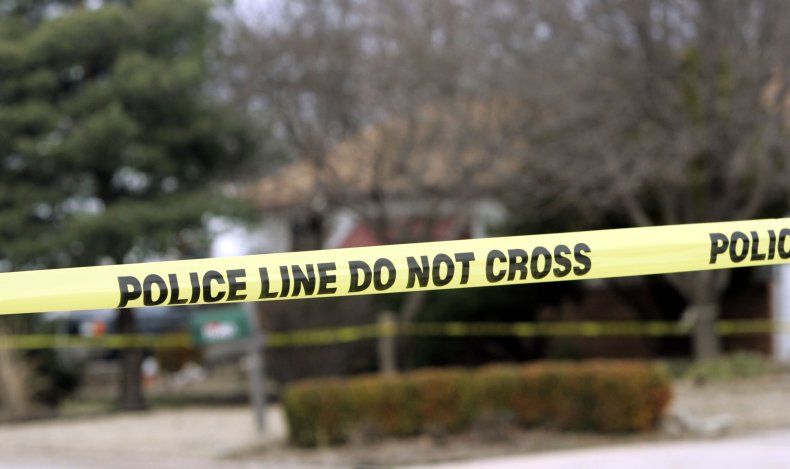 "Officer Singh was deliberately indifferent to the risk of Ms. Brooks' death when he discharged his firearm into her chest," the seven-page complaint read.
The family is asking for damages that would cover funeral and burial costs, medical expenses and lost income. Brooks is survived by her three children who are all under the age of 15. Her children are named beneficiaries in the wrongful death lawsuit.
"Plaintiff claims all available damages under the Texas Wrongful Death Statute for
financial contributions and the loss of future services, support, society, comfort, affection, guidance, tutelage, and contribution that the Plaintiff's decedent, Margarita Victoria Brooks, would have rendered to the wrongful death beneficiaries but for her traumatic, untimely and unnatural death," the complaint detailed.
The Brooks family hopes that the lawsuit against the city and the officer will initiate a change in procedure for the Arlington Police Department.
"Our hope is not only that this officer is held responsible for Maggie's death, but that the Arlington Police Department is also held accountable for its lack of training and procedures in responding to welfare checks," the family said in a statement.
Singh resigned from the APD three months after the fatal shooting of Brooks. He was indicted by a grand jury in 2020 on a charge of criminally negligent homicide, which is a pending case. The felony could put Singh in prison for up to two years.