Texas City to Issue Criminal Citations If COVID-19 Patients Leave Homes
Individuals who have tested positive for COVID-19 in Laredo, Texas must stay in isolation or else face a felony charge, according to a Monday statement on the city website.
In order to help curb the spread of the coronavirus, Laredo City Manager Robert A. Eads announced that anyone who had tested positive for the virus and had not gotten a negative test result afterward must isolate themselves until they do test negative. Individuals who do not exhibit COVID-19 symptoms, yet live with a person who has tested positive, must also remain in self-isolation until the infected individual tests negative.
"In order to protect the community and stop the spread of COVID-19 in the City of Laredo, officials are commanding cooperation from all persons who have contracted the virus that they follow through with the prescribed health precautions as well as contact tracing efforts from public health investigators," read a Monday press release.
Subpoenas will be issued to individuals who have tested positive for the virus that do not cooperate with contact tracers in the area. Failure to comply is a violation of the Texas Health and Safety Code.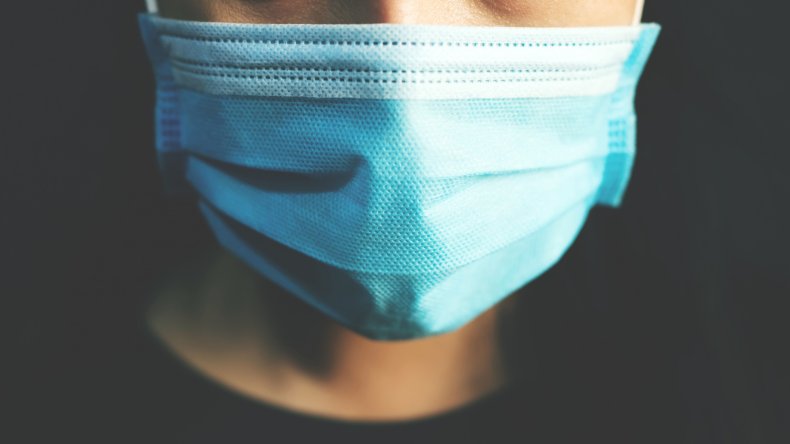 Residents in Brooks County, Texas, could also be liable for legal action if they break self-isolation guidelines. In a Saturday statement, Brooks County District Attorney David Garcia said individuals must receive a release from the Texas Department of Health before leaving self-quarantine. Violators may be charged with a Class A misdemeanor.
Texas has seen an increase in the number of coronavirus cases since the state began to reopen businesses. In June, Texas Governor Greg Abbott moved to close bars across the state after they had been reopened less than a month. Public health officials in Webb County, of which Laredo is the county seat, announced 131 new cases of the virus on Tuesday in Laredo, marking a cumulative total of 2,091 positive cases.
On Thursday, Governor Abbott enacted a mandate calling for every Texas county with more than 20 positive cases of coronavirus to wear face masks indoors. Some local government leaders have refused to enforce Abbott's orders, calling instead on citizens to use their own best judgment concerning when and where to wear face masks.
In a Tuesday interview with KFDM, Abbott criticized local leaders who wanted to place the state under another lockdown or obtain more autonomy in making coronavirus mitigation decisions.
"I found one thing consistent," Abbott said. "All of these local officials who are asking to shut Texas back down, they're absolutely refused to enforce the current executive orders that are already in place." Abbott added that local leadership needed to show "action, not absenteeism."
"They ask for more and more," Abbott said, "but they do absolutely nothing."