Texas Conservative Pundit Mocks His Son's Robotics Tournament on Twitter to Major Backlash from Social Media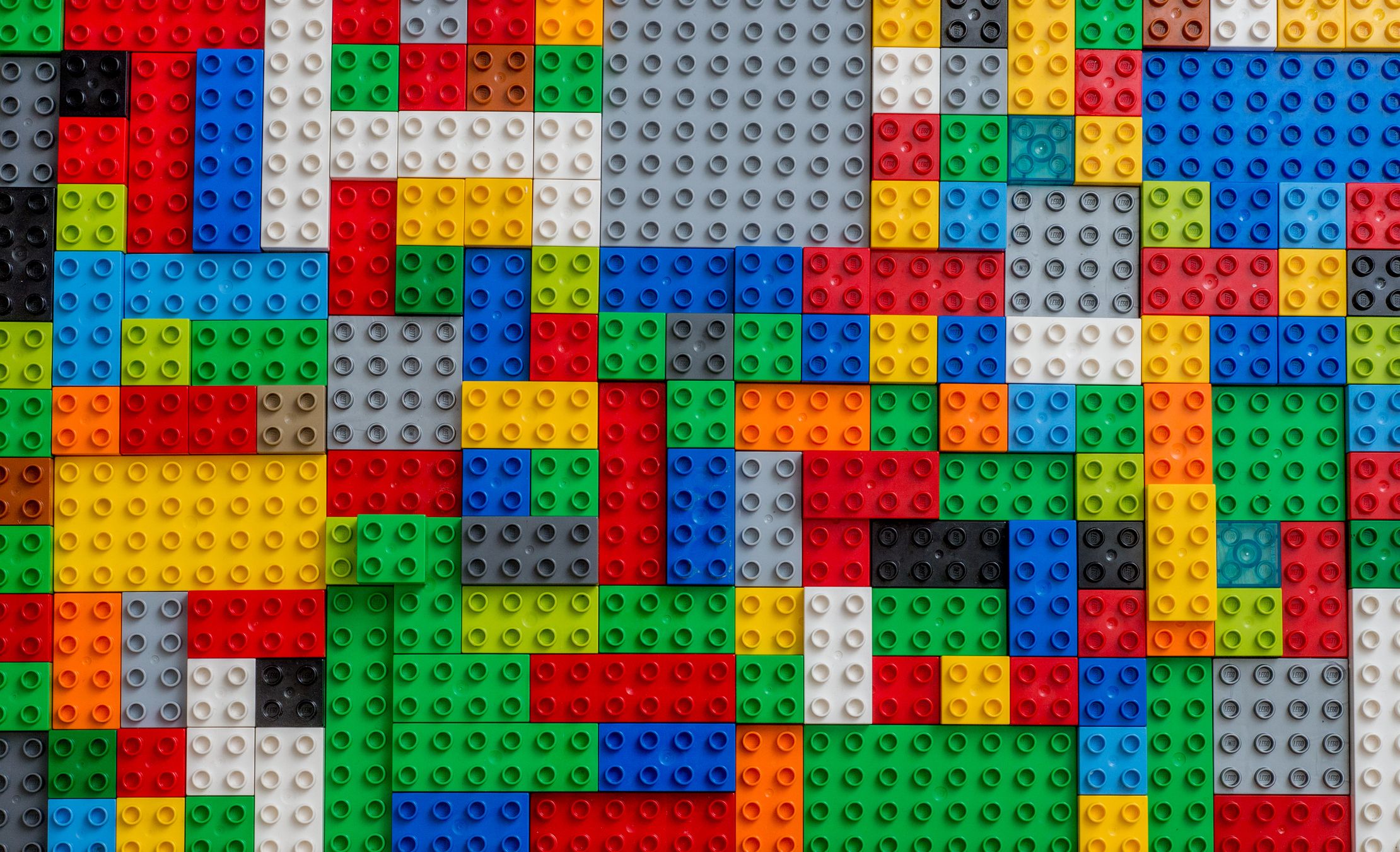 A conservative pundit has faced a backlash on Twitter after he complained about taking his son to a Lego robotics tournament.
Jesse Kelly, a senior contributor to the right-wing website The Federalist, wrote on Twitteron Saturday: "I'm at a Lego robotics tournament for my oldest and you've never seen this many depressed fathers in one place. We're all thinking, "Other kids play football…'."
Read more: Cold prevention myths still believed by 70 percent of parents
Such tournaments see contenders set problems to solve using Lego Mindstorms robotic technology, which is designed to test their skills in science, technology and maths.
"They have a play by play announcer. On my life, I'm not making that up," he wrote, adding: "Oh goody. They're setting up a stage for an awards ceremony."
The 950 KPRC Houston radio host's original post was retweeted over 1,000 times, liked by over 10,000 users, and sparked an intense debate beneath about whether Kelly was right to poke fun at his child's interests online.
"It sure took my kid far. Being in a robotic team got him a five figure scholarship," wrote one Twitter user. "He just graduated, works at NASA and didn't break bones, blow out his knee or get concussions."
"My oldest son has always been a great artist and musician and loved Legos," wrote another. "He tried football but didn't like it. He's now at Stanford and will change the world in his own way. I love him very much and would never betray my fatherhood by mocking his chosen path."
Kelly hit back, suggesting his tweets were a joke, and began retweeting critical messages.
"Doctor, what would you prescribe for someone who lacks a sense of humor?" he said.
He later doubled-down on his first post, writing: "I hate the Patriots, but you have to give them credit. They're back in the Super Bowl. Winners play for championships. Losers do robotics."
According to his website, Kelly is a Marine Corps veteran, "husband, father and professional troublemaker." He lives in Texas with his wife Aubrey Kelly and their two children.
In 2012, he ran for Congress in Arizona after he unsuccessfully tried to unseat the then-incumbent Gabrielle Giffords in 2010. During his Tea-party backed campaign, he promised "lower gas prices using American energy, lower taxes" and job creation. He lost out to by 4,000 votes.