Texas Cop Suspended for Reportedly Texting Underage Sexual Assault Victim, Offering Hotel Room
Police in a prominent Texas border town released details Monday why one of its officers was suspended from his position. The Laredo Police Department outlined details of Officer Pablo Daniel Rodriguez's alleged texting a high school student who was a victim of sexual abuse, and reportedly said he would get a hotel room for her if she ran away.
LPD said Rodriguez, 29, was suspended in September once an internal investigation found he violated multiple department policies, the Laredo Times reported.
Rodriguez is accused of sending inappropriate text messages to a high school student and offering to get her a hotel room if she ran away, and he was also accused of watching porn while on duty.
"You conducted yourself in an unprofessional, inappropriate manner with a victim of sexual abuse, knowing full well that she was a minor. You violated departmental procedure and policy in handling yourself with the public; specifically, a child victim," LPD Chief Claudio Treviño Jr. wrote in the suspension letter. "You admitted to understanding that as Texas peace officers we do not have authority to displace (remove) a child from her parent, guardian and avoid reporting the matter to Child Protective Services. Instead you took advantage of the opportunity to befriend a troubled child in a very inappropriate manner and encouraged her to run away from home."
Treviño went on in the suspension letter to say, "The investigation also proved that you mismanaged your position and utilized extensive on-duty time for personal enjoyment of adult related websites. You, a sworn Laredo police officer, were found to have violated the public's trust by committing acts that are clearly prejudicial to good order and are clearly detrimental to you and the department."
The United Independent School District in Laredo called the LPD Office of Professional Standards on May 14 about the texting. The report states a preliminary investigation showed the texting, and that the teen's mother reported the texts to school authorities. The mother showed the texts to authorities.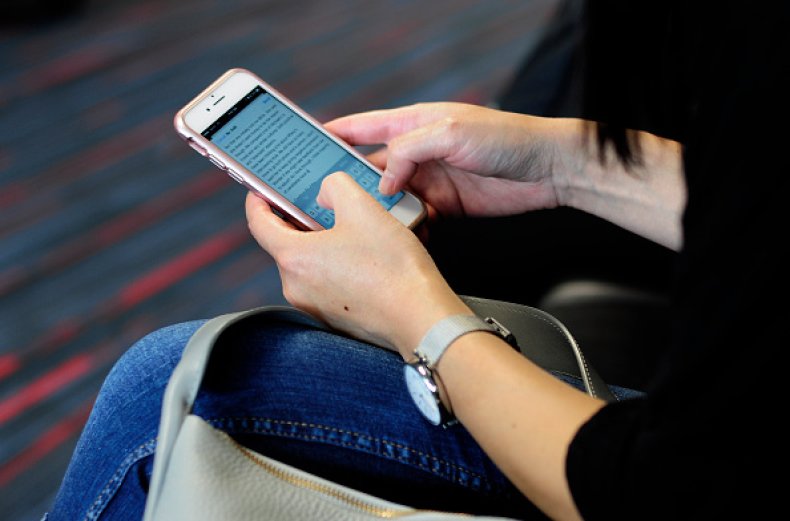 Not Their First Encounter
Rodriguez first met the teenage girl when the officer responded to a call at her home, in which he reportedly gave the girl his mobile number in case she decided to run away. Rodriguez reportedly got a call from the girl and offered to rent her a hotel room. The girl shared that information with a friend, who thought it was inappropriate, the authorities stated.
The girl told the officer that Child Protection Services would suffice her needs, in which he texted in return, "Oh lol ok I already had everything booked already but it's alright," his suspension letter stated.
The story does not end there, though. The LMT report states Rodriguez asked the girl, through a text, what she was doing later that day, even offering her to "hang out and chill" with him. He asked for a photo of the girl, in which she reluctantly sent. He replied, "beautiful," according to LPD.
The suspension letter stated, "Shocked at what was happening, the child began to take screenshots of the conversations and shared them with her friends."
The cop reportedly kept texting with the teen to leave her family and friends to join him, detailed exclusively at LMTonline.