Texas Cop Who Killed Atatiana Jefferson In Her Own Home Had 'Tunnel Vision,' Missed Calls for Help Over Radio
Former Fort Worth police officer Aaron Dean stands accused of shooting 28-year-old Atatiana Jefferson to death through her back window after responding to a non-emergency call about an open front door and the lights being on. Now a performance report has surfaced declaring that Dean had "tunnel vision" and repeatedly missed calls for help over his radio, says the Associated Press and The Dallas Morning News.
While Dean's most recent performance review was positive, earlier incidents tell a different story.
In a review panel video for his application to the force in 2017, Dean said that the "action and adventure" he believed came with the job was the best part of being an officer. He had originally wanted to be in the military, but saw becoming a policeman as a "way to do some of those same things without having to deploy overseas." He also said he would have "no problem" using lethal force.
"I am interested in working for this department because I want to serve my fellow citizens in a very close and personal way," he also said, according to KXAS.
He confessed that in 2004 he touched "a girl I was friends with" inappropriately in college, stroking her breast because she had been "flirtatious" and he "just wanted to see" how it would go if he made a move on her.
"During the course of this exchange, I put my arms around her, and at one point stroked her breast," he said. "She told me this made her uncomfortable and asked me to stop, which I immediately did, quite embarrassed and apologetic." He described himself as embarrassed by the situation because he was in a "very conservative church" at the time. She reported him to authorities at the University of Texas at Arlington, and he plead no-contest to simple assault. A judge fined him.
"What's changed since then," Dean said in the interview, "is being careful about my actions and how they're perceived by others and being sure that I consider others' viewpoints and what their expectations of relationships are."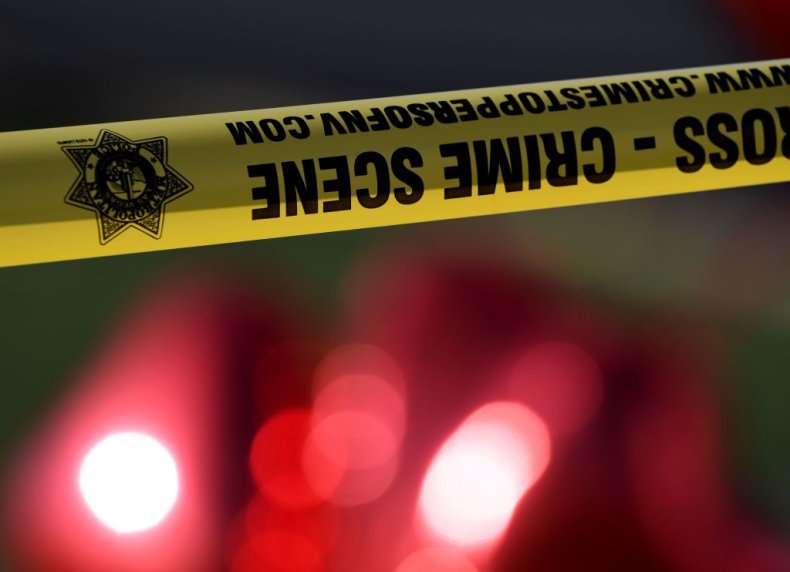 In 2005, he entered a Taco Bell with an Airsoft pistol strapped to his waist, which was enough to encourage a patron to call the police. An officer "responded and gave me a stern verbal warning for my recklessness and disturbance of everyone's day," according to Dean.
He joined the force in 2018. During his first performance review, his supervisor said that he sometimes missed calls for help on his radio and accused him of having "tunnel vision". They accused him of having poor communication skills and being evasive instead of admitting to any wrongdoings he may have committed.
"When instructing or speaking with PO, I have noticed that PO will sometimes not look in my direction, almost seems like he's ignoring me. I have had to repeat myself or tell PO to acknowledge what I just said," an officer wrote.
Dean "will be so engrossed with what he's doing, he gets tunnel vision and will not hear what's being instructed," the officer added.
Dean resigned after the shooting without answering questions about Jefferson's death.
Texas Cop Who Killed Atatiana Jefferson In Her Own Home Had 'Tunnel Vision,' Missed Calls for Help Over Radio | News