Couple Accused of Locking Elderly Woman in Dog Kennel, Abusing and Starving Her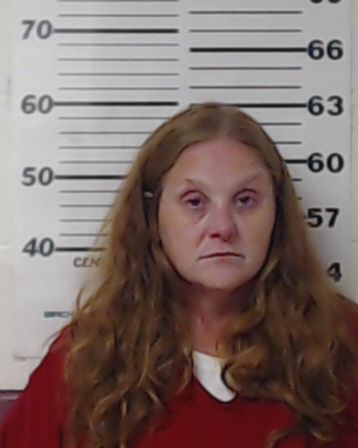 A Texas couple is accused of locking an elderly woman in a dog kennel and starving her. The couple, who were arrested on Saturday, allegedly assaulted the woman and made her walk on broken glass.
Leonnia Darlene Castillo, 47, and her boyfriend Tommy Lee Anderson, 49, were arrested on Saturday by the Malakoff Police Department. The two were arrested after a 70-year-old woman approached a Malakoff Police officer and told him that she was assaulted at a home on Wesley Street in Malakoff, Texas.
According to the arrest affidavit, the victim said she was staying with a female relative and the relative's boyfriend. The woman claimed Castillo, her relative, and Anderson coerced her into purchasing a dog kennel, KLTV reported.
The couple then allegedly forced the woman to remain outside in the heat until she threw up. The affidavit said that the victim was then locked in the dog kennel and starved. Castillo allegedly attempted to drown the victim in a bathtub and kicked her.
Castillo was accused of forcing the victim to strip naked down to her underwear and walk on broken glass. The woman said Castillo also held her to the ground with her knee.
The couple allegedly kept the victim's debit card and withdrew her disability money, the affidavit claimed. They are accused of withholding food from the victim. "She stated that they would yell at her and not let her drink or eat," the affidavit stated, according to KLTV.
The alleged abuse began on January 5 and lasted until August 22. The victim was eventually picked up by other relatives and taken to Mesquite, Texas.
The officer who spoke to the victim noted she had a bruised left eye, circular sores on her back and cuts on her feet, the affidavit said, according to the Dallas Morning News.
The couple was booked into Henderson County Jail on Saturday.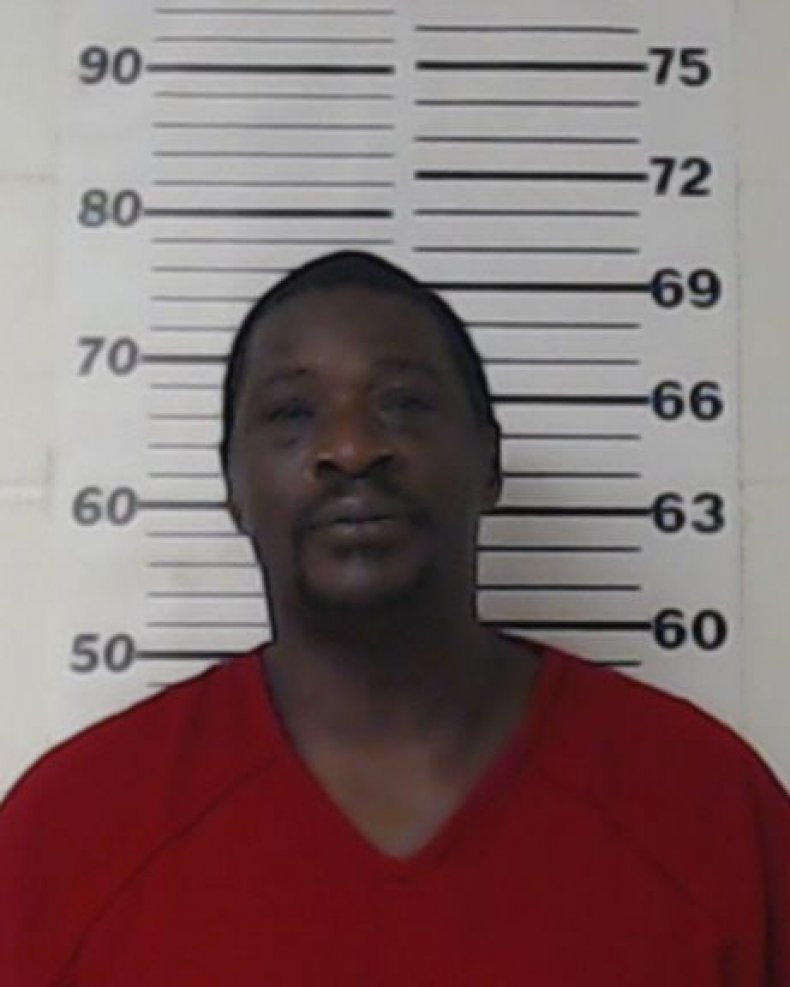 Castillo, who was charged with first-degree felony injury to an elderly individual causing serious bodily injury, was released on Tuesday on a $50,000 surety bond, according to jail recorders reviewed by Newsweek. Anderson was charged with third-degree felony unlawful restraint exposing to serious bodily injury and was released on a $15,000 surety bond on Monday, jail records showed.