Texas Children Who Didn't Know Their Own Names Were Found Living in Home that 'Reeked of Feces,' Police Say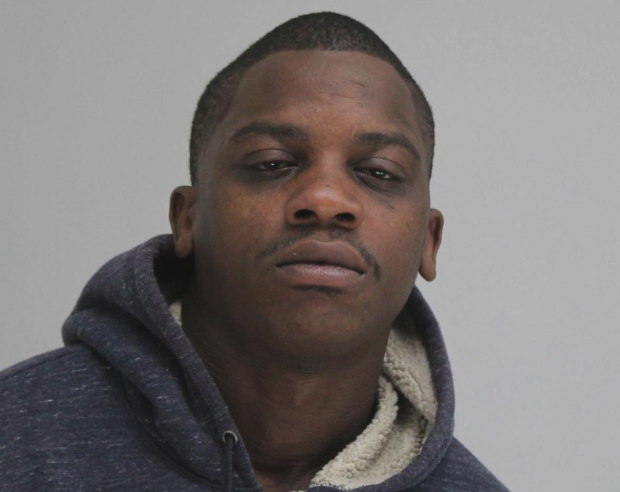 A Texas man is facing criminal charges after police said his four children were found living in a filthy Dallas home and did not appear to know their own names.
Robert Preston, 31, was arrested last Saturday and taken to Dallas County jail after officers responded to a call at around 6:30 p.m. that a young boy was seen alone close to apartments in the 4700 block of Meadow Street. He was shivering and wearing one shoe.
A police affidavit obtained by The Dallas Morning News yesterday revealed more information about the conditions suffered by the suspect's four sons, all aged five or younger.
After being located by police, the children were witnessed communicating mostly using body language, gestures and screams, the newspaper reported, citing the affidavit. The kids called each other Robert and seemed to have "limited contact" with the outside world, it added.
According to the affidavit the home "reeked of feces" and a malnourished puppy was found in a closet. It said the kitchen sink, close to overflowing, "smelled like a dead animal." In addition, officers said toilets inside the residence did not appear to have been flushed in weeks.
The Dallas County Sheriff's Department attended to the scene. Inmate records show Preston was facing four separate charges of child-endangerment. His bail was listed as $80,000. A fifth charge—a robbery probation violation—was also on record.
KXAS-TV reported Preston had initially approached police on Saturday to talk to the officers who were called to investigate the child on the street. It was the prior violation which caused him to be flagged. As he was being arrested he notified officers about his other children.
The suspect told police he had left an oven on at his home to cook dinner for the boys. When police went to the house they noticed that he appeared to have no furniture and bottles of alcohol were on the floor. The affidavit further observed that the children "did not appear to have been socialized in a normal manner."
The Dallas Morning News reported the dog was taken by animal services. Three children are now in custody of child protective services. The fourth was taken to a children's hospital. The newspaper, citing the affidavit, said Preston "acted as though the situation were normal."
The Dallas County jail roster said Preston was booked at 11:03 p.m. on Saturday. His mugshot was also posted online. There was no bond amount tied to the former probation violation.