Texas Doctor Fathered 7 Children With Fertility Patients Because Frozen Donor Sperm Wasn't Working
A Texas doctor is under investigation for allegedly impregnating multiple fertility clinic patients using his own sperm instead of the donor sperm they chose.
Home DNA kits confirmed that Dr. Kim McMorries, of Nacogdoches, Texas, had fathered at least seven children of his clinic patients, while an eighth child was fathered through sperm he donated while a medical student, according to a report from WFAA.
McMorries is under investigation by the Texas Medical Board for alleged "unprofessional and unethical conduct." When confronted by Eve Wiley, a 33-year-old who was conceived using his sperm, the doctor reportedly claimed her mother had given approval for a "local donor" to provide "fresh" sperm when frozen sperm from out-of-state donors failed. McMorries called the process of mixing his own sperm with that of a "primary" donor "enhanced insemination."
"These women, they trusted (McMorries) ... They trusted him to do exactly what they asked," Wiley, who discovered McMorries was her biological father in 2018, told the outlet. "(We) need to have things in place to hold these doctors accountable so they don't do this," added Wiley. "People need to be protected and they need to know that they are not protected."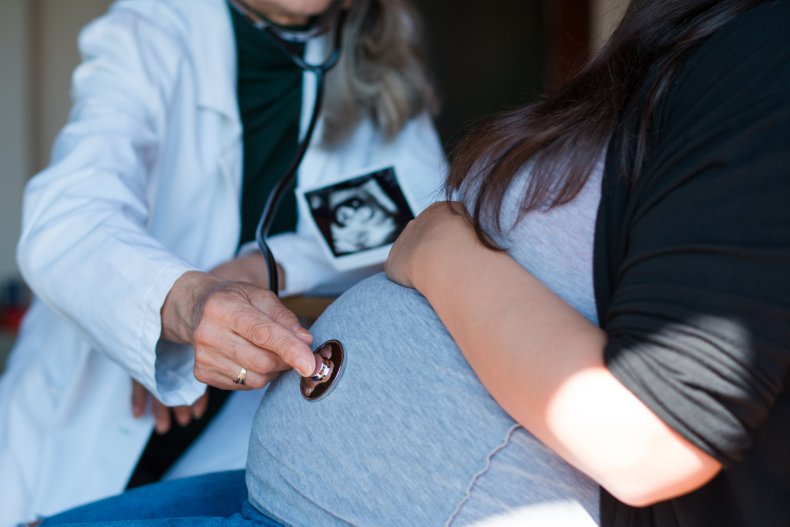 Last year, prompted by the alleged activities of McMorries, Texas passed a law criminalizing doctors using their own sperm to inseminate patients without their consent as sexual assault. Prior to that, it was not illegal in the state, and remains technically legal in most of the country. Florida, Colorado and Indiana are the only other states with similar laws.
"When this occurred, it was not considered wrong," McMorries reportedly said in a 2019 email to Wiley. "No one ever considered the effect of genetic testing 32 years later."
Although McMorries, who is still actively practicing medicine, may not be liable for criminal charges, the medical board can impose penalties including the possible revocation his medical license. In an attempt to prevent this, the doctor filed suit against the board on November 12, citing a seven-year statute of limitations while also claiming that the board was being pressured by news coverage.
"Media attention should not change the law one whit –the law is what the law is," the legal complaint from McMorries states. "Indeed, the law should withstand the vicissitudes of 'trial by media' ... There is no legitimate basis for the Board to bow to media pressure or 'heat.'"
Dr. Jody Madeira, an Indiana University law professor and fertility rights expert who filed the initial board complaint against McMorries, told WFAA that the board is not limited by the statute of limitations and that the "grossly unethical" doctor had violated the "sacred tenets of informed consent when he used his own semen on un-consenting patients."
Newsweek reached out to the Texas Medical Board for comment.