Women 'Don't Work as Hard': Texas Doctor Resigns After Sexist Comments in Medical Journal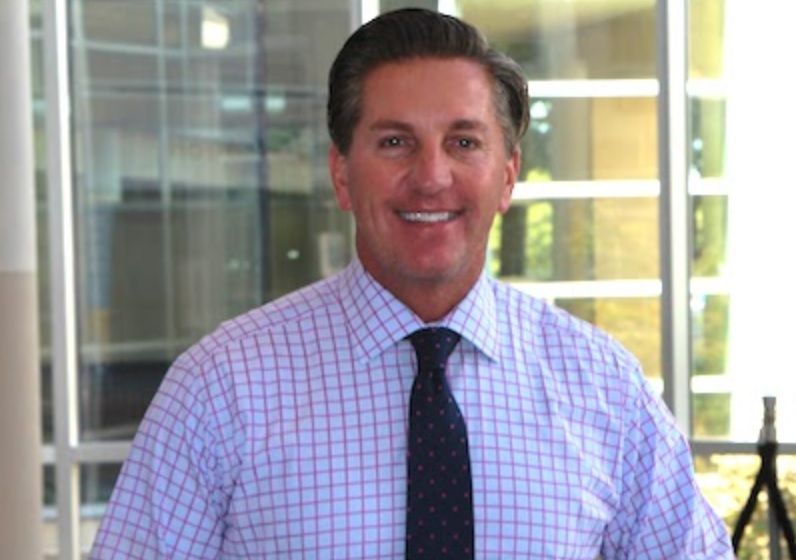 The Texas doctor who said the gender pay gap in medicine is "fair" because women doctors "don't work as hard" as men has resigned.
In a memo sent to staff at the Texas Health Plano, President Josh Floren said Dr. Gary Tigges resigned from his leadership position on the Medical Board and as chair of the healthcare company's credentialing committee.
"His remarks were and remain extremely divisive and have caused a great deal of hurt and concern among the medical staff, the Dallas-Fort Worth medical community and the entire country," said Floren's memo, reported D CEO Healthcare.
"I wanted to assure you that the comments made by Dr. Tigges do not reflect the opinion or values of Texas Health Resources or Texas Health Presbyterian Hospital Plano.
"These comments were made by an independent physician who was not speaking on behalf of this hospital or our Medical Board."
Tigges, who practices internal medicine, apologized after his comments to the September edition of the Dallas Medical Journal erupted into a fierce backlash.
The doctor said several female colleagues contacted him to say they were "deeply hurt and offended" by his comments.
"I want to thank them for reaching out to me and sharing their concerns. I now understand more clearly how intricate this issue is and that there are ways we can work together to resolve these disparities," Tigge said in his apology statement.
"I have worked closely with numerous female physicians for nearly three decades and have witnessed nothing but compassion, diligence and professionalism. I sincerely apologize to all female physicians for my comments and the pain they have caused."
The Dallas Medical Journal asked physicians for their views on the gender pay gap, in particular if they think it exists, what is its cause, and what can be done to address it.
"Yes, there is a pay gap," Tigges said in his comment.
"Female physicians do not work as hard and do not see as many patients as male physicians. This is because they choose to, or they simply don't want to be rushed, or they want to work the long hours. Most of the time, their priority is something else… family, social, whatever.
"Nothing needs to be 'done' about this unless female physicians actually want to work harder and put in the hours. If not, they should be paid less. That is fair."
Another respondent called Riva Rahl, also an internal medicine doctor, gave the opposite view to Tigges.
"The assumption is that women work less hard because they typically carry more of the load at home," Rahl wrote.
"Also, a single physician mom is likely to have custody of children more so than a single physician dad, so bias is that that physician isn't working as hard as a married one. Also, some people assume that women want to be part-time, even if they're working full hours."
According to a study published by Doximity, a social network for healthcare professionals, female doctors earned 27.7 percent less on average than their male counterparts in 2017.
The study was based on self-reported compensation surveys of 65,000 full-time, licensed U.S. physicians who practice at least 40 hours per week.