Texas Police Department to Launch Investigation After Cop's Death Threat to Man Caught on Camera: 'I'll Fu***** Kill You'
A police force in Texas is investigating a complaint that an officer shouted death threats to a potential witness to a crime.
Officers arrived at Marcella Santillana Street, El Paso, following reports that a Fort Bliss soldier who had taken LSD, had attacked his children, aged three and seven, the El Paso Times reported.
Zakary Frampton, 26, had allegedly taken the drug and run up and down the street naked and screaming on November 23.
An unnamed officer in the area knocked on the door of Frampton's neighbor, Ruben Garcia Jr., to ask him if he had reported the incident. Garcia Jr. appeared to say that he had not contacted the police because he "hates the badge," according to KVIA.
However the conversation between the pair escalated and footage taken from a camera outside Garcia Jr.'s house, and broadcast by KVIA, shows the officer shouting: "You pull something out and I'll fu***** kill you right here right now.
"You understand that sh**?" He also allegedly shouted a homophobic slur.
Garcia Jr.'s father, Ruben Garcia Sr., told the network: "To see your child threatened in that manner, especially from a police officer, is unsettling."
Sergeant Kiki Carrillo, a spokesman for El Paso Police, said in a statement: "KVIA has made the department aware of a situation involving an officer's interaction with a witness of a heinous crime. An investigation will be launched into the officer's conduct."
Carillo added that it was disappointing that Ruben Jr had refused "to become involved in a situation where innocent children are being victimized."
"Regardless of one's reasoning, not only is it a civic responsibility but basic human decency [that] dictates intervention, if nothing else, by calling the police," Carillo said.
Another investigation into police conduct is taking place in Chicago after video showed an officer who was trying to arrest a man throw him on the ground.
The 29-year-old was accused of drinking in public on Thursday afternoon in the Chatham neighborhood.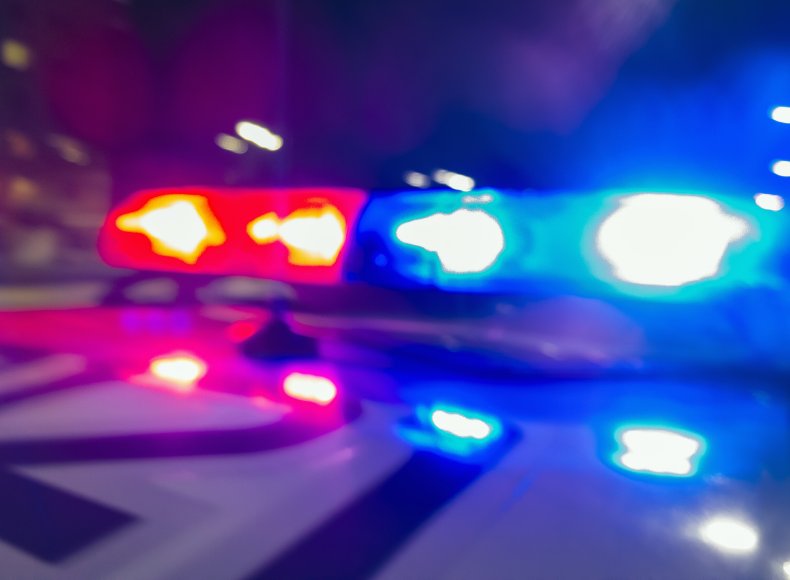 While being arrested, he allegedly licked the officer's face and spat in his mouth. A witness said that the officer slammed the man onto the ground and his head hit the curb, according to the Chicago Tribune which reported that he was later treated in hospital and will face charges.
Chicago police spokesman Anthony Guglielmi said the Civilian Office of Police Accountability was investigating the incident.
Jovonna Jamison, a bystander who recorded the video, told the publication: "I was nervous. I was scared. I was hoping this young man was okay."
"I'm not really surprised because it happens so much in Chicago, but I didn't think I would ever see it front and center," she added.